O4 Hubs detail
O4 1 Column (Full)
O4 Text Component
Quick Pay, a feature exclusive to Optum Pay Premium users, allows providers to receive some ACH payments one to two days faster from participating payers. Payments made with Quick Pay could be deposited into your back account one to two days faster than the average ACH payment.
Optum Pay Premium is designed for providers who want to improve cash flow delivery, save time on payment reconciliation, and leverage robust workflow management and data bundling tools. Accelerate progress toward a healthier future with a platform that helps expedite payments, streamlines historical data searches and unlocks access to Quick Pay — and that's just the beginning. Additional Optum Pay Premium features will be coming shortly.
Scalable for all practice sizes and systems, Optum Pay connects 2.1 million providers with a quickly growing network of more than 150 payers.
As your partner, we invest in your practice, offering tools, support and funding to help you thrive.
O4 Complex Card
Optum Pay
Accelerate progress toward a healthier future with a platform that helps expedite payments and streamlines access to historical claims data.
O4 Complex Card
How to enroll
Streamline your payment experience with Optum Pay.
O4 Complex Card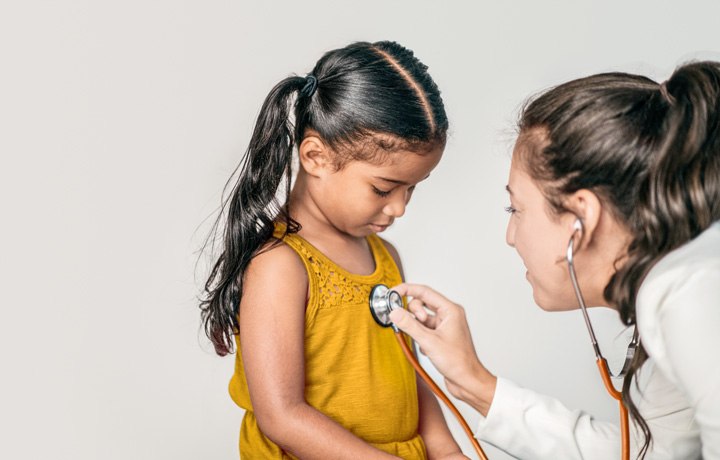 Health care provider solutions
Optimize operations. Increase efficiencies. Improve outcomes for your patients. We can help.
O4 1 Column (Full)
O4 Text Component
Optum Financial is a registered trademark of Optum, Inc. in the U.S. and other jurisdictions. Payment solutions, including Optum Pay® and VPay®, are made possible by Optum Financial, Inc. and its subsidiaries (collectively "Optum") and their service providers. Banking services are provided by Optum Bank®, Member FDIC, and other financial institutions. Because we are continuously improving our products and services, Optum reserves the right to change specifications without prior notice. Patented technology protected by one or more patents. Additional patents pending.