O4 Hubs detail
O4 1 Column (Full)
O4 Text Component
Karen A., a clinical infusion dietitian with Optum Infusion Pharmacy, was nervous but excited. She had just finished talking with parenteral nutrition (PN) patient Kristi R. Kristi wanted to run a marathon.
Kristi had reached out to Karen because PN patients require complete nutritional support intravenously – through a vein – because of complications with their digestive tract. This type of treatment can seriously limit their ability to exercise because of the difficulty staying hydrated and getting enough nutrition. PN patients need every calorie they infuse. While some infuse a couple of times a week, others like Kristi need to infuse daily.
Karen was determined to help Kristi reach her goal. "When Kristi told me she wanted to run a full marathon, something she had never done before, I was happy for her," Karen said. "I love it when my patients are living their lives to the fullest and not letting anything hold them back. I was going to make this work for her, no matter what."
It would be no small task to figure out how to keep Kristi properly nourished and hydrated while running for so many hours straight.
"The first thing I did was ask to see her training schedule," Karen said. "From there, I made sure to do my research. I eventually found a paper written with the University of Tennessee that went into depth about how to manage the intense hydration needs. That was my starting point."
While Kristi trained, she worked closely with Karen to monitor her weight. Her training burned a lot of calories. Karen made sure that Kristi's IV nutrition was adjusted to keep Kristi healthy and stable.
Karen worked with Kristi's doctor to get an order for portable elastomeric ball hydration pumps. These infused 500ml of fluid slowly over two hours. That meant Kristi didn't need to stop midway to switch out any IV bags. She just put the hydration balls in a backpack and kept on running!
"On race day, I felt so confident," Karen said. "Kristi had done many long runs prior to the race and things were going well with that. I knew she was going to do great, and I wasn't worried. She's just so inspiring."
Kristi's goal was to finish the marathon in five hours or less. She made it with several minutes to spare and still felt good. Her family commented on how the extra hydration really made a difference. Karen shared that Kristi's family said she never looked so good after a race.
It's easy for patients to feel limited, Karen said. "IV therapy can feel very restrictive, but Kristi proves that you don't have to let it hold you back. I'm inspired by Kristi and I love that I can advocate for my patients and help them to live their best lives."
At Optum, we are a health services innovation company dedicated to helping people live healthier lives and helping make the health system work better for everyone. To learn more about how we can support your home infusion needs, click here.
O4 Complex Card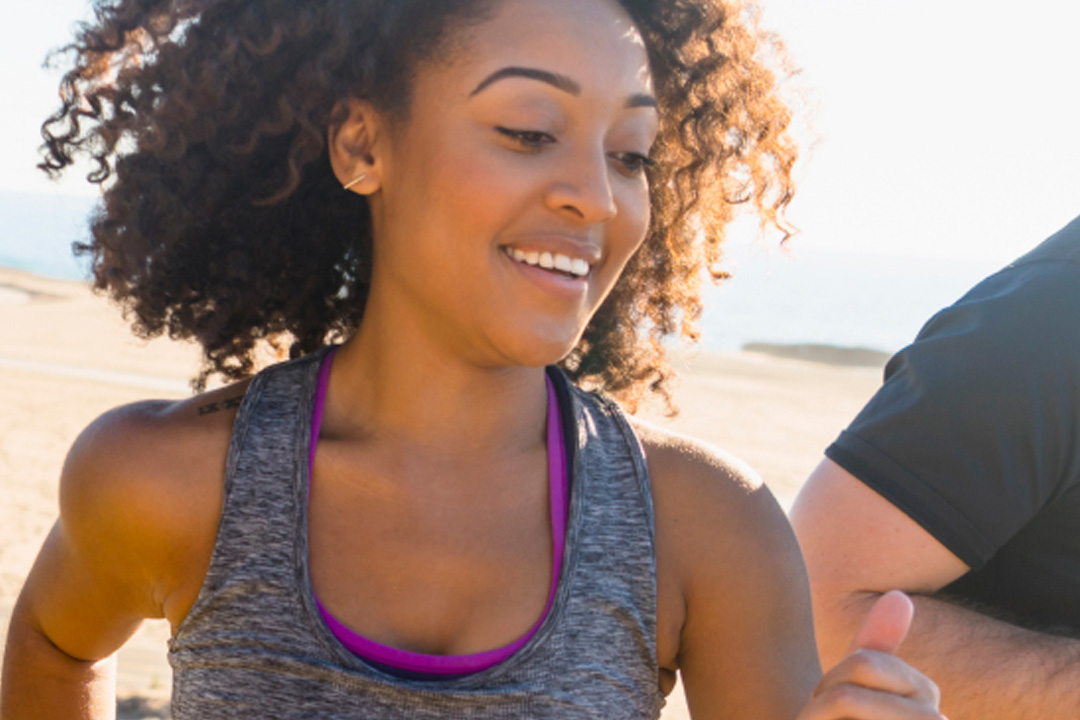 Article
A chronic condition doesn't have to slow your run or walk
Running or walking is a great way to do some good for your body — and for others.
O4 Complex Card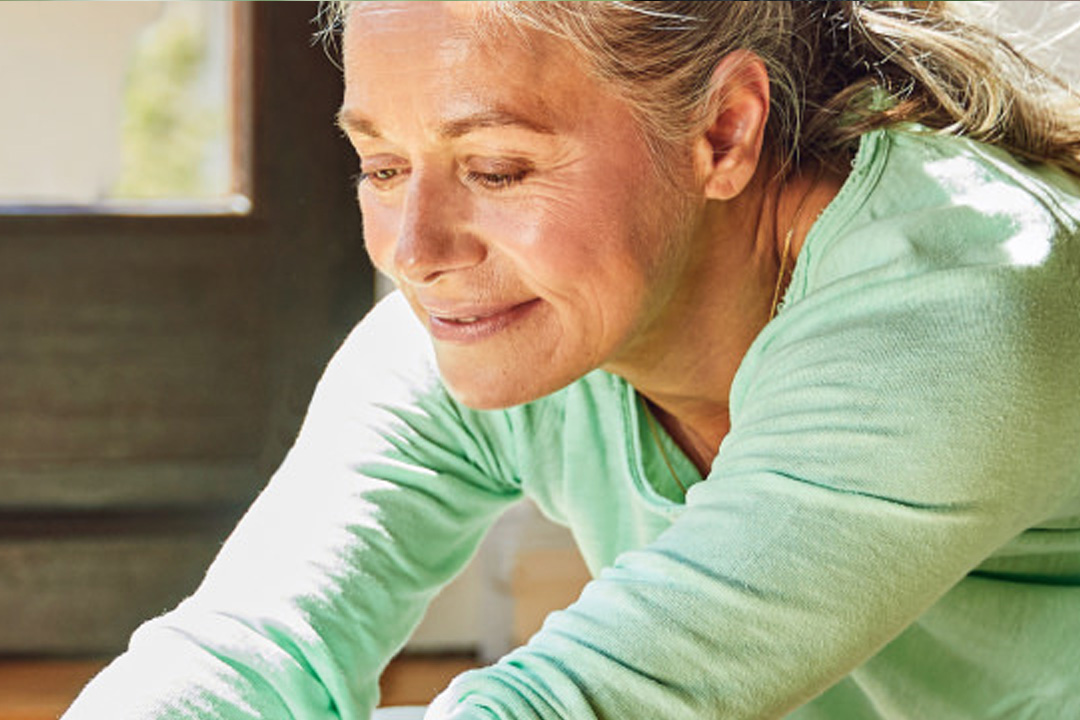 Article
Exercise and chronic conditions
If you're living with a chronic condition, exercise may be an important way to manage your symptoms, improve your overall health and more.
O4 Complex Card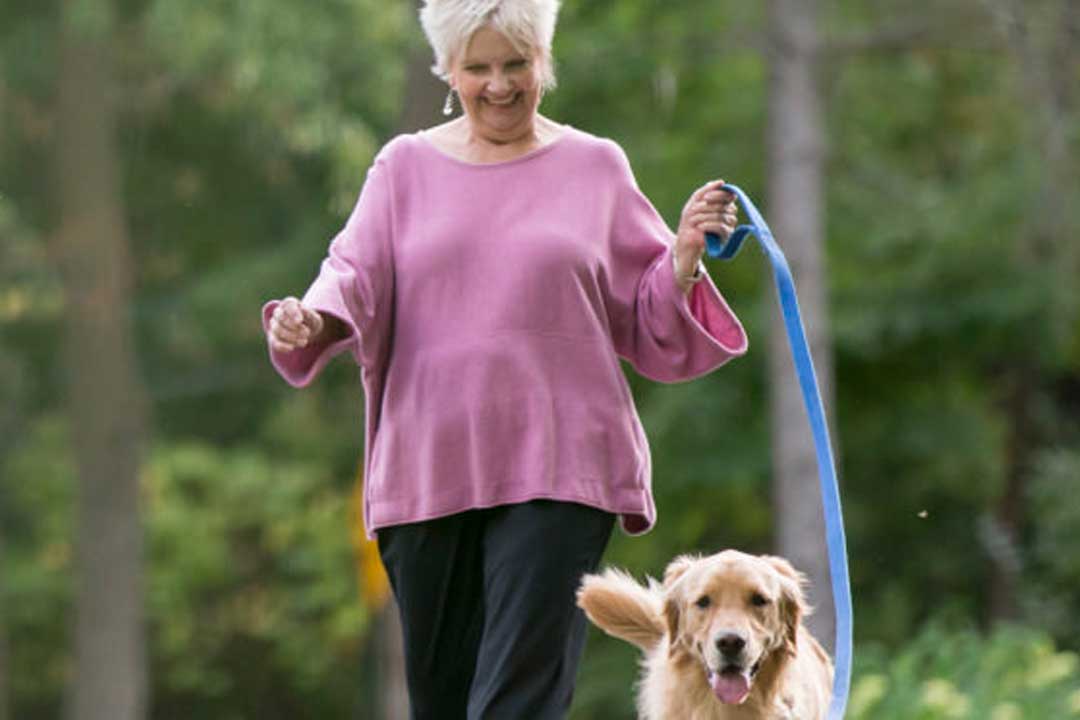 Article
Low impact exercises with big health and fitness benefits
Low impact exercise is a great way to maintain mobility and improve your overall health without putting excessive strain on your joints.