O4 Hubs detail
O4 Panels
Meet Victoria
At the age of 25, she was diagnosed with multiple sclerosis. And what she experienced as a Black woman was startling. Learn why, in her own words.
My earthquake: Getting diagnosed with multiple sclerosis
I was living my best life. Then came the numbness and tingling.
This is my new life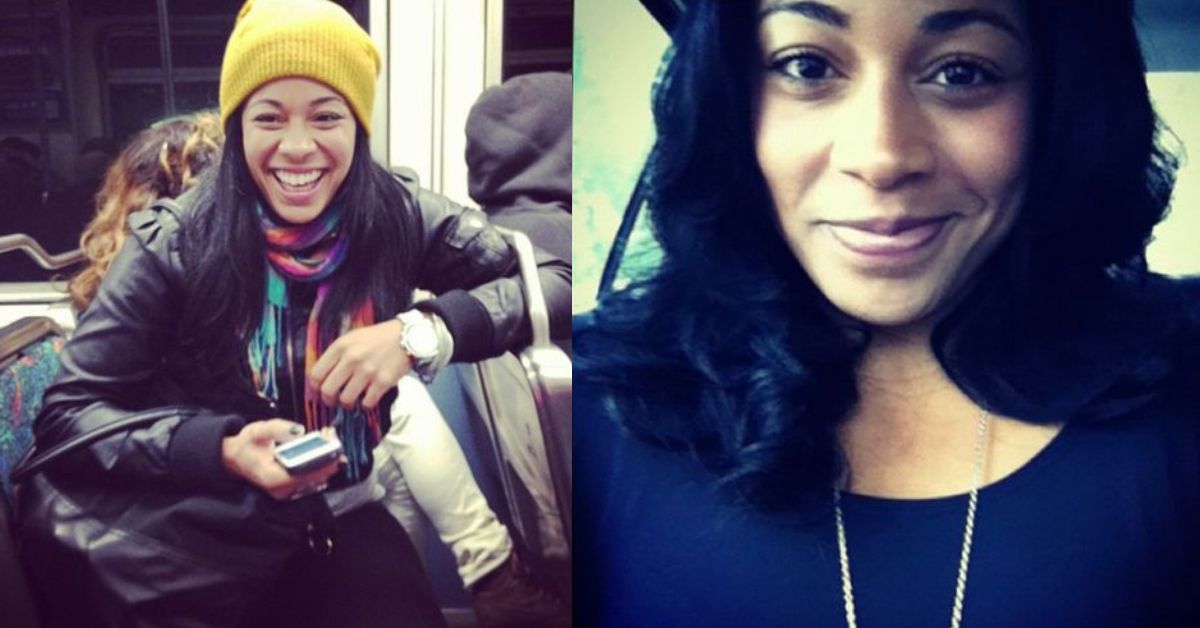 I tried to educate myself, but there was nothing about Black people with MS.
Creating an MS community for Black women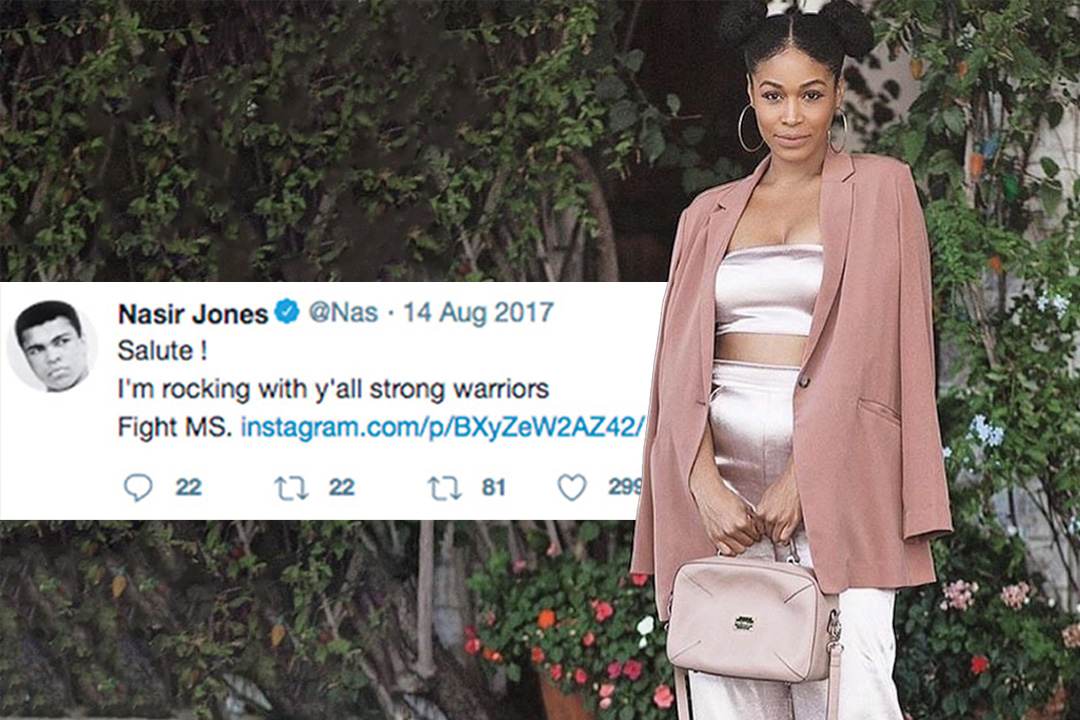 I was missing from the MS narrative. It was my duty to unite other Black women with this disease.
Help advance MS research and representation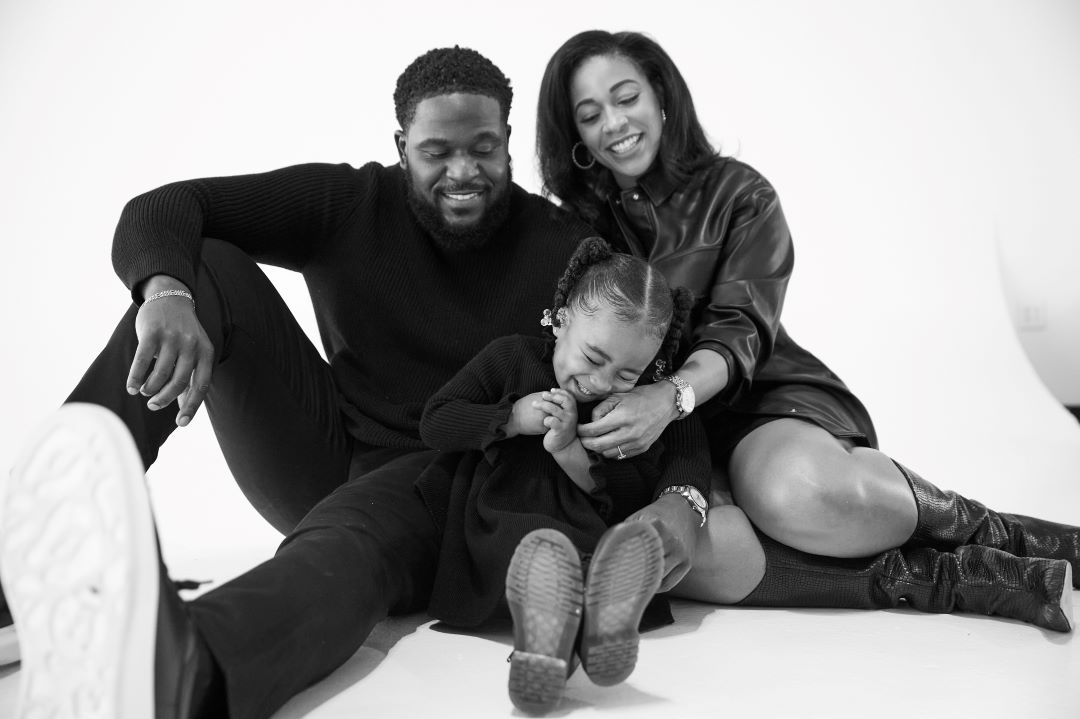 Whether MS affects you or a loved one, you can make a difference.