O4 Hubs detail
O4 1 Column (Full)
O4 Text Component
Margaret's story
Sometimes one choice can change your life. With the help of her doctor and community center, Margaret changed her life for the better.
Throughout the years, Margaret has been through mental hardships. In 1999, her life was turned upside down when her dad passed away and in 2002 her mom passed away. Then shortly after, her friend passed away.
Margaret found herself struggling mentally. To make matters worse, her health started to decline. She had 3 surgeries, 3 years in a row.
The choice that changed her life
At every visit, Dr. Goldansky handed Margaret a flyer about her local Optum Community Center.
This is just one example of how Dr. Goldansky, like all of our doctors, are looking to help our patients with Medicare Advantage stay healthier and reduce their total health care costs.
Margaret chose to ignore the flyer, until one day something clicked. She was driving by the community center.
"I was at the lowest point in my life. I mean, I just was not happy with myself. I just was not a happy person," she said.
She took a chance and went in. And she hasn't looked back since.
"The thing about Dr. Goldansky is that he never gave up on me. He must have handed me a hundred flyers. I finally took note and I went in," Margaret said.
Helpful resources
Learn more
At Optum, everything we do is centered around you, so you can live your healthiest life.
O4 Complex Card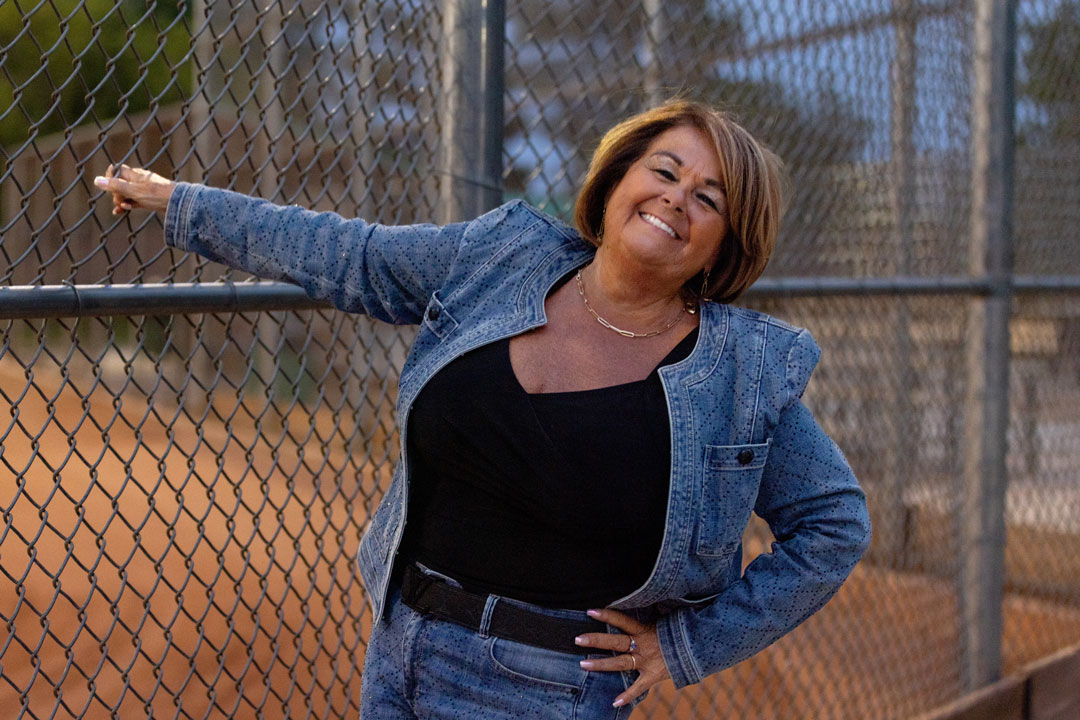 Unlock the power of personalized care
Learn how Laurie found relief from lifelong health struggles with the help of Medicare Advantage and her Optum doctor.
O4 Complex Card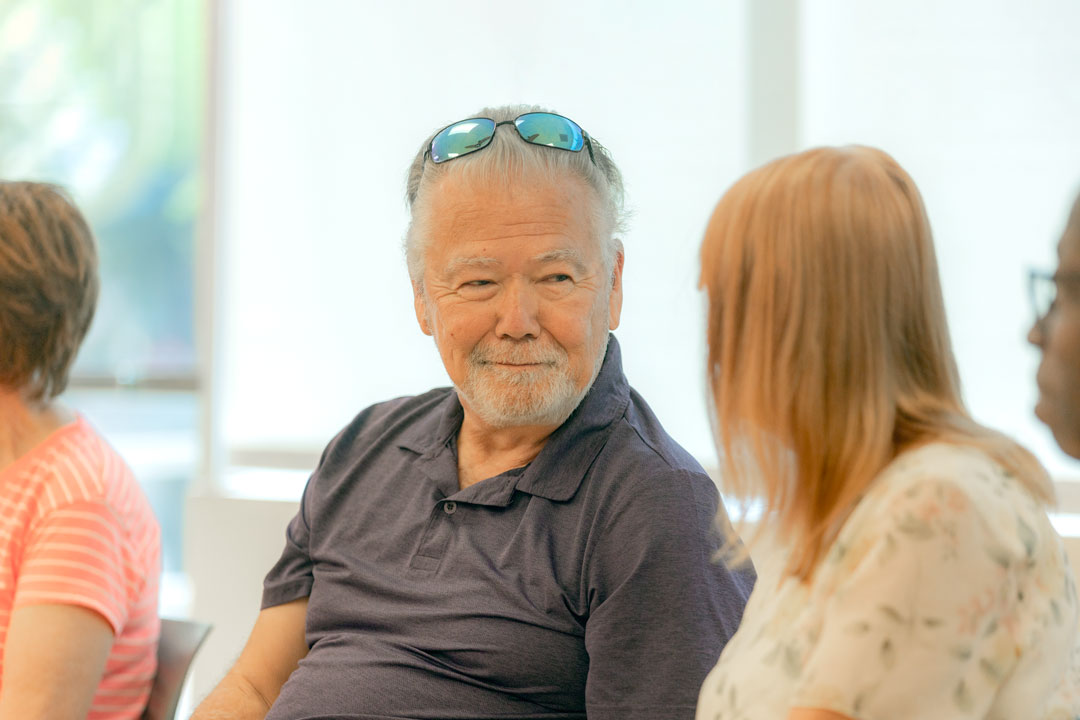 Get the right care made easier
Learn how Mickey's care team and community center helped him though COVID-19 and type 2 diabetes to find a healthier, happier life.
O4 Complex Card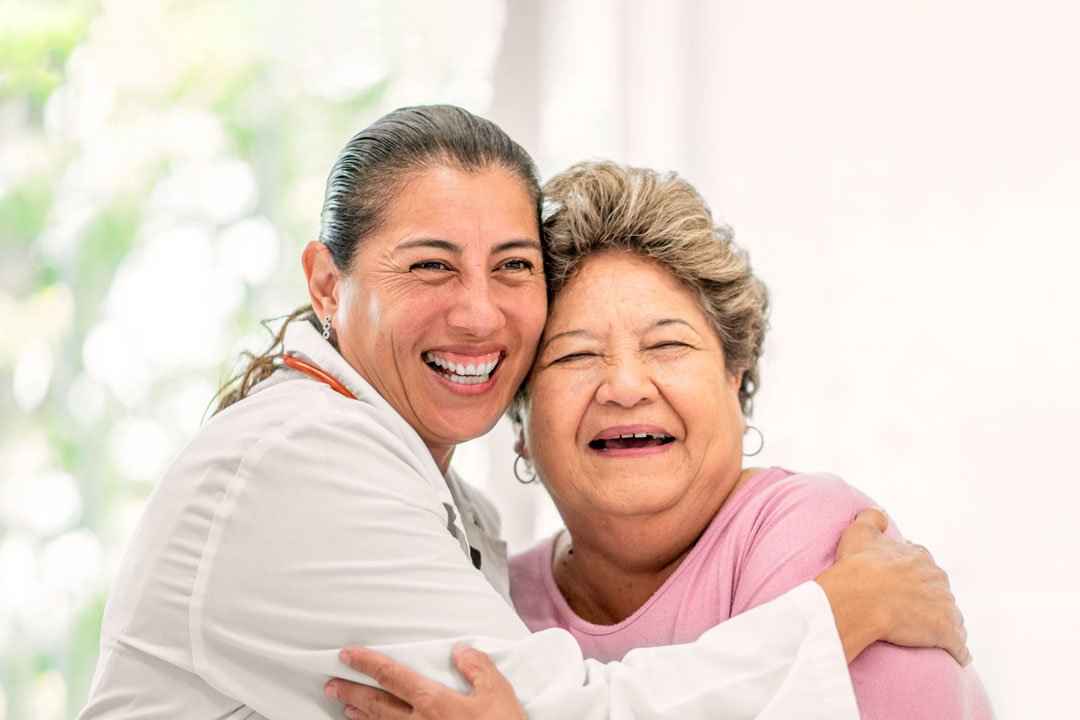 Discover the Optum difference
We're one care team, dedicated to helping you get the best care possible.
O4 1 Column (Full)
O4 Text Component
*The contact information listed will direct you to a licensed representative that works with Medicare enrollees to explain Medicare Advantage and Prescription Drug Plan options. There may not be plans available in your area. Any information provided is limited to those plans offered in your area. Please contact Medicare.gov or 1-800-MEDICARE to get information on all of your options.