O4 Hubs detail
O4 1 Column (Full)
O4 Text Component
Being diagnosed with a long-term condition raises countless questions, fears and concerns. Bethany, who learned she had multiple sclerosis (MS), says she felt overwhelmed.
To help ease the fears and concerns that patients often have, Bethany shared five principles that she learned while living with her condition.
1. Advocate for the care that's right for you
You're the one who lives with your condition each day. Don't be afraid to ask questions or even find new health care providers if you're not getting answers.
2. Exercise — but listen to your body
Don't feel pressured to work out like you did before the onset of your condition. Decide what your physical limits are and do activities that help you relieve any pain or stiffness.
Bethany learned the key to exercising with a chronic condition is to think about your abilities and limits when you work out. She said, "If you have the energy and desire to do more, go ahead! But stay within the limits that you inherently know for yourself."
3. Make rest a priority
Getting plenty of sleep at night and making time for naps helps your body heal. Since Bethany is unable to work, she can nap each afternoon. She said, "Because it's scheduled, I don't feel like I'm losing any of the day. I plan my bedtime, as well, so I am sure I will get at least 9 hours of sleep at night."
It's also important to talk to your doctor about your fatigue and sleep patterns. Bethany advised, "Just because you may have read that something is 'normal for MS' doesn't mean you shouldn't start a conversation about it with your doctor."
4. Revisit your diet
When you have a long-term condition, it can be important to balance what you eat. During her treatment, Bethany took control of her health and had her doctor check her vitamin levels. She learned she had a vitamin D deficiency. After talking to her doctor, Bethany learned supplementing her MS treatment with vitamins was easy.
"By knowing exactly what your vitamin and blood levels are and keeping the conversation flowing with your doctors, you can personalize your diet to help your body work at its best," she said.
5. Evaluate your mindset
Living with a chronic condition is hard. Along with the constant worries, there's a lot that's out of your control. Finding things to be grateful for and focusing on what's in your control can help your mindset.
Working to be positive can make hard days easier to handle. "It may sound a bit cliché, but having an attitude of gratitude will change your life. I wake up grateful for my MS every morning," Bethany said. "Without MS, I wouldn't have known about the wonderful community of vibrant people living with MS and the people who care for them. Not to mention the brilliant minds and hearts of scientists and researchers who are striving to find a cure."
You are your best health partner
No one knows how to deal with chronic conditions better than the people living with them. Since Bethany's MS diagnosis in 2013, she's learned to take a proactive role in her health and to listen to her body. Doing so, she can manage her condition and live life to the fullest.
"Being mindful of how you deserve to be treated by others, as well as how you treat yourself, will help you live a happier life with MS," Bethany said. "It has helped me."
O4 Complex Card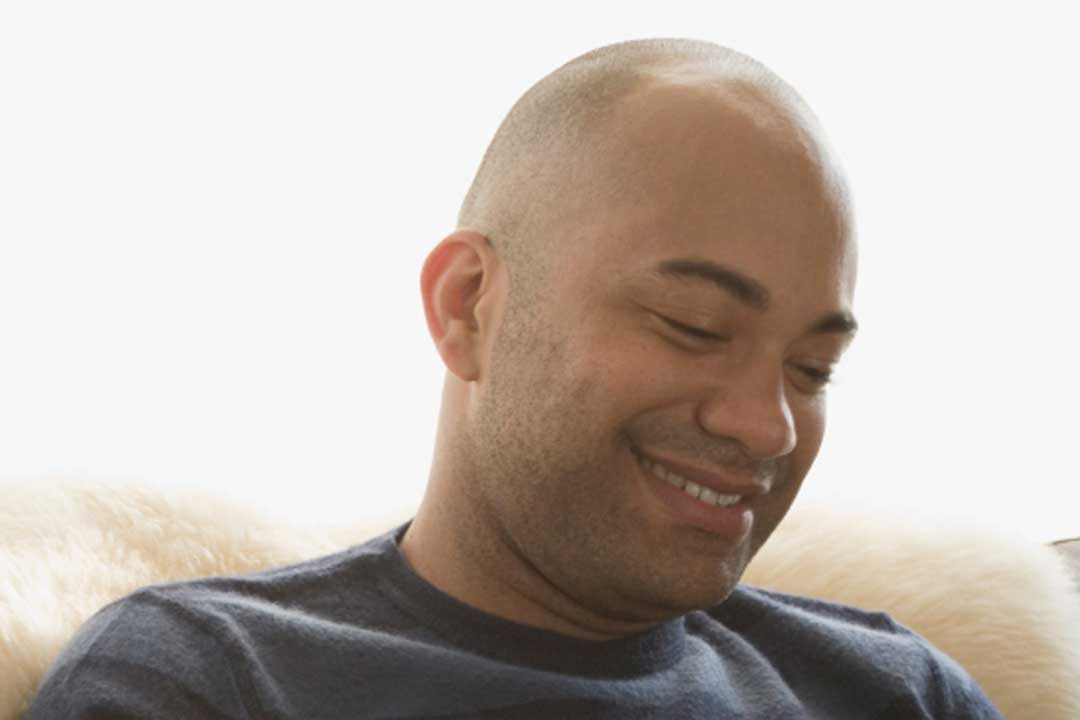 Article
8 ways to cope with disease related fatigue
Here are some ways to help cope with fatigue cause by specialty medicines or conditions.
O4 Complex Card
Article
How to talk to your kids about your diagnosis
Telling your children you've been diagnosed with a chronic health condition is a tough conversation. Here's how to make it easier.
O4 Complex Card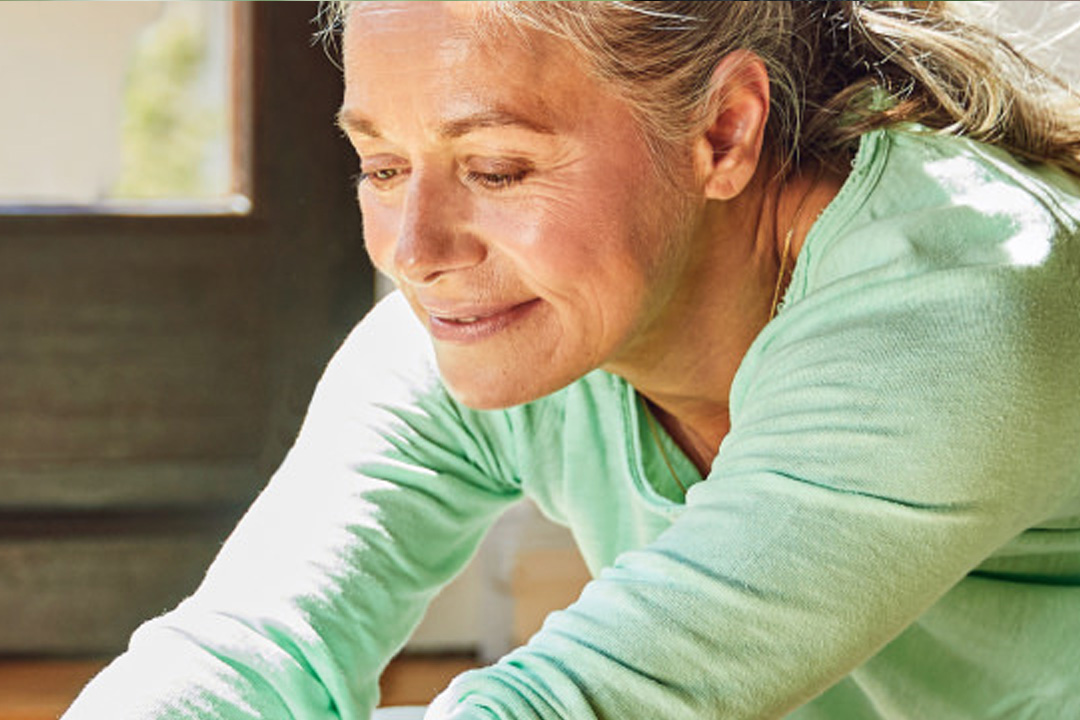 Eyebrow text (45)
Exercise and chronic conditions
If you're living with a chronic condition, exercise may be an important way to manage your symptoms, improve your overall health and more.