O4 Hubs detail
O4 2 Columns (1/4 - 3/4)
O4 Text Component
Improving a health system's performance
The goal of the Bassett Healthcare Network and Optum partnership was first to put in place the mechanisms that could drive strong cost savings. They wanted to then use those savings to help support growth and innovation investments in the future.
The relationship focused on modernizing operational performance through end-to-end revenue cycle management, information technology infrastructure management and enhanced analytics capabilities. This approach helped to enable savings, growth and investment in innovation.
Optum tools are embedded into the revenue cycle management and IT components, which will drive improved financial performance for Bassett. Top priorities included process improvement, automation and helping Bassett to become more efficient in managing its applications.
Bassett Healthcare and Optum will collaborate to drill down and shift the focus to social determinants of health and the population health management of the community.
O4 Complex Card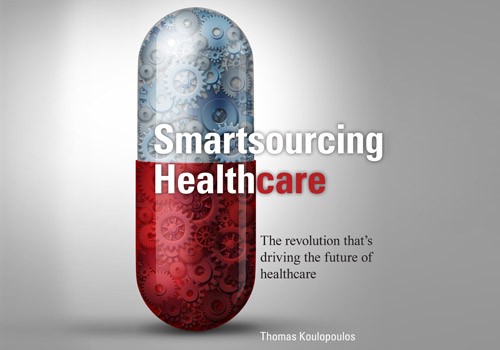 Smartsourcing healthcare: A perspective excerpt
Optum offers a complimentary excerpt of Smartsourcing Healthcare for practical insights on how to accelerate growth and financial performance.
O4 Complex Card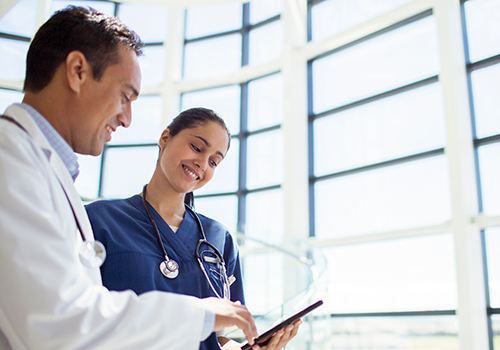 Bassett Healthcare Network and Optum - An Ideal Relationship
Learn how Bassett Healthcare and Optum launched a strategic relationship to advance quality care through IT integration, analytics and revenue cycle management
Learn more about how a market performance relationship with Optum will work for you.