O4 50-50 Content Block
Optum + Medicare Advantage: Welcome home
Video
Our "Well-You" promise
We help people take their health care to the next level every day. Here's how.
O4 1 Column (Full)
O4 Accordion
FAQ
Yes. We offer care designed to head off long-term problems and keep you as healthy as possible.
Optum doctors care for over 20 million people across the country.
Optum doctors focus on understanding you and your overall health. They take the time to listen to you and answer your questions. And they'll partner with you to choose the right care for you.
Together, your Optum doctor and care team make sure you quickly and easily get the referrals, medicines and screenings you need to help keep you healthy.
Many Medicare Advantage plans offer more than Original Medicare and the typical employer insurance, like:
$0 monthly premiums

$0 doctor visit copays

$0 prescription medicine copays

Dental

Vision

Hearing

Gym memberships

Weight loss programs and more
O4 Lateral Card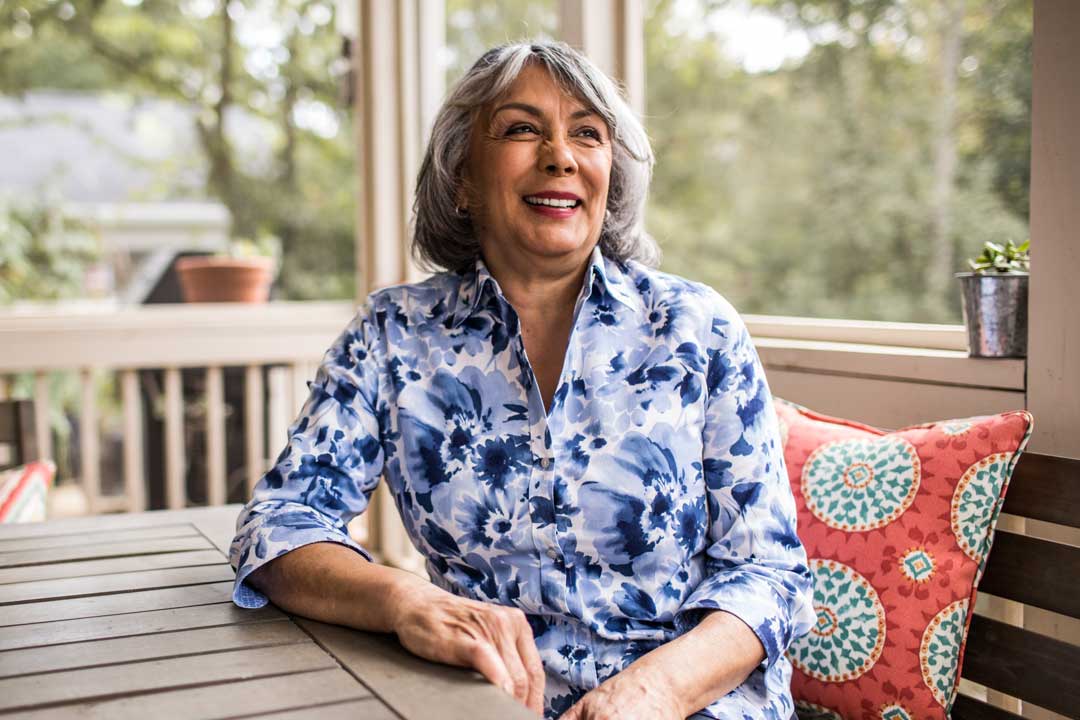 Guide
How does Medicare Advantage give you more?
Choosing the right plan can give you more care. And many plans offer extras to help you live your healthiest life.
O4 Lateral Card
Checklist
How to switch to a Medicare Advantage plan
We've made switching to a Medicare Advantage plan easier. Use this checklist to gather needed info before you call.
O4 Complex Card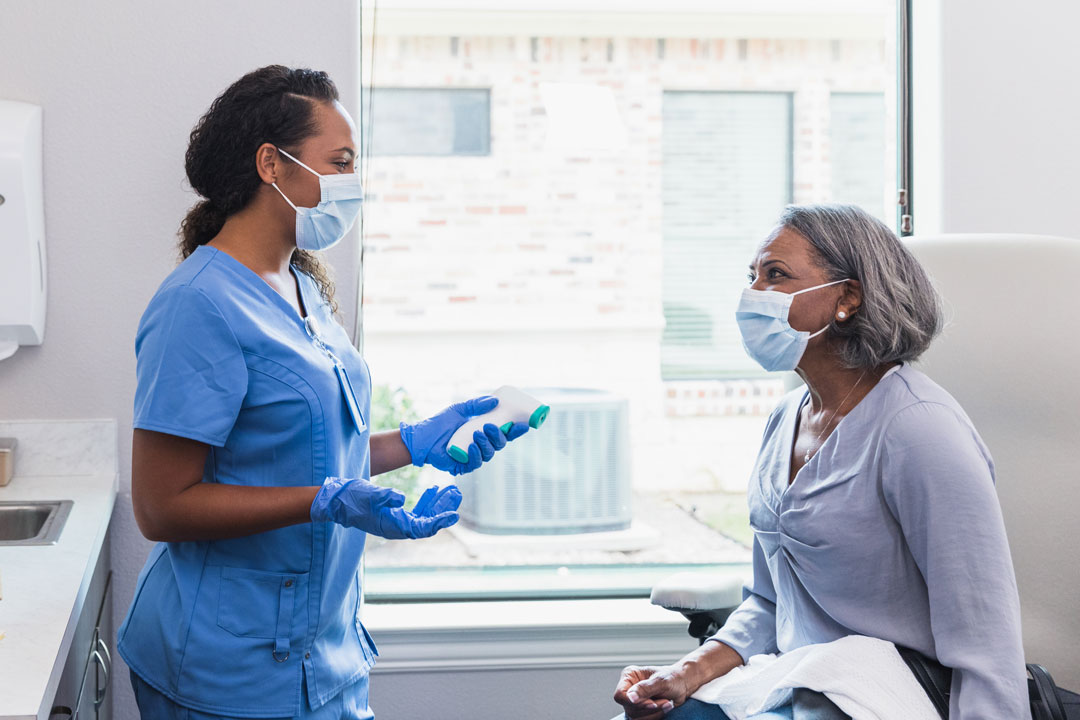 Our difference
Discover the Optum difference
Learn why hundreds of thousands trust Optum with their care.
O4 Complex Card
Locations
Find a doctor and a plan
Explore Optum doctors and Medicare Advantage plans based on your location.
O4 Complex Card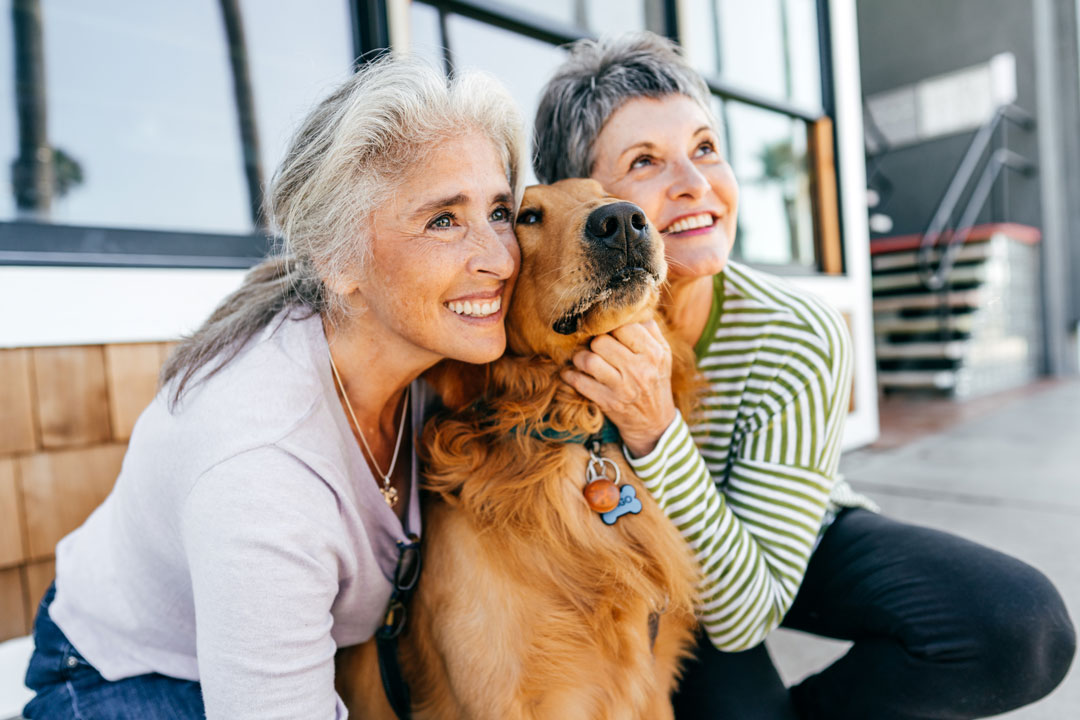 Our difference
Get more with Medicare Advantage
Find out and decide if a Medicare Advantage plan is right for you.