O4 50-50 Content Block
Living healthier with Medicare Advantage
Watch this video to learn how Optum helps you find the best insurance plan and primary care team to meet your needs.
O4 Lateral Card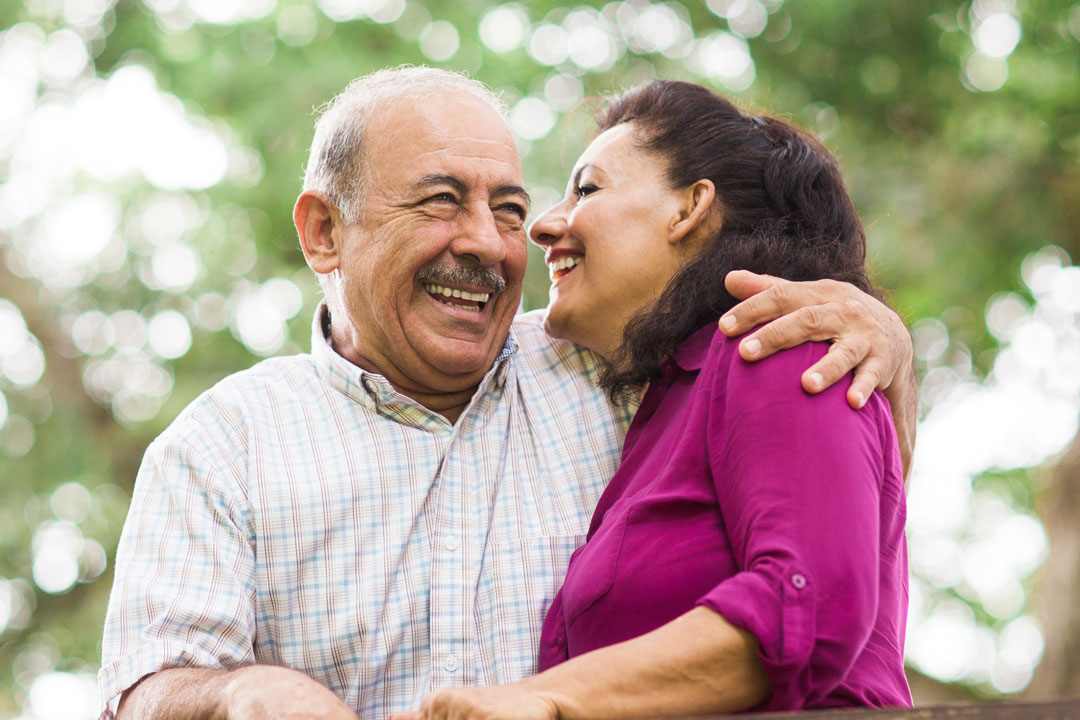 Video
New to Medicare
Learn how a licensed insurance agent can help you.
O4 Lateral Card
Video
What our patients and members say
See our patient video to learn how an Optum doctor + Medicare Advantage can offer the best care at a lower cost.
Living healthier with Medicare Advantage guide
Learn three steps to find better care at lower costs with a plan that's right for you.
O4 Complex Card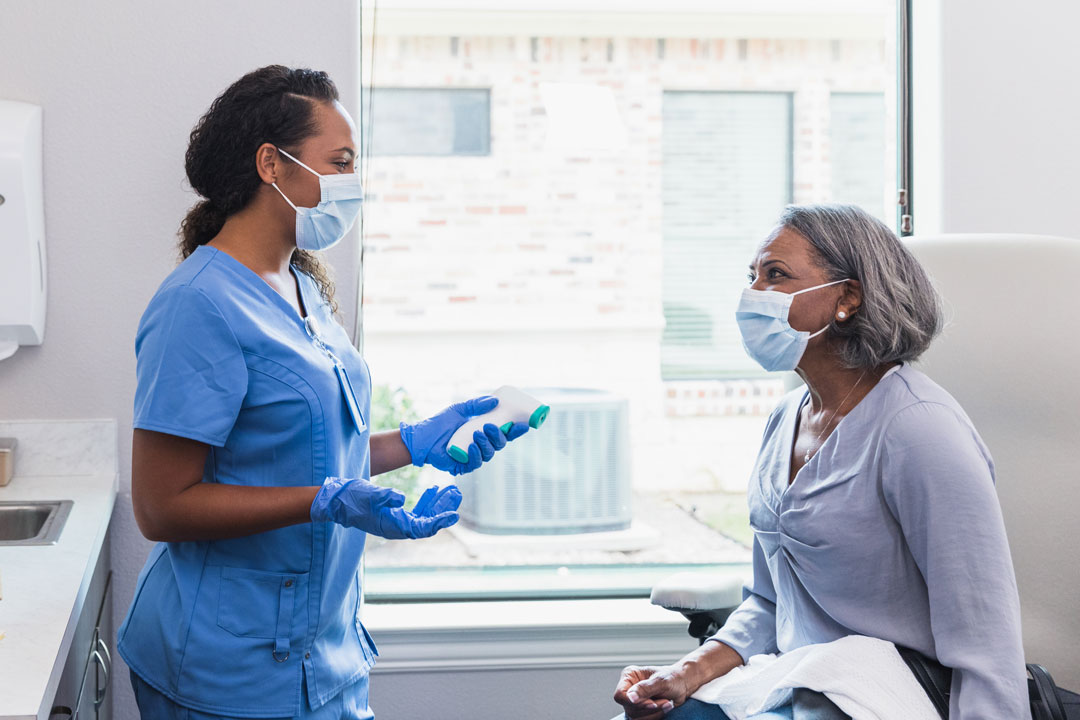 Discover the Optum difference
Learn why hundreds of thousands trust Optum with their care.
O4 Complex Card
Find a doctor and a plan
Explore Optum doctors and Medicare Advantage plans based on your location.
O4 Complex Card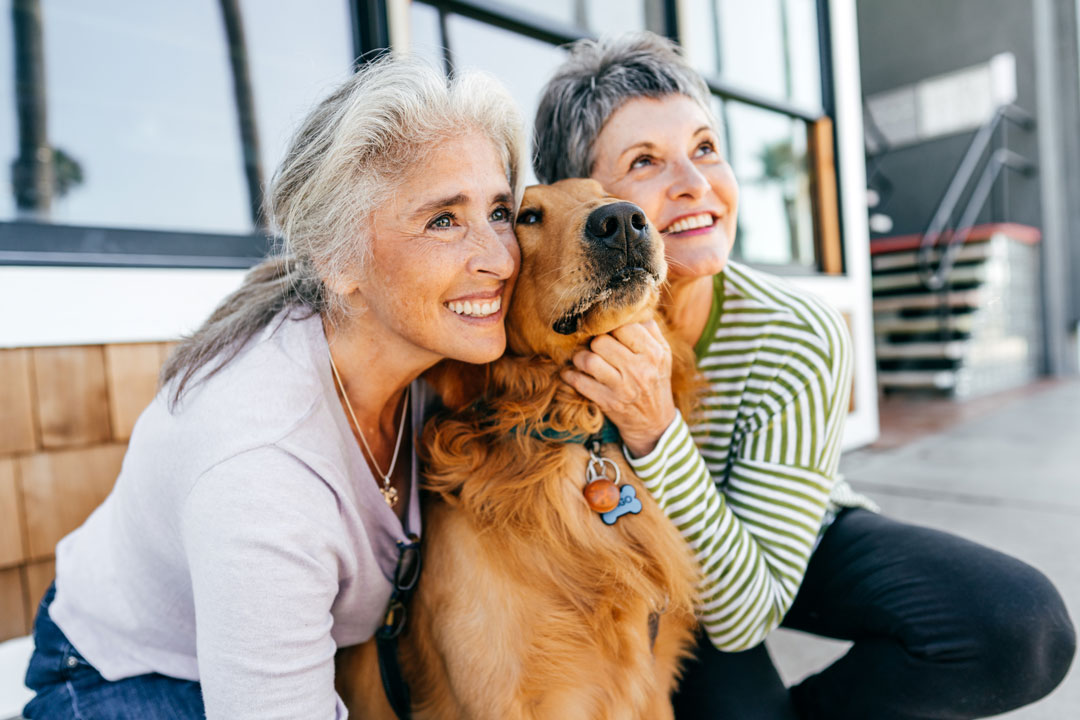 Get more with Medicare Advantage
Find out and decide if a Medicare advantage plan is right for you.