O4 1 Column (Full)
O4 Text Component
Optum is a leading medical group in California
We see people of all ages and with all types of medical needs. Our services include:
Primary care for ongoing care, checkups, minor injuries and illnesses

Specialty care for outpatient surgery, chronic (long-term) health conditions or problems that need more than primary care

Senior care for Annual Wellness Visits and in-home visits

Urgent care for when your doctor isn't available and you don't have a true emergency

Virtual care to see a provider from the comfort of your home
The types of care vary by location. To search for care near you, use the Find care button above.  If you have questions about our services, please visit our patient support page.
O4 50-50 Content Block
Video
Know where to go for care
Should you go to the emergency room (ER), urgent care or see your doctor in person? We can help you get the right care at the right time.
O4 Simple Cards
Personalized care for you and your family
O4 Simple Card
Primary care
From family medicine to pediatrics, we have you covered.
O4 Simple Card
Specialty care
If you need specialty care, your doctor can connect you to the right type of care.
O4 Simple Card
Senior care
We offer a variety of services for people ages 65+. Our goal is to help you stay healthy, active and feeling your best.
O4 Simple Card
Urgent care
Urgent care is for medical concerns that need attention fast but aren't life-threatening.
Optum patient portal
Visit our patient portal. Send a message. Pay your bill. Request medicine refills. Take care of your health, all from the comfort of home.
Health and wellness resources
O4 Complex Card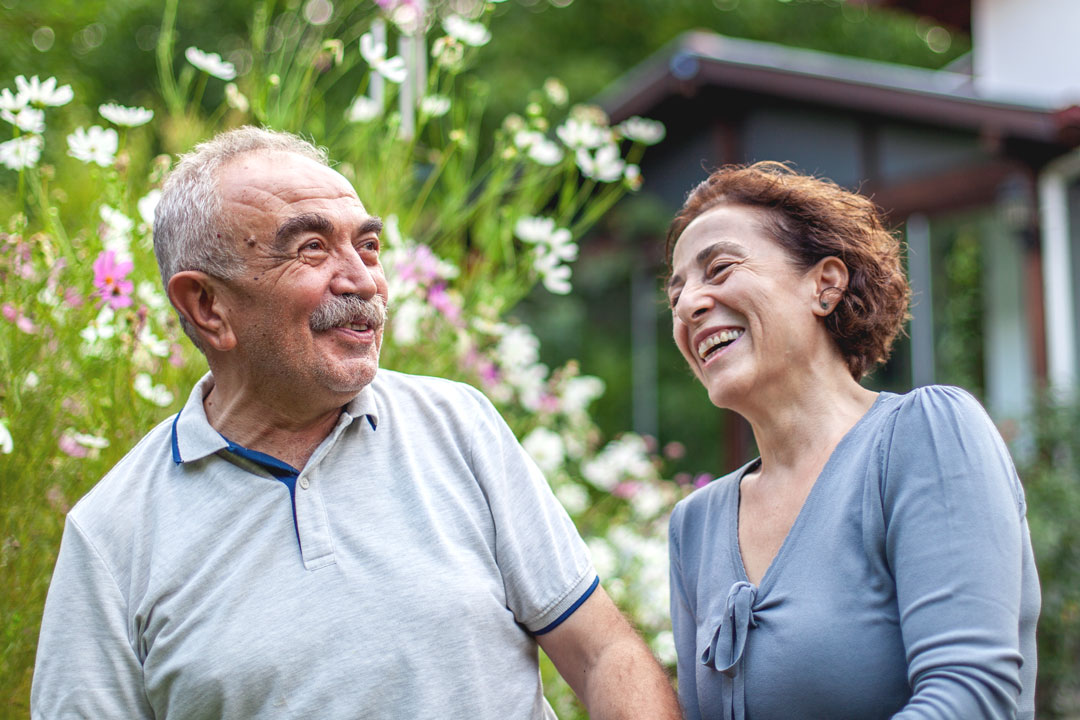 Video
Living healthier with Medicare Advantage
Optum doctors in California and Medicare Advantage offer more to help keep you healthy and living your best life.
Article
An Annual Wellness Visit helps your overall health.
Article
Find out what to ask about your test results.
Article
Virtual care is safe and easy health care.