O4 4 Columns (1/4 - 1/4 - 1/4 - 1/4)
O4 3 Columns (1/3 - 1/3 - 1/3)
O4 Text Component
Medicare Advantage HMO plans
O4 Text Component
Special needs plans
This is for those on Medicare who have chronic or ongoing illnesses.

Health Net
(Cardiovascular disorders, chronic heart failure, diabetes)
SCAN Health Plan
(Diabetes mellitus)
O4 Text Component
Medicare Advantage D-SNP plans
This is for those who qualify for both Medicare and Medi-Cal, California's Medicaid program.

Molina
(limited network for LA County)1
O4 50-50 Content Block
Don't see your plan?
If you aren't sure what type of health insurance plan you have, check your health insurance card. If you can't find the information there, you can:
Call your chosen Optum clinic to see if it accepts your health plan

Call your health insurance company to find out if you can see an Optum doctor

Visit Covered California to learn more about your state's marketplace
O4 1 Column (Full)
O4 Accordion
FAQ
There are several differences between a health maintenance organization (HMO) and preferred provider organization (PPO) plan. They differ in the size of the plan network, ability to see specialists, plan costs and coverage for out-of-network services. Also:
HMOs:

Coordinate your care through a network of doctors and hospitals. You pick a medical network and one primary care doctor within that network. 

Your primary care doctor coordinates your care and works closely with the hospitals, specialists and other providers in your medical network. 

Your HMO plan usually won't pay for any visits to health care providers who are not in your medical network.

PPOs:

Have a larger network of medical providers. This gives PPO patients more flexibility in choosing doctors. 

You don't have to select a primary care doctor. You can go to any health care professional you want without a referral — inside or outside of your network.

There are network benefits and out-of-network benefits. If you stay inside your PPO network, you'll pay less for your medical services. If you go outside of your PPO network, you might have to pay more.
No. Optum isn't an insurance plan. We're a group of doctors who contract with most major health insurance plans. These include HMOs, PPOs, Original Medicare, Medicare Advantage and supplement plans. These may vary by office location.
Call the office you want to go to and see if it accepts your health plan. You can also call your health plan and ask if you can choose an Optum doctor.  
Your insurance plan may require a copayment at your doctor's visit. We accept automatic bill pay, checks, Visa, American Express, Discover and Mastercard.
Please note, we no longer accept cash except at our urgent care locations. Our goal with our decision to no longer accept cash is to make your visit with us more efficient and enjoyable, from when you check in to when you check out.
O4 Complex Card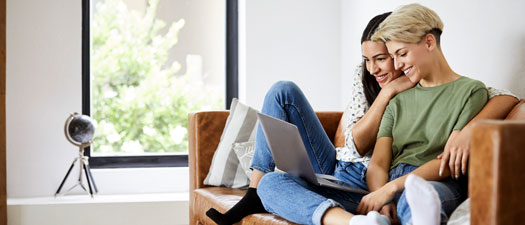 Types of care
Virtual care
Get the care you need, when you need it, without leaving home.
O4 Complex Card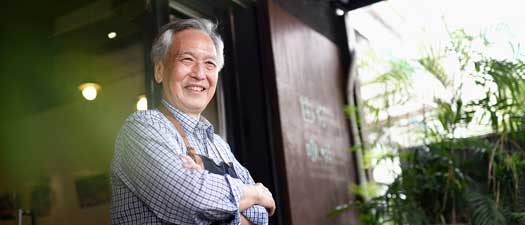 Our care
Medicare
Our goal is to offer you what you need to stay healthy and independent. 
O4 Complex Card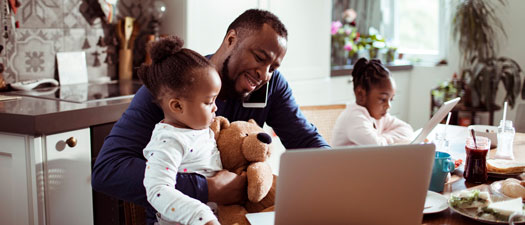 Patient resources
Preparing for your visit
Planning ahead will help you and your doctor make the most of your time together. 
O4 1 Column (Full)
O4 Text Component
Footnotes
Limited network
Health plan only offers dual eligible/Cal MediConnect option(s) for Medicare Advantage patients. Does not offer Medicare Advantage-only option(s).
Employer-sponsored plans only
Available in Orange County only
Available in San Diego only
Available in LA County only
If you're uninsured or a self-pay patient, you have the right to ask for a good faith estimate of expected charges before getting services.
We guide utilization management decisions about care on our policies. We do not reward health care professionals for denying coverage or care. We also do not reward decisions that lead to underusing care. You or someone you have said can speak for you can request a copy of our utilization management policies by calling 1-877-267-8861, TTY 711.