O4 1 Column (Full)
O4 Text Component
We're making a difference
We're dedicated to offering world class health care to underserved communities. We also empower volunteers to make a positive impact on global health. We believe in sustainability, education and collaboration with other people and organizations.
Together, we're stronger
Our work addresses the most pressing health challenges people and organizations are facing today in the United States and worldwide. 
Our dedication to the health and well-being of all people drives our social responsibility and philanthropic efforts as individuals and as a company. 
We're supporting initiatives that improve health quality and outcomes today. And we're investing in a future health care workforce that meets the needs of tomorrow.
O4 Complex Card
Careers
Explore provider careers
Build your career while improving the overall health of your community.
O4 Complex Card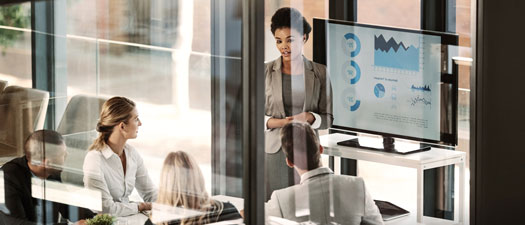 About us
Leadership
Powering modern health care requires a special team.