O4 1 Column (Full)
O4 Text Component
Cancer treatment and support
When you're diagnosed with cancer, the specialty medications you take are an important part of your treatment plan. At Optum® Specialty Pharmacy, we offer resources, programs and clinical support to help manage your medications with confidence.
Medication and treatment plans for a cancer diagnosis can be complex. Our pharmacists and patient care coordinators are specially trained in cancer care and work with you to provide extra guidance and support. We also provide oral (by mouth) and intravenous (IV) chemotherapy treatments.
To help you get started, one of our patient care coordinators will call you to set up your account and answer any questions you might have. You'll also get access to Optum® Connections, an online platform built to help you manage your condition through virtual visits, and a video series where you can:
See how other patients with your condition have managed their diagnosis and treatment

Get advice from clinical experts

Learn more about your treatment and how to infuse at home, if applicable
Managing a cancer diagnosis can be overwhelming, but we'll be with you every step of the way. Learn more about Optum Connections.
O4 Complex Card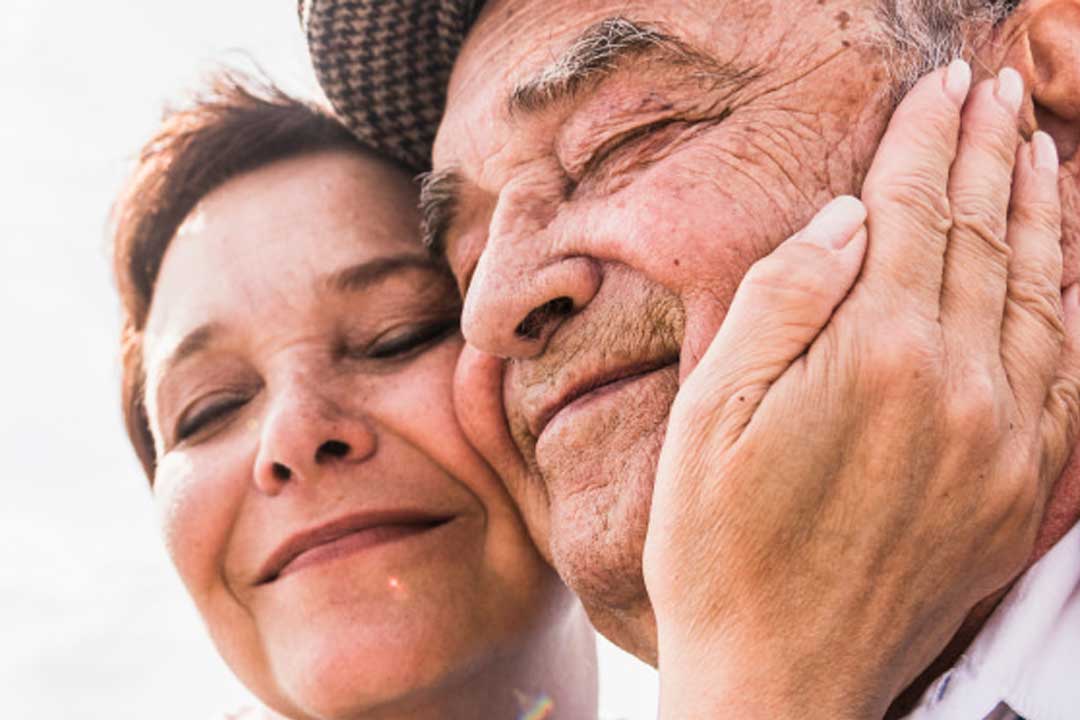 Article
6 ways to help a loved one who has cancer
When someone you love has cancer, you want to help them. Your awareness of their needs can make it easier for them to accept your help.
More information
Help patients afford medications and connect to funds with FundFinder
Article
Here's how to tell your children about your chronic health condition
Article
Keep a positive mindset when living with a chronic condition
O4 1 Column (Full)
O4 Text Component
* 2020 Optum Specialty Pharmacy internal analysis