O4 1 Column (Full)
O4 Text Component
Caring for someone? You're not alone.
You care for someone you love. Now, it's time for someone to take care of you. Whether you're driving a friend to their chemo treatments or taking care of an aging parent, we'll be by your side.
We understand the unique, and often difficult, situation you're in. We help with expert support, online resources and patient tools. We care for a person's whole health with specialty therapies, condition-specific clinical teams, financial aid and more. We're in this together.
O4 50-50 Content Block
What is a specialty pharmacy?
While retail pharmacies offer prescriptions for common illnesses and conditions, specialty pharmacies serve patients that require complex therapies. They also offer more personalized patient care, communication and resources for special conditions.
O4 Complex Card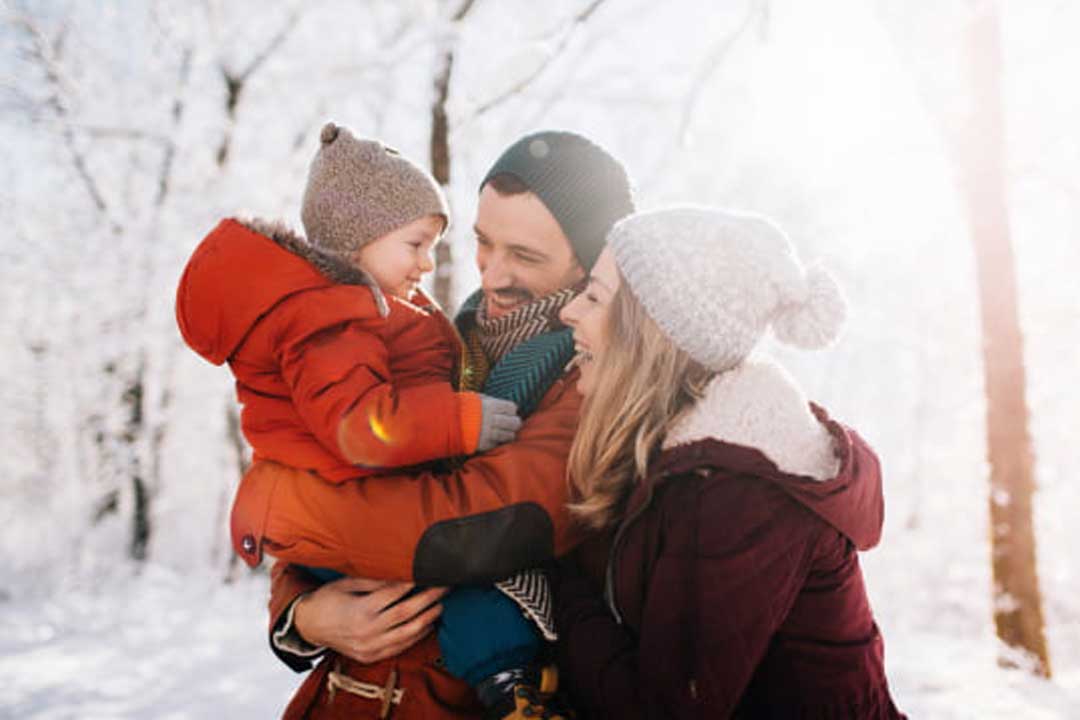 Specialties and therapies
Learn about the specialties we service and the therapies we provide.
O4 Complex Card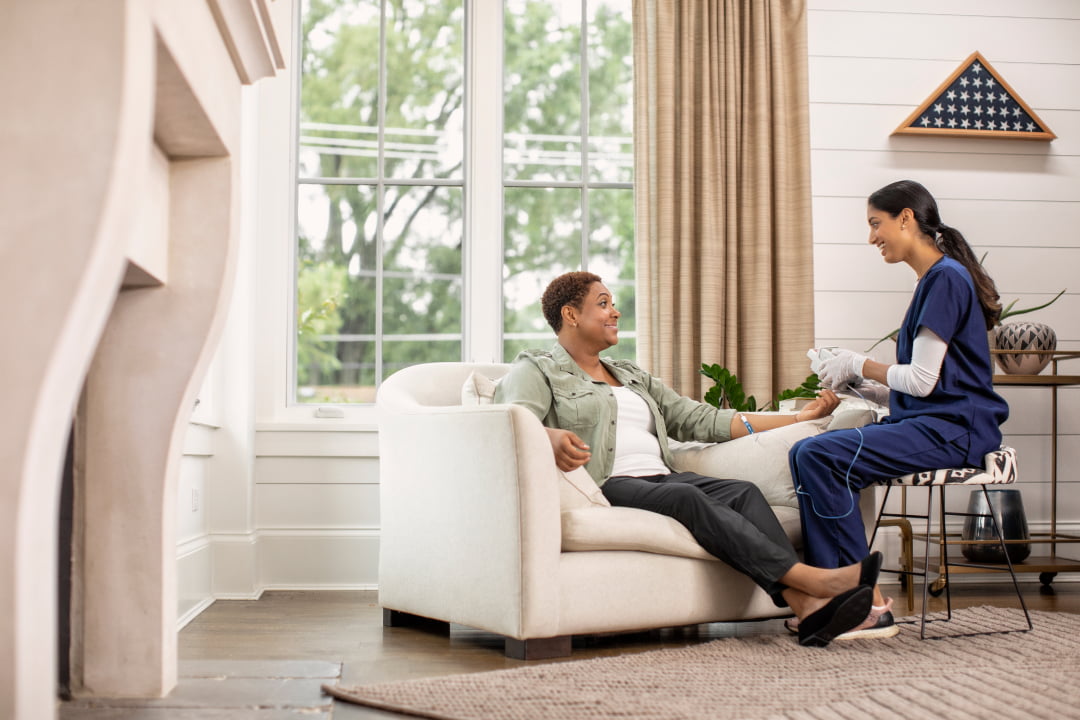 Infusion pharmacy
Learn more about infusion therapies administered at home or at a nearby infusion suite.
O4 Complex Card
PHI form
Fill out this form to get patient permission to share their protected health information (PHI) with an authorized representative.