O4 1 Column (Full)
O4 Text Component
How to enroll in Optum Home Delivery Pharmacy
O4 3 Columns (1/3 - 1/3 - 1/3)
O4 Text Component

Get started
Select Optum Home Delivery at checkout or transfer your current medication from your prescription's medication details page.
O4 Text Component

Get it filled
After we receive your order, we'll reach out to your prescriber or pharmacy to get your prescription.
O4 Text Component
Get it delivered
After your prescriber or pharmacy sends your prescription, your medication should arrive at your door within 3-5 business days.
O4 Panels
What our pharmacists can do for you
Provide support 24 hours a day, 7 days a week
Offer remote consultations from your own home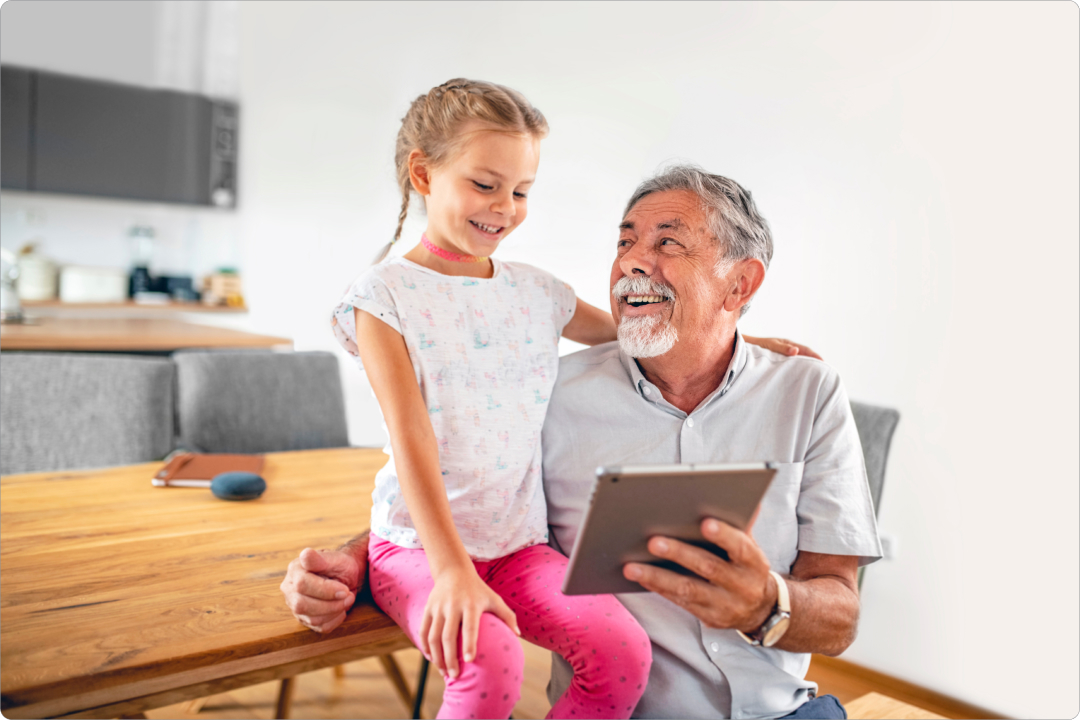 Review medication options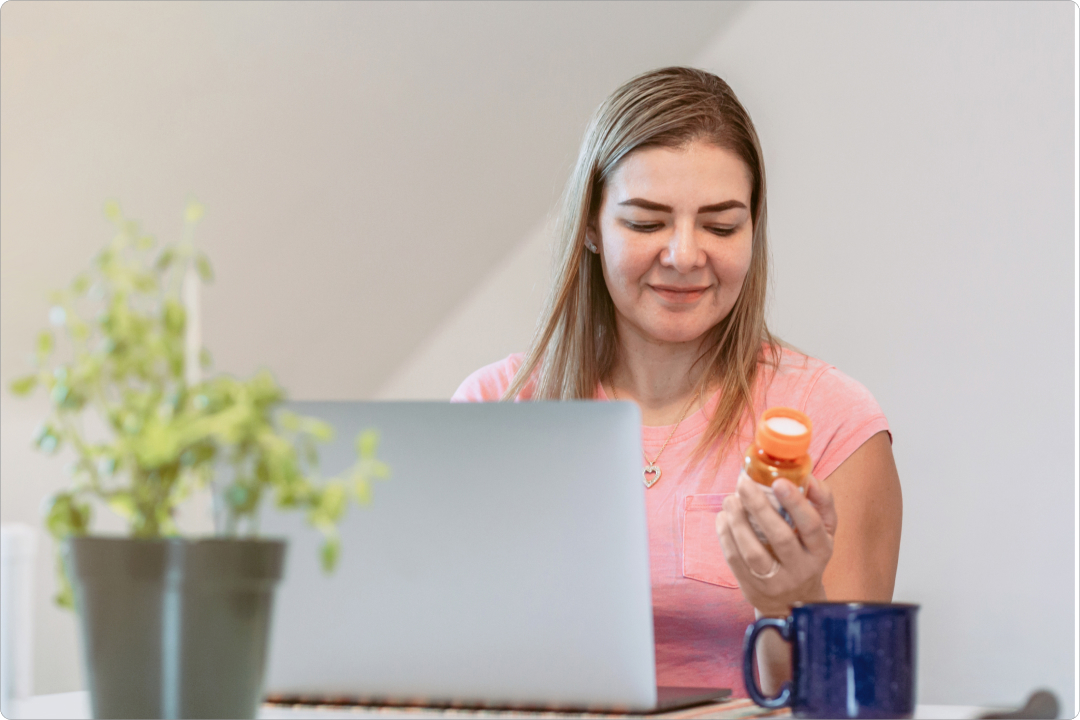 Frequently asked questions
Learn more about Optum Home Delivery Pharmacy and get answers to your questions.