O4 1 Column (Full)
O4 1 Column (Full)
O4 Text Component
Watch now
Recognition at Optum Care
Optum Care rewards provider achievements.
O4 1 Column (Full)
O4 Video Player Component
Anna: 00:10 Actually one of our medical assistants, which was really, really—it really hit me in a good way because I was helping him out with-with his provider's task when his provider was out of the office. And he gave me a "bravo," um, which came through a Optum email. Um, and that felt really good. I think I was only—I was only helping him out. But to him it was a really big deal. And to be recognized for that-that was, that was really nice.
David: 00:38 Yeah, really the only way to improve is to have feedback. And so if you go about your day every day and not knowing, "hey, what are-what are my patients saying? What it-what is-what are my coworkers saying? How, how, how am I perceived?" Um, there's really no way to improve.
Laura: 00:56 We have cards in the clinics, we call them "kudos cards." And our patients can write, "you did a great job today." And they can recognize a certain physician or a medical assistant or a nurse to say, "this is how you went above and beyond." And we post those on a wall in our clinics. And then monthly for our staff meetings, our clinic administrator will read all those to the whole team. And it's great just to have that recognition and to-to share it with your teammates as well.
David: 01:19 Everybody sees it. Everybody gets to say, "high five," "good job." And so by-by sharing in one person's success, everybody grows.
O4 1 Column (Full)
O4 Text Component
Optum Care rewards providers for their clinical excellence, social responsibility and leadership achievements.
O4 Complex Card
The importance of value-based care
See how we're putting patients first.
O4 Complex Card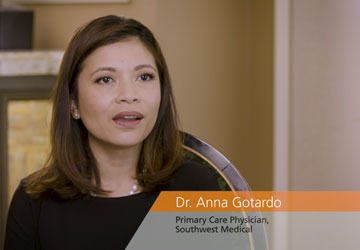 Education opportunities
We help providers practice at the top of their license.
O4 Complex Card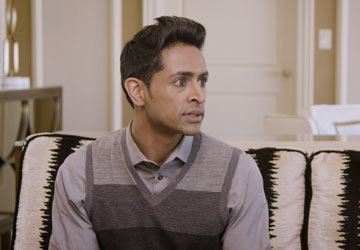 Why join Optum Care?
See how you could work alongside others who share a vision of helping patients lead long, productive lives.
Clinician insights partners with Optum Care providers to share best practices, research and more.