O4 Tabs
Join us
How will you make an impact in health care?
Military and Veterans
Military fellowships
Join our program for transitioning active duty service members
Hiring events
Find an upcoming hiring event near you
Our Veteran employees
Veterans discuss transition to civilian careers
Our vision for health care starts with you
Start your future with Optum
Explore our many opportunities
Why join Optum
Clinicians share vision for helping patients
A day in the life: Mario Siervo, MD
See how being an Optum physician helps Dr. Siervo serve his community
Are you looking to make an impact in health care?
Explore our internships
Your next adventure starts today
Hiring events
Browse and attend our career events
A day in the life at Optum
See how we strive to transform health care
Our global careers
Brazil
Roles from business operations, care delivery and customer support
India
Offices in Bangalore, Chennai, Gurugrsam, Hyderabad, Mumbai and Noida
Ireland
In Letterkenny and Dublin, contribute your expertise
Our workplace
Learn more about Optum benefits and culture and how we contribute to the communities we serve.
O4 Complex Card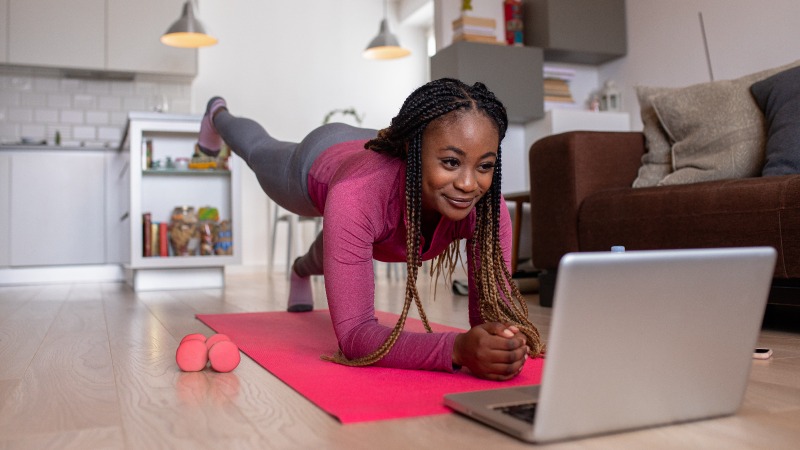 Resource
Learn about our benefits
Our programs and resources help you take charge of your health and managing costs.
Building healthier communities
We make meaningful differences in the communities we live and work
Employee well-being and resilience
Explore our health rewards programs and mental health support services
Environmental health
Minimizing our impact by reducing our carbon footprint