O4 1 Column (Full)
O4 Accordion
FAQ
We offer a wide range of medical and surgical services. Concerns we care for include:  
Bladder problems  

Endometriosis (tissue that normally lines the uterus grows outside of it) 

Hormone replacement therapy  

Hysterectomy (removing the uterus) 

Infertility (trouble getting or staying pregnant)  

Ovarian cysts (sacs of fluid in or on the ovaries) 

Pelvic floor problems (weak muscles in the lower belly)  

Pelvic pain (pain in the lower belly) 

Pelvic prolapse (organs in the lower belly drop) 

Problem periods (bleeding between periods, or long or heavy periods) 

Sexually transmitted infections  

Tubal ligation (having fallopian tubes tied) so you can't get pregnant  

Uterine fibroids (noncancerous growths inside the uterus) 
An annual exam is a good time for us to make sure you're staying healthy. It also helps us find problems early, when they're easier to care for. We suggest seeing your ob/gyn once a year for: 
Wellness exam 

Breast and pelvic exam (mammogram, Pap test) 

Changes in birth control 

Screening for sexually transmitted infections
Yes. We offer gender-affirming care for all patients. No matter your sexual orientation, gender identity or gender expression, we're here for you.
It's important for you to get good care before, during and after your pregnancy. It can help keep both you and your baby healthy. Here's how our team of experts can support you during each stage of pregnancy.  
Before you get pregnant:
Getting your body ready for pregnancy and taking prenatal vitamins and supplements, such as folic acid 

Testing for medical problems that may be passed on to your baby 

Finding out if you may have a high-risk pregnancy due to high blood pressure or diabetes 

While you're pregnant:
Tests to see how your baby's developing and how your body is handling the pregnancy 

Advice on healthy exercise and eating 

Help with high-risk pregnancies

After you have your baby:
Check on your physical and emotional health 

Answer your breastfeeding questions

Help with family planning and birth control options 

Advice on exercise and returning to usual activities 
Talk to your doctor about what to expect during labor and delivery. Together, you can create a birth plan that may cover:  
Whether to have a vaginal delivery or cesarean after having a C-section for a previous delivery 

Where you want to deliver your baby 

When you should go to the hospital 

What, if any, help you want with pain during labor 

Who you want with you during delivery 
If it takes longer than expected to get pregnant, we can help. We have several tests to learn what's causing problems. We also have therapies and procedures that can help you get pregnant.
O4 Complex Card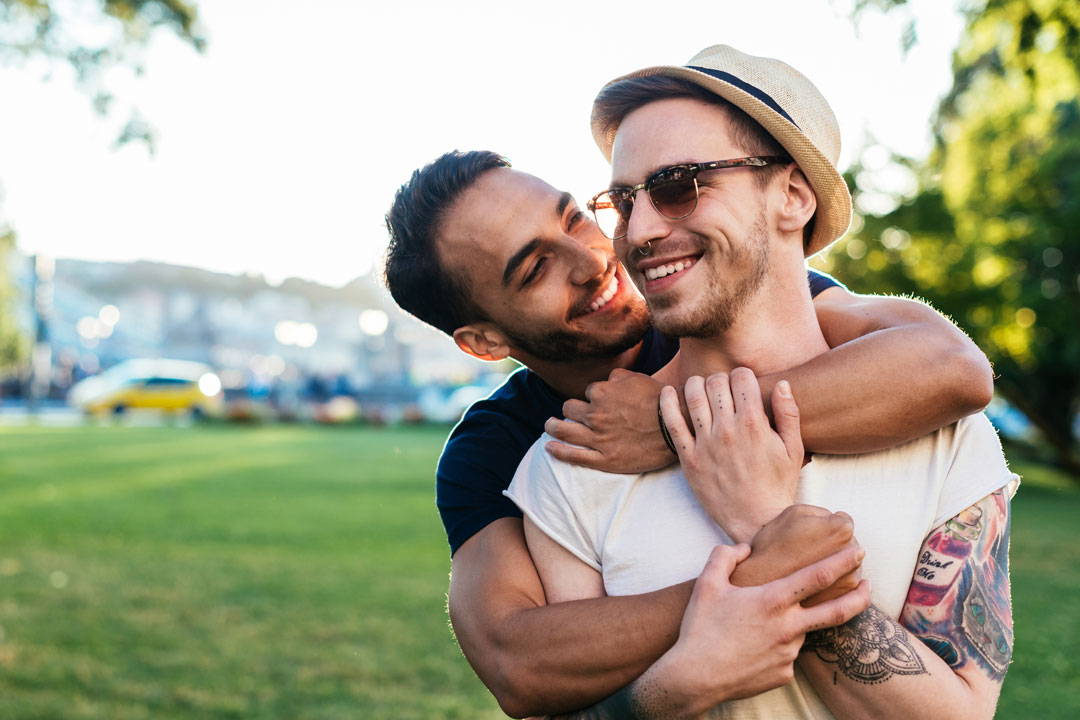 Become a patient
We care for people of all ages and accept most health plans.   
O4 Complex Card
Prepare for your visit
Make the most of your visit by planning ahead.   
O4 Complex Card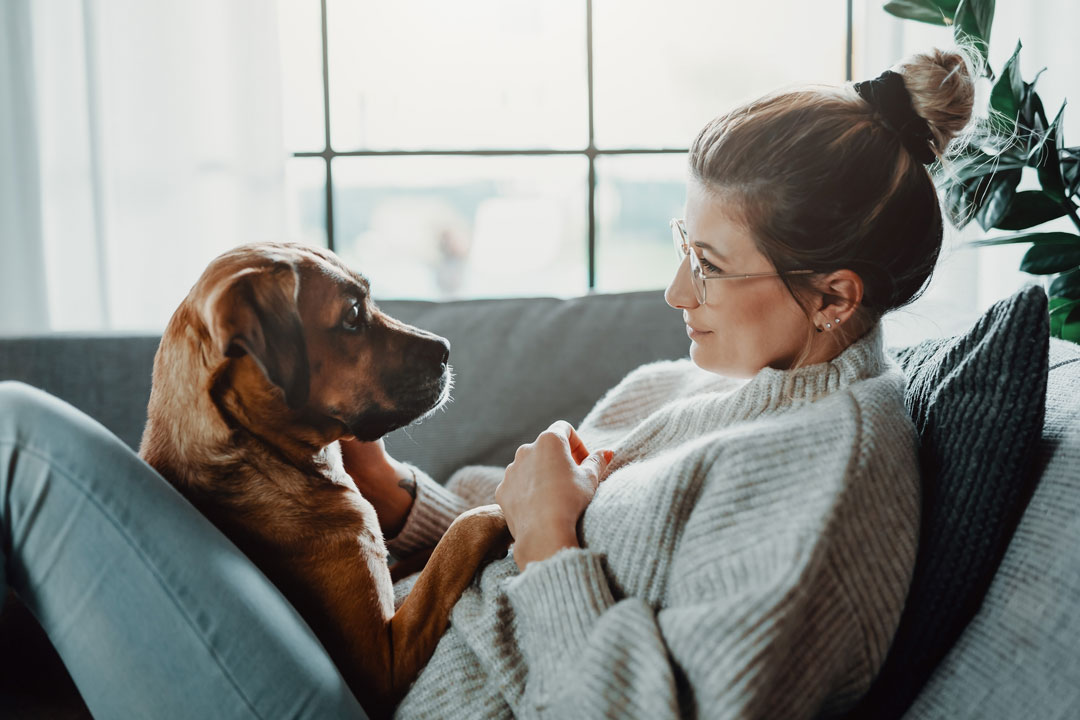 Health and wellness resources
Learn ways to stay connected, safe and healthy.  
O4 1 Column (Full)
O4 Text Component
*Ob/gyn services vary by location. Check with your doctor's office or health plan for specific information.