O4 1 Column (Full)
O4 Accordion
FAQ
Annual exams are a good time to talk about your overall health and check for any changes. We can also compare lab work from year to year to be sure medicines are working as they should. 
If we see changes in your health, we can find out what's causing the problem and care for it right away. When found early, medical problems may be easier to care for and not turn into something more serious. 
During your yearly visit we can: 
Check your vital signs (blood pressure, weight, etc.)  

Update any vaccinations (shots) you need  

Do a physical exam  

Talk about how diet and exercise may keep you from getting more serious medical problems  

Go over your medicines and order refills if needed  

Talk to you about advance care planning, or what to do if you cannot speak for yourself  
Examples include:   
Breast exams  

Family planning (birth control)  


Incontinence (problems controlling your bladder or bowel movements)  

Menopause counseling  

Osteoporosis (brittle bones)  

Prostate cancer  

Routine gynecological exams (Pap test, etc.) 

Sexual dysfunction (erectile dysfunction or ED)  

Testicular cancer  
No. Family medicine doctors see people of all ages. Internal medicine doctors see adults ages 18 and older.    
Internal medicine is a type of primary care. An internal medicine doctor oversees all your care.
Our internal medicine doctors work with many specialists. If you ever need specialty care or to talk to a specialist, your doctor can quickly connect you to the right provider.    
Your internal medicine doctor will also oversee all your care to make sure you get the right care at the right time.    
O4 Lateral Card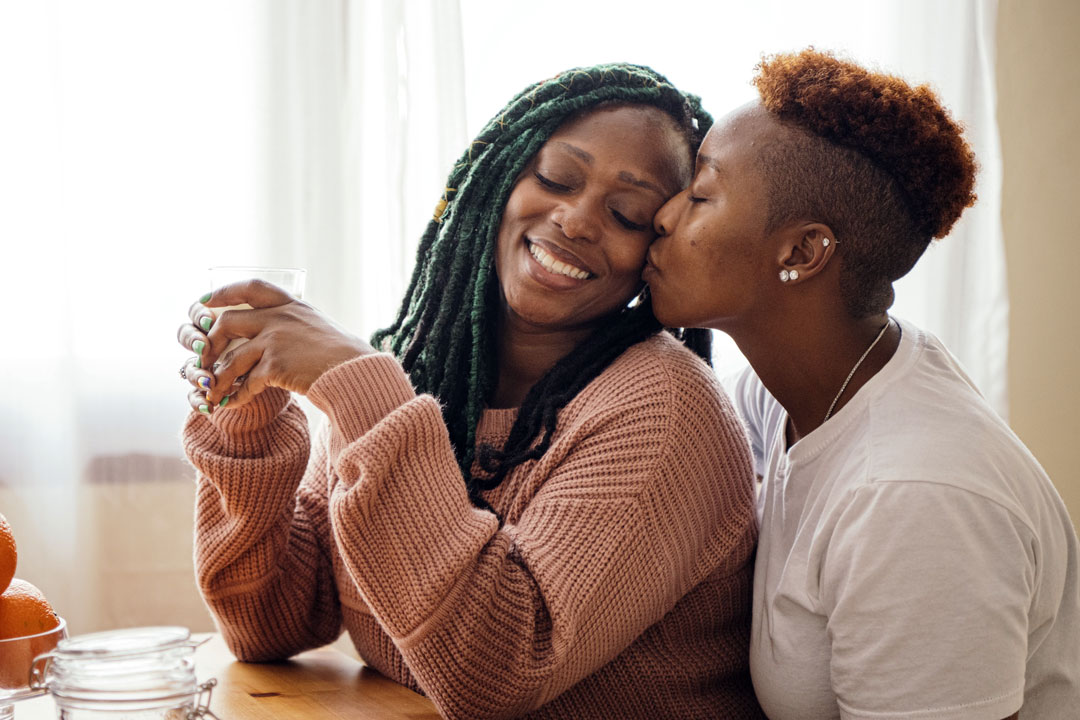 Advanced care
Advance care planning 
An advance care plan helps your loved ones know what you want. It's used if you're unable to speak for yourself.
O4 Lateral Card
Primary care
Family medicine
Family medicine doctors care for people of all ages.  
O4 Complex Card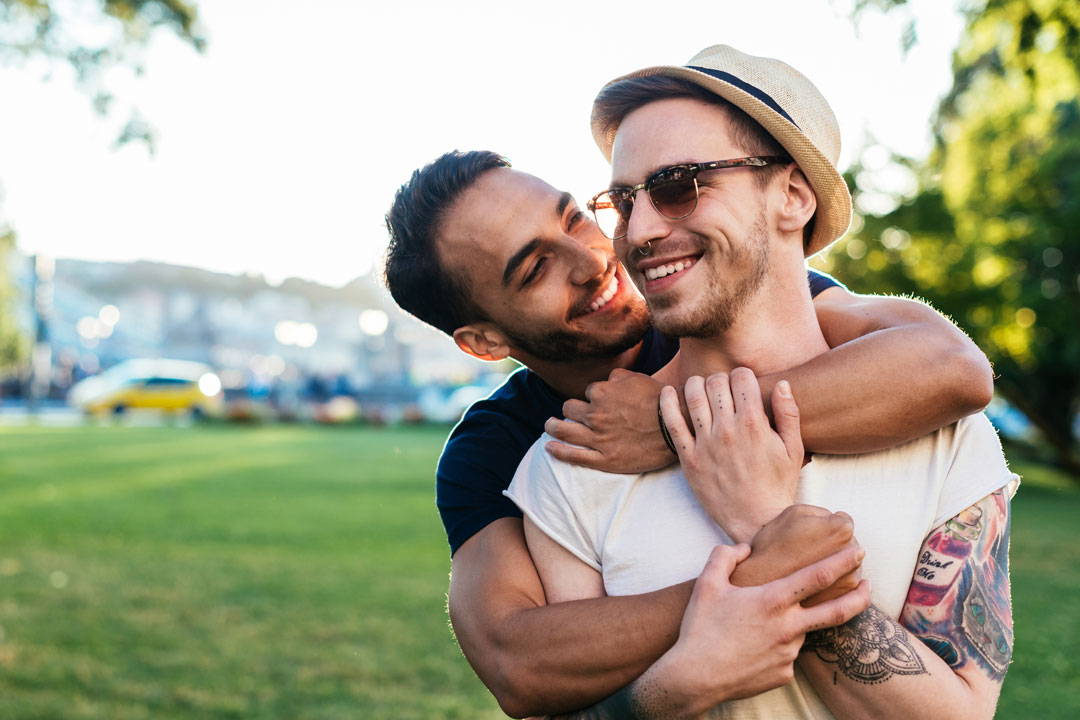 Become a patient
We care for people of all ages and accept most health plans.   
O4 Complex Card
Prepare for your visit
Make the most of your visit by planning ahead.   
O4 Complex Card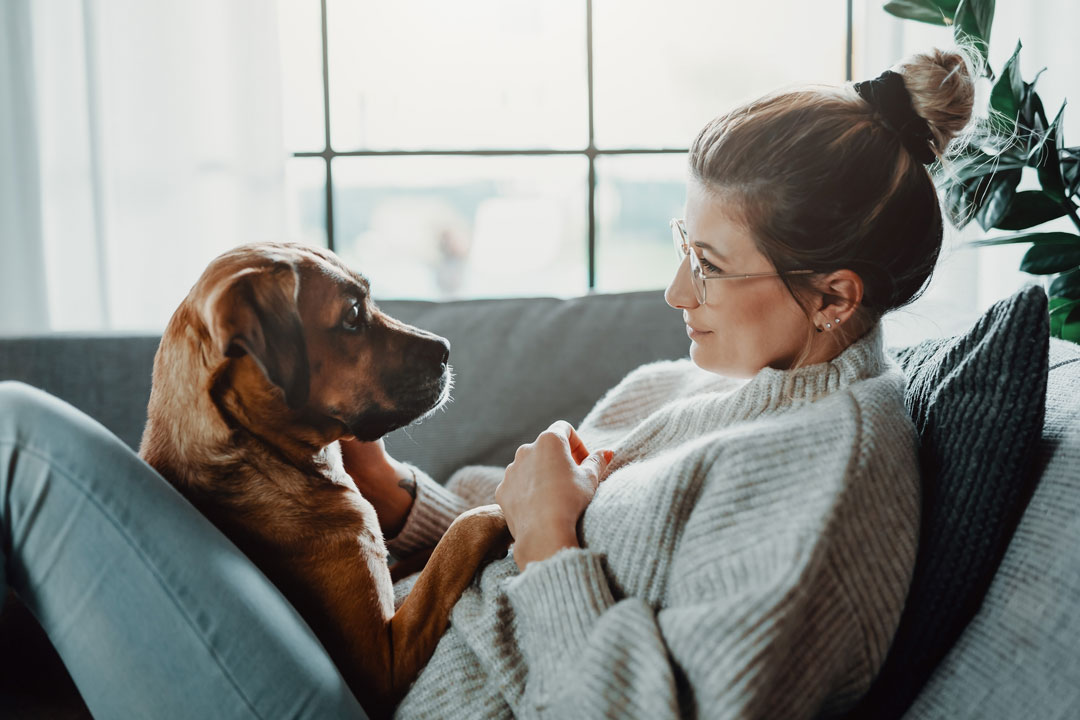 Health and wellness resources
Learn ways to stay connected, safe and healthy.  
O4 1 Column (Full)
O4 Text Component
*Internal medicine services vary by location. Check with your doctor's office or health plan for specific information.