O4 1 Column (Full)
O4 Accordion
FAQ
We offer care for:
Amputations

Arthritis (pain in the joints where two bones meet)

Back and neck pain

Fractures (bone breaks)

Orthopedic injuries (spine, bone and muscle problems)

Sports injuries

Sprains

Strains
Physical therapists are movement experts. If an injury or illness keeps you from moving normally, our physical therapists can help.

Our goals are to:
Improve your balance, posture and strength

Improve your quality of life

Improve your range of motion

Lessen your pain

Make it easier for you to move and do daily tasks
Your physical therapist will meet with you in person to do a physical exam. They will teach you how to use movement and stretching to heal and move better. Sometimes they will give you exercises to do at home.
Your physical therapist will work closely with your doctor to make sure you get the care you need. We'll tailor your care plan to your unique needs.
We offer a range of choices, depending on your location:
Aerobics classes

Arthritis exercise programs

Group fitness classes

High-intensity and low-intensity workouts

In-person and online classes

One-on-one training

Online fitness tracking

SilverSneakers classes (free for people on Medicare)

Specialized programs for older adults

Strengthening exercises

Supervised fitness programs

Total body workouts

In some locations, we have:
Community centers

Fitness centers

Physical therapy centers

Ask your care team what's available in your area.
Your primary care doctor will work with other doctors who specialize in the kind of surgery you need. Our physical therapists can also help you heal after surgery.
Yes. If you get hurt or have pain because of your favorite sports or activities, we can help you get back to doing what you love.
Sports medicine doctors can help anyone with injuries or long-term pain related to being active. Whether you're a semi-pro athlete or a weekend softball player, we can help.
Learn more about sports medicine.
O4 Lateral Card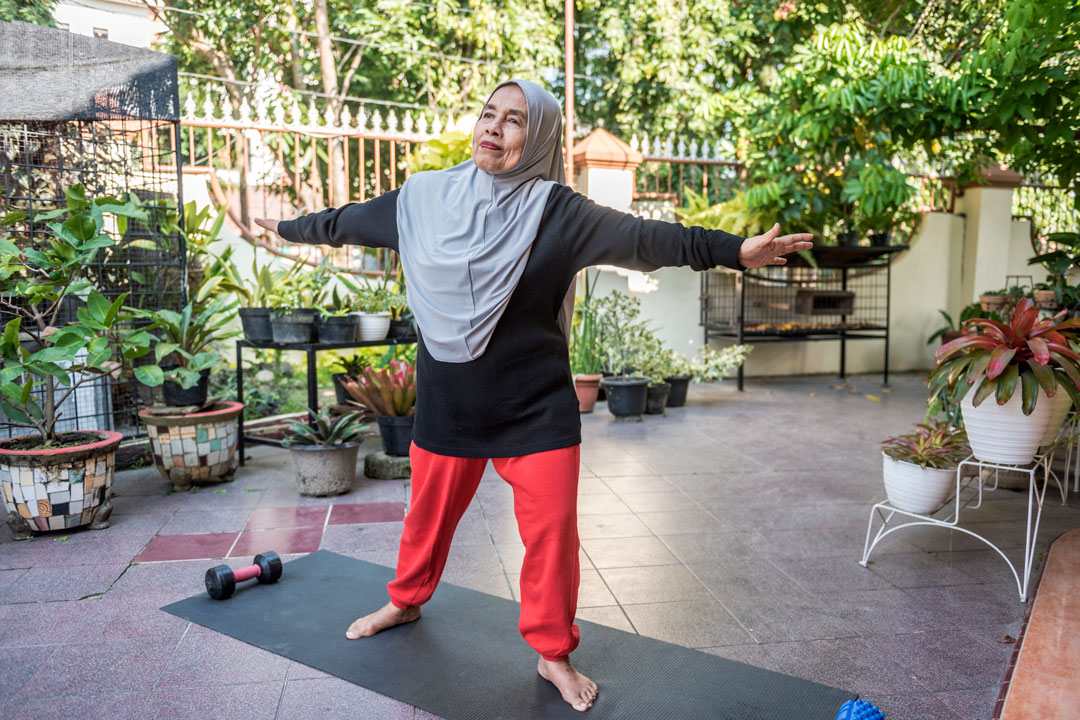 Article
Tips for getting in shape
Learn how to make fitness a part of every day.
O4 Lateral Card
Article
Improve your balance
Learn balance exercises you can do anytime, anywhere.
O4 Complex Card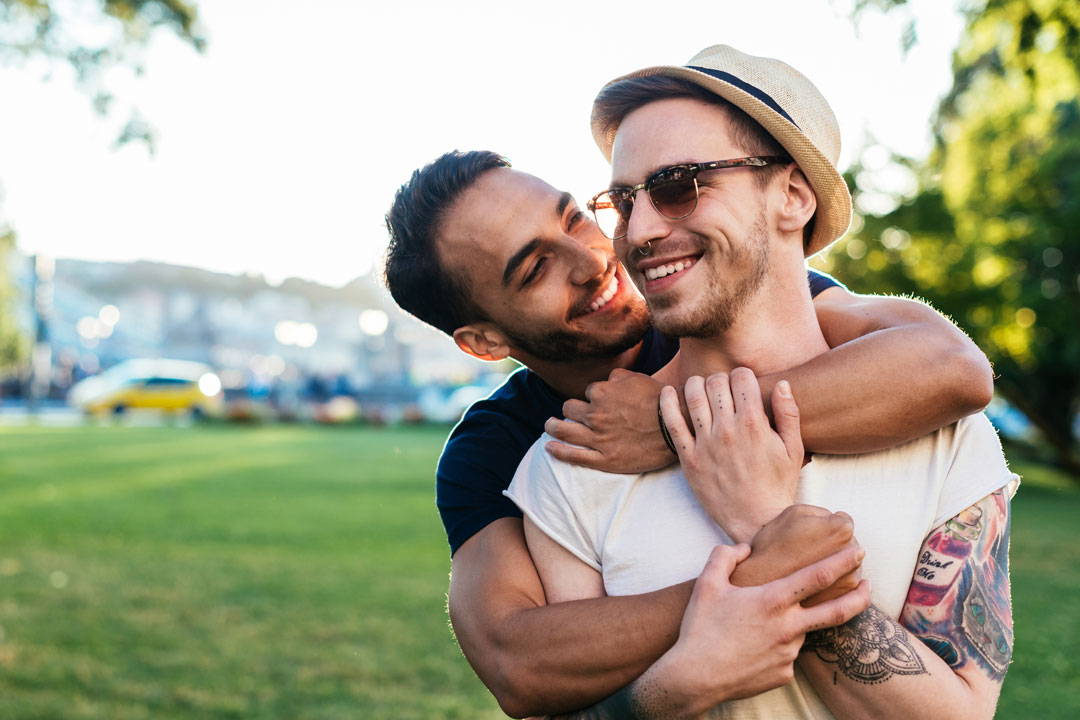 Become a patient
We care for people of all ages and accept most health plans. 
O4 Complex Card
Prepare for your visit
Make the most of your visit by planning ahead.   
O4 Complex Card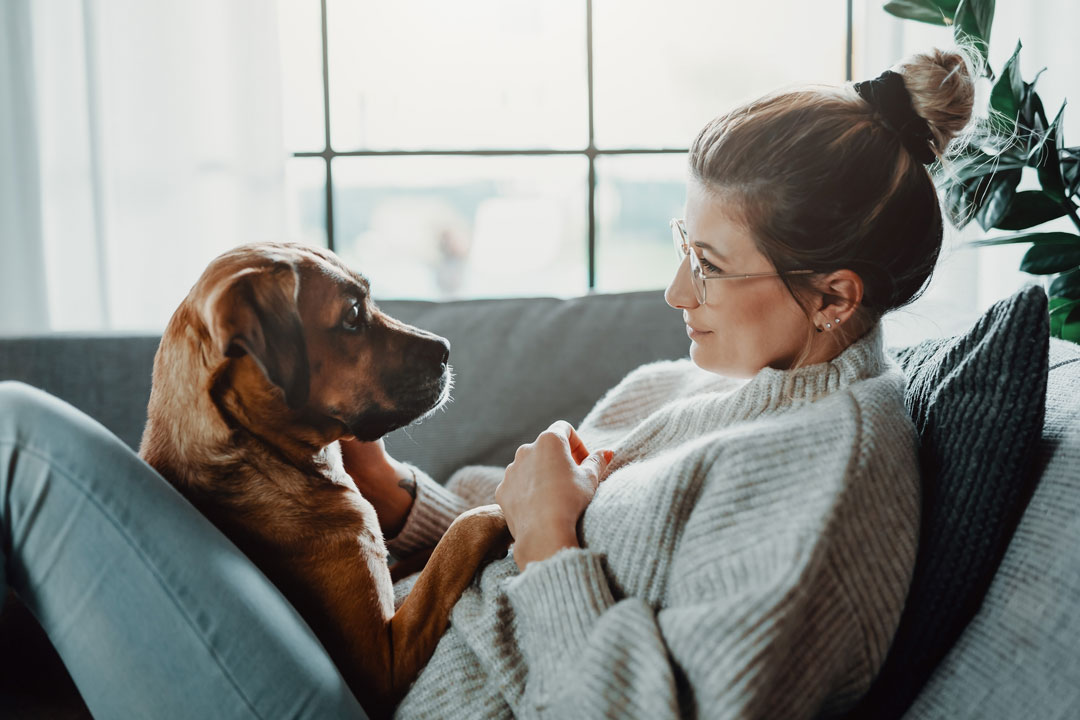 Health and wellness resources
Learn ways to stay connected, safe and healthy.  
O4 1 Column (Full)
O4 Text Component
*Fitness and physical therapy services vary by location. Check with your doctor's office or health plan for specific information.