O4 1 Column (Full)
O4 Accordion
FAQ
Your endocrinology team creates a personalized care plan to help with problems involving the endocrine glands and thyroid. These systems involve hormones, natural chemicals that help the body work.
Your primary care doctor, family medicine doctor or pediatrician will let you know if you need to see an endocrinologist. Your doctor will help oversee all your care to make sure you're getting the care you need.
Make sure you see your doctor for routine yearly checkups and tests. If you have a family history of endocrine disease, be sure to let your doctor know.
We can help you with:
Adrenal gland problems

Adrenal insufficiency

Blood sugar levels

Bone disease

Cholesterol problems

Diabetes, type 1 and type 2

Hormonal imbalance and problems

Kidney (organ that filters blood) disease

Metabolic disorders

Pituitary gland problems

Pituitary tumors

Thyroid cancer

Thyroid gland problems

Other endocrine problems
Your endocrinologist will meet with you in person to do a physical exam and some tests. They may suggest medicine and diet (eating plan) changes. For some health problems, surgery may be needed.
We tailor your care plan to your unique needs.
Diabetes is a disease that involves blood glucose (blood sugar) levels that are too high. Having too much glucose in your blood can cause serious problems with your kidneys, nerves, feet and eyes.
If you have diabetes, you're also more likely to have problems like heart disease or a stroke.
A healthy eating plan is important when you have diabetes. We offer diabetes education to help you learn about healthier ways to eat. We can also help you create a weight loss plan.
Not exactly. Endocrinology is a type of specialty care. Endocrinologists see patients of all ages. Internal medicine doctors see adults ages 18 and older.
O4 Complex Card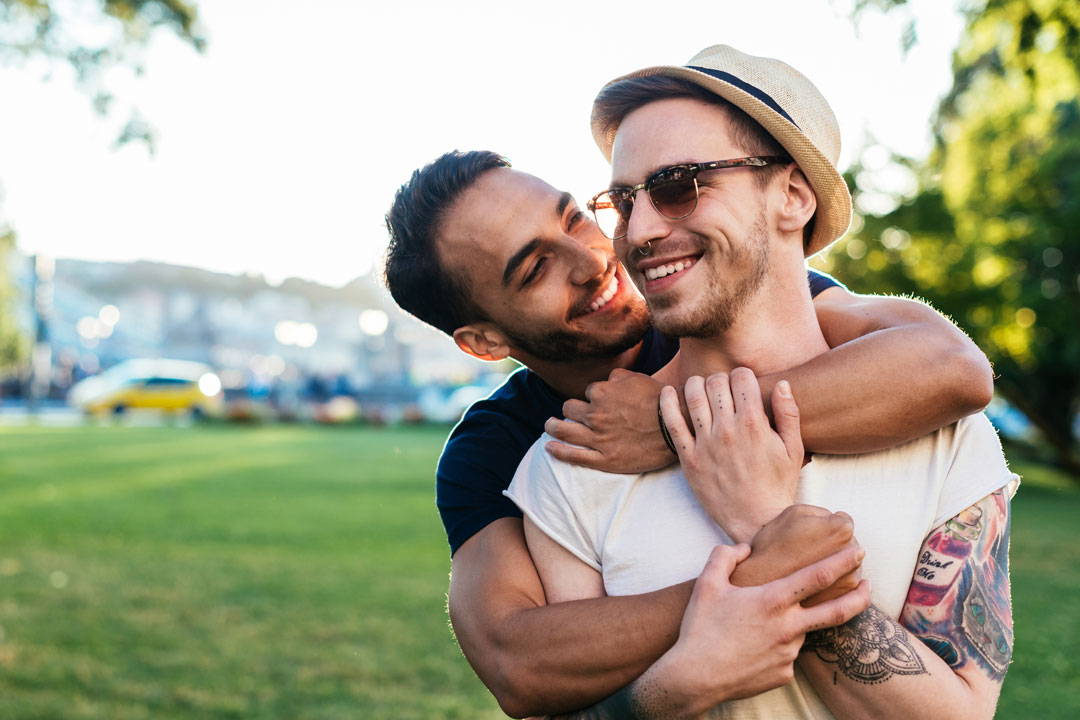 Become a patient
We care for people of all ages and accept most health plans. 
O4 Complex Card
Prepare for your visit
Make the most of your visit by planning ahead.   
O4 Complex Card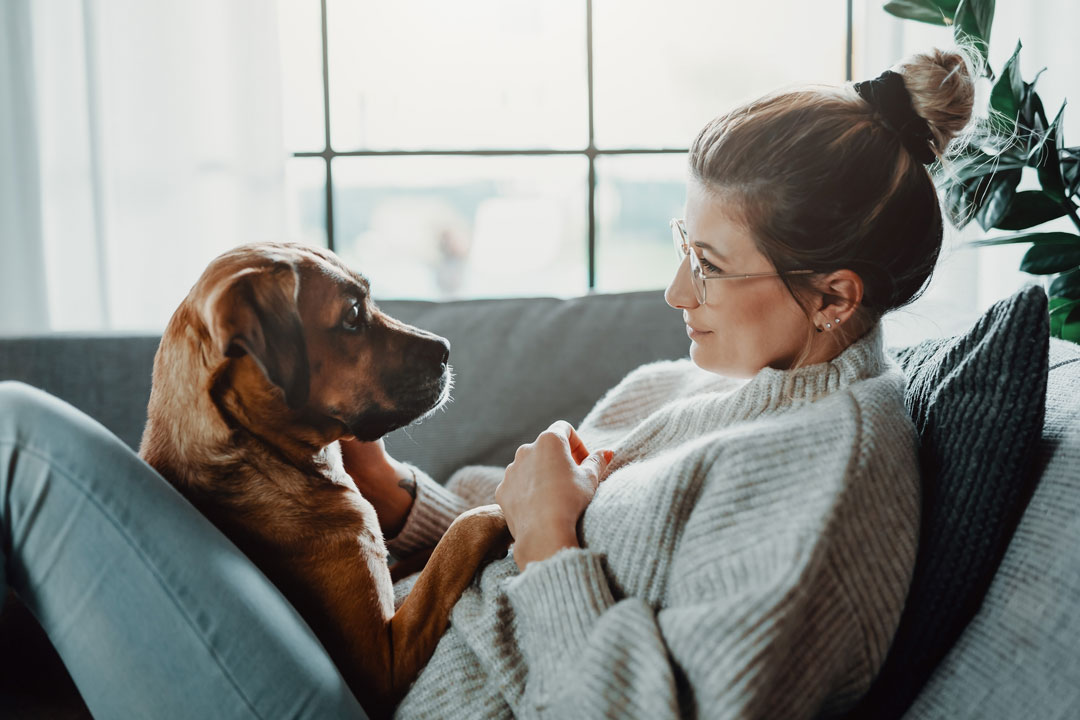 Health and wellness resources
Learn ways to stay connected, safe and healthy.  
O4 1 Column (Full)
O4 Text Component
*Endocrinology services vary by location. Check with your doctor's office or health plan for specific information.