O4 1 Column (Full)
O4 Accordion
Services
Our pediatric care services include*: 
School, sports and camp physicals 

Shots to help stop illness 

Vision and hearing tests

Well-child visits

Once-a-year physical exams 
We care for injuries and illnesses of all kinds, including: 
Bronchitis and sinus infections 

Colds and coughs 

COVID-19  

Diarrhea, upset stomach and vomiting 

Earaches and ear infections 

Fevers 

Headaches and migraines 

Rashes 

Sprains and strains 

Stomach aches and flu 

Strep throat 

UTIs (urinary tract infections)
We use the latest research and technology to care for your child's ongoing health problems. We can help with:  
ADHD (attention-deficit hyperactivity disorder) 

Allergies 

Asthma (a breathing illness)  

Autism Spectrum Disorder, also called ASD (a complex disorder that affects how a person acts, communicates, learns and interacts with others)  

Diabetes 

Mental health issues, such as depression, anxiety (worrying more than normal) and other concerns  
When your child needs care right away, it's good to know your choices. We'll help you get the right care at the right time.  
Learn more about urgent care.
O4 Lateral Card
Primary care
Family medicine
Family medicine doctors care for patients of all ages, from newborns to adults.  
O4 Lateral Card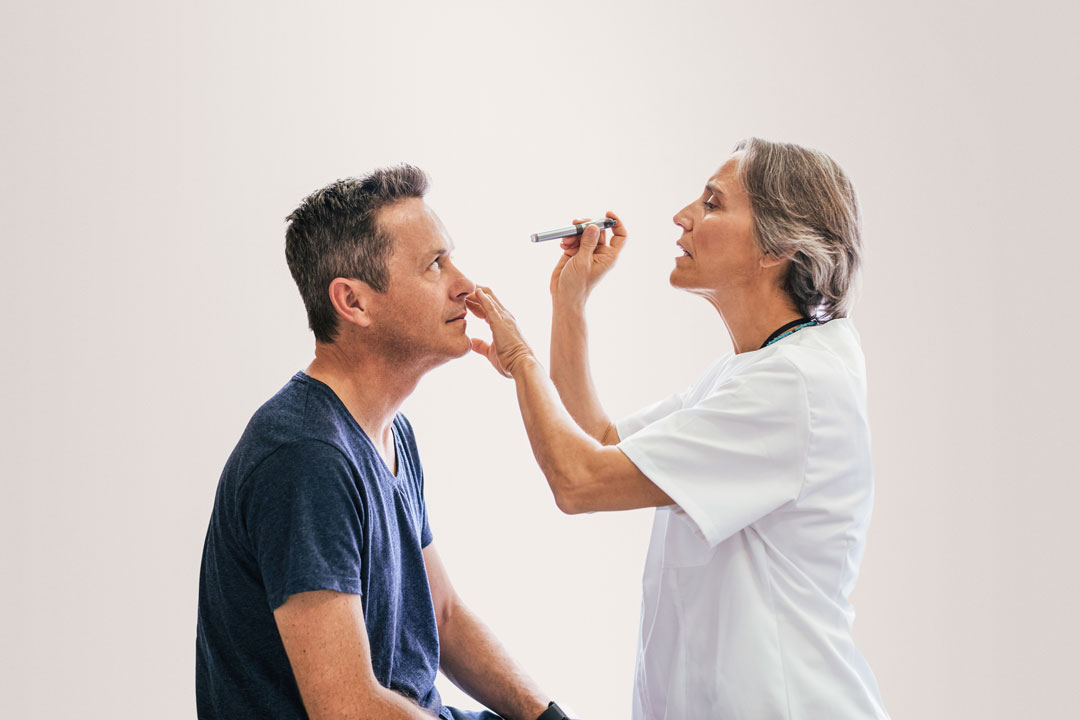 Specialty care
Internal medicine
Internal medicine doctors care for adults ages 18 and older.  
O4 Complex Card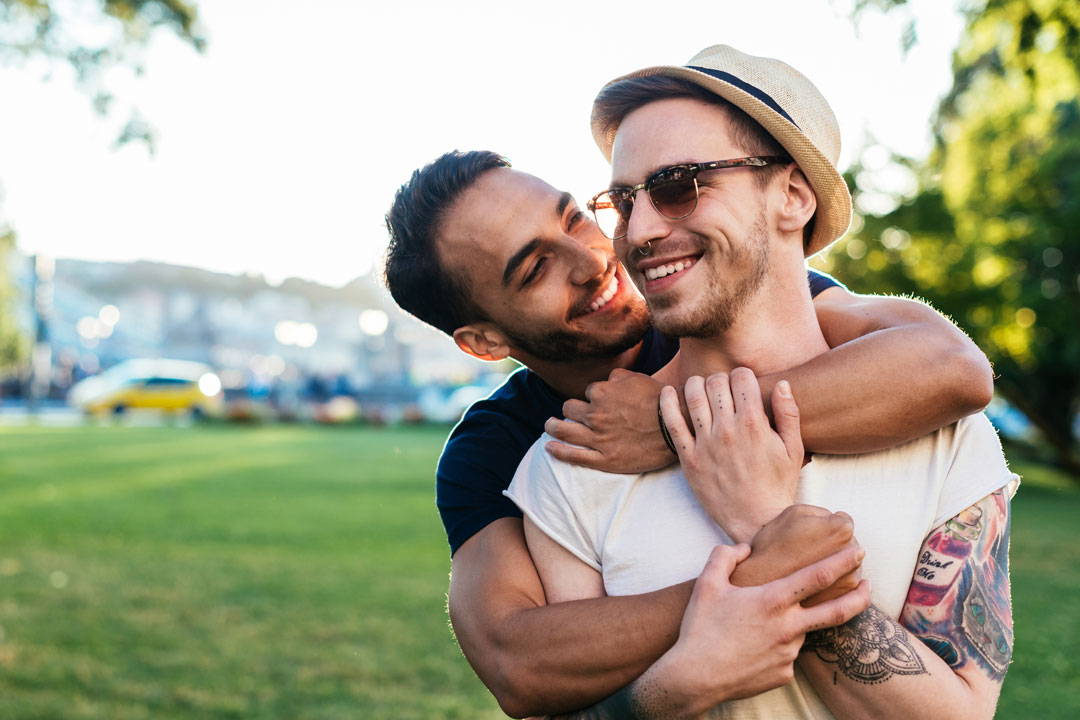 Become a patient
We care for people of all ages and accept most health plans.   
O4 Complex Card
Prepare for your visit
Make the most of your visit by planning ahead.   
O4 Complex Card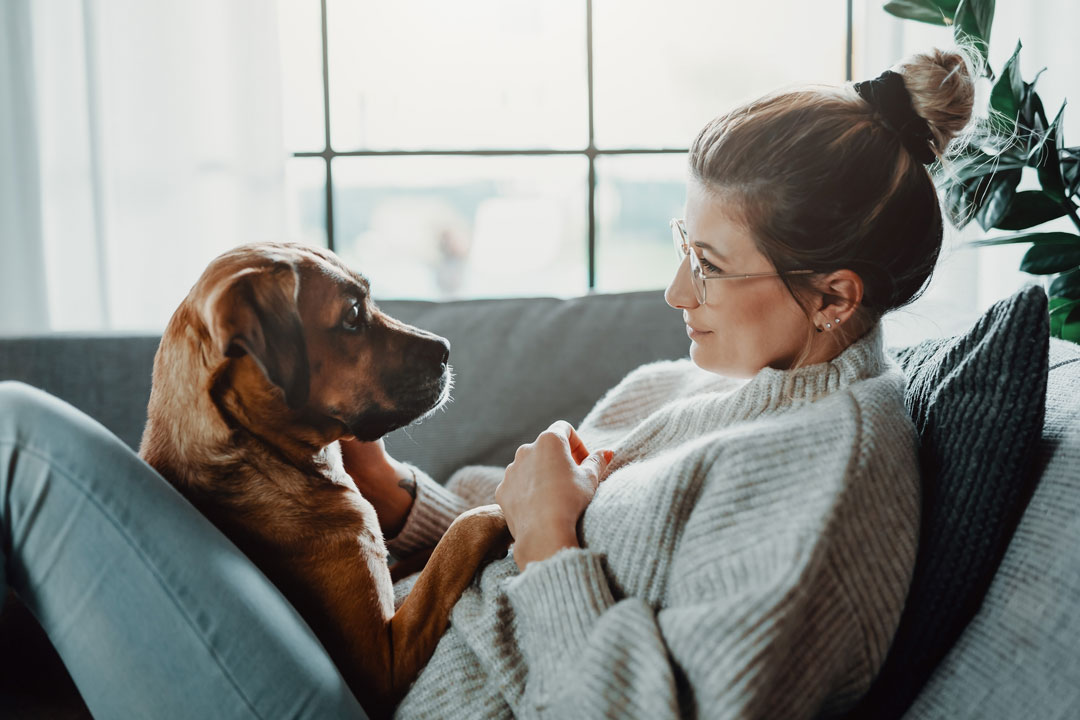 Health and wellness resources
Learn ways to stay connected, safe and healthy.