O4 1 Column (Full)
O4 Accordion
FAQ
We offer medical care for infants, children and adults. And we often care for multiple generations in a family. We help you and your family build a foundation for a lifetime of health and wellness.*
Family medicine is a type of primary care. A family medicine doctor oversees all your care. 
If you ever need specialty care or to talk to a specialist, your family medicine doctor can quickly connect you to the right type of care. Your family medicine doctor will also work closely with your specialists to make sure you get the right care at the right time.
We can help you with routine medical care like your family's yearly checkups. We also care for long-term health problems, such as:
ADHD (attention-deficit hyperactivity disorder)
Allergies
Asthma (a breathing disease)
Autism (a complex disorder that affects how a person acts, communicates, learns and interacts with others)
Depression or anxiety (worrying more than normal)
Diabetes
High blood pressure
And other long-term health problems
O4 Lateral Card
Primary care
Pediatrics
From preventive visits to urgent care when your child is sick, we can help your child grow and be well.
O4 Lateral Card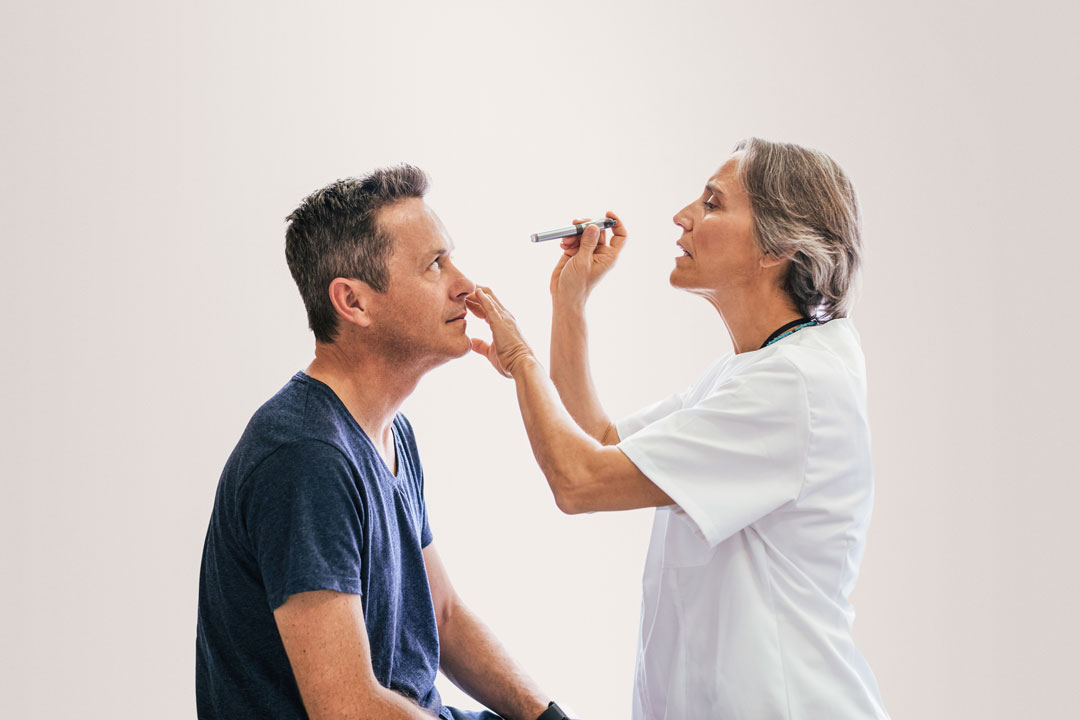 Specialty care
Internal medicine
Internal medicine doctors care for adults ages 18 and older.  
O4 Complex Card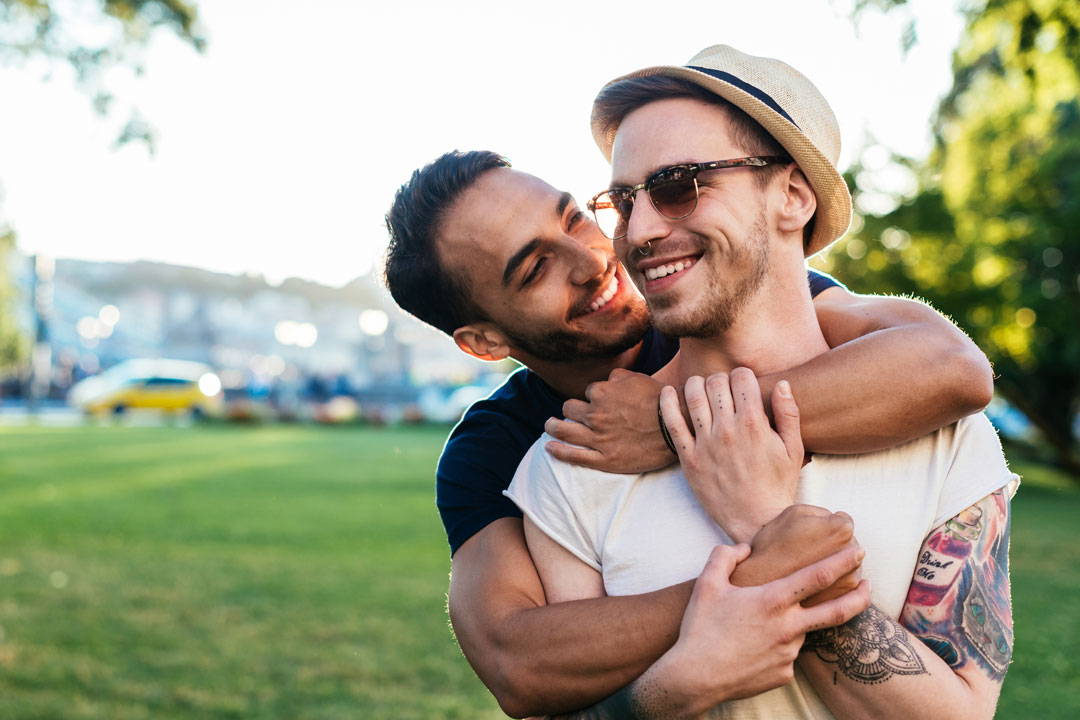 Become a patient  
We care for people of all ages and accept most health plans.
O4 Complex Card
Prepare for your visit  
Make the most of your visit by planning ahead. 
O4 Complex Card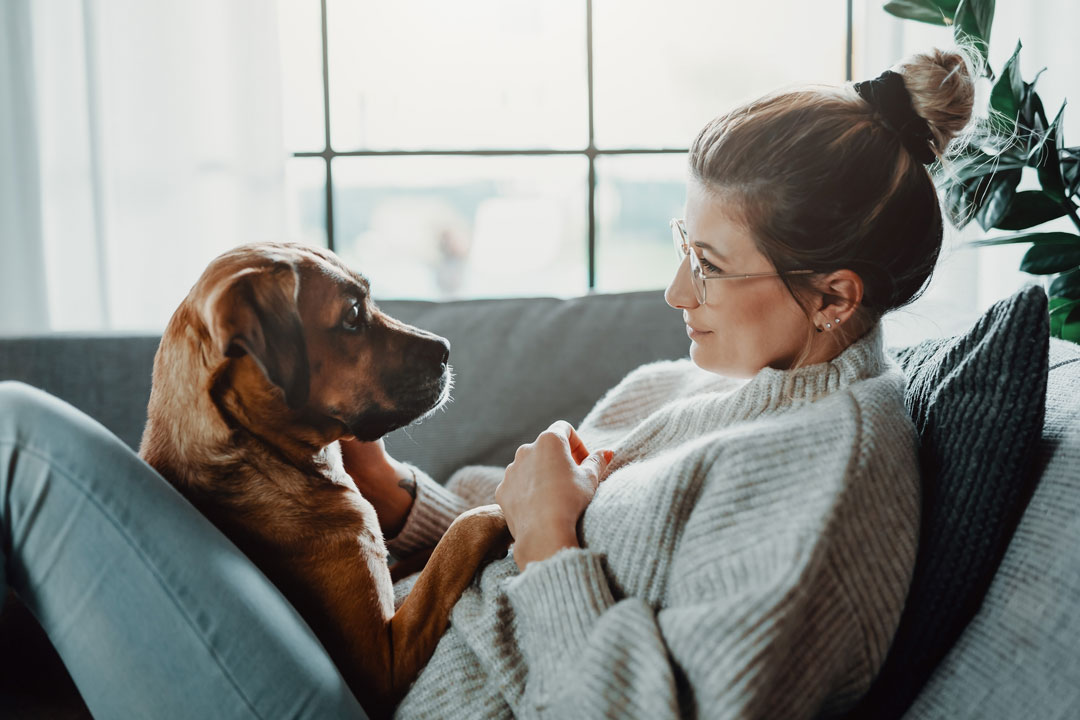 Health and wellness resources
Learn ways to stay connected, safe and healthy.