O4 50-50 Content Block
Video
The Optum difference
Now that you're a part of the Optum family, learn what makes our care different.
O4 Lateral Card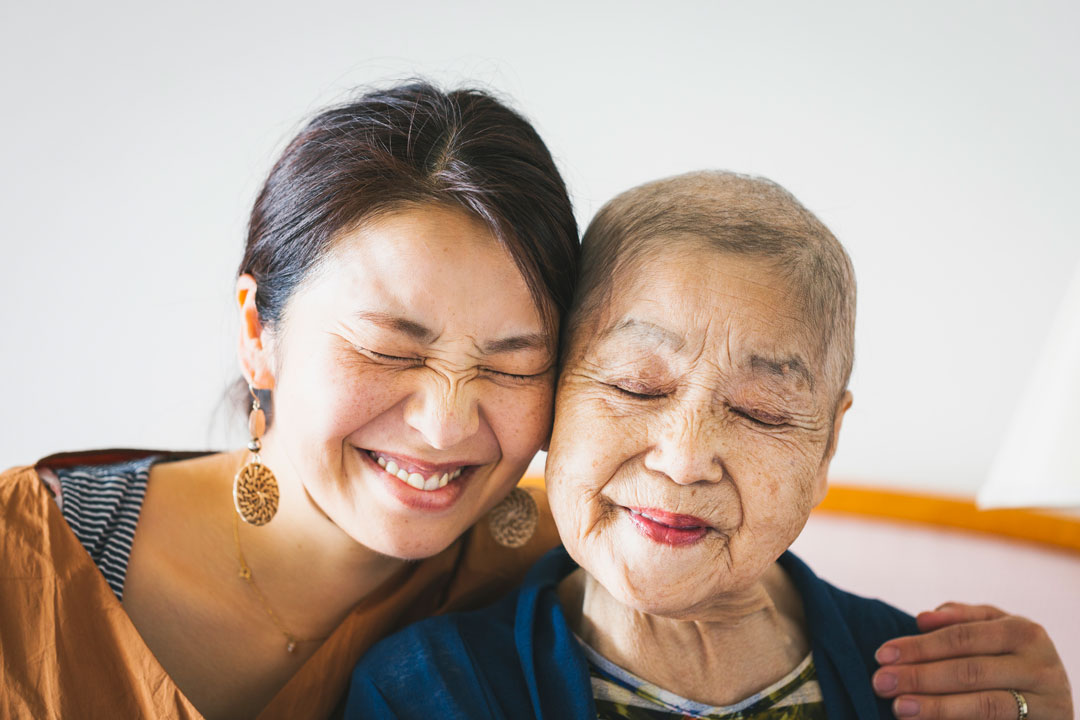 Library
Health articles
Find tips and ideas that inspire healthy living at any age, on topics important to you — and your family.
O4 Lateral Card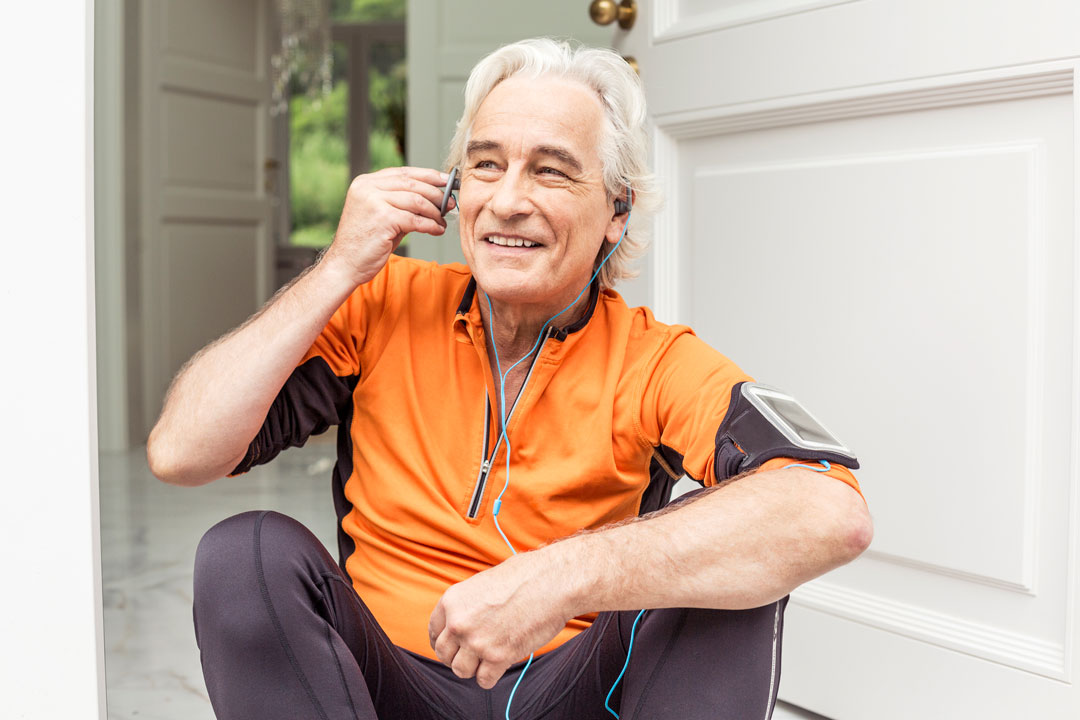 Online
Virtual community center
Our virtual community center classes help keep you healthy, from the comfort of your own home.
Monthly eNews
Get articles designed to help you live your healthiest life.
O4 Complex Card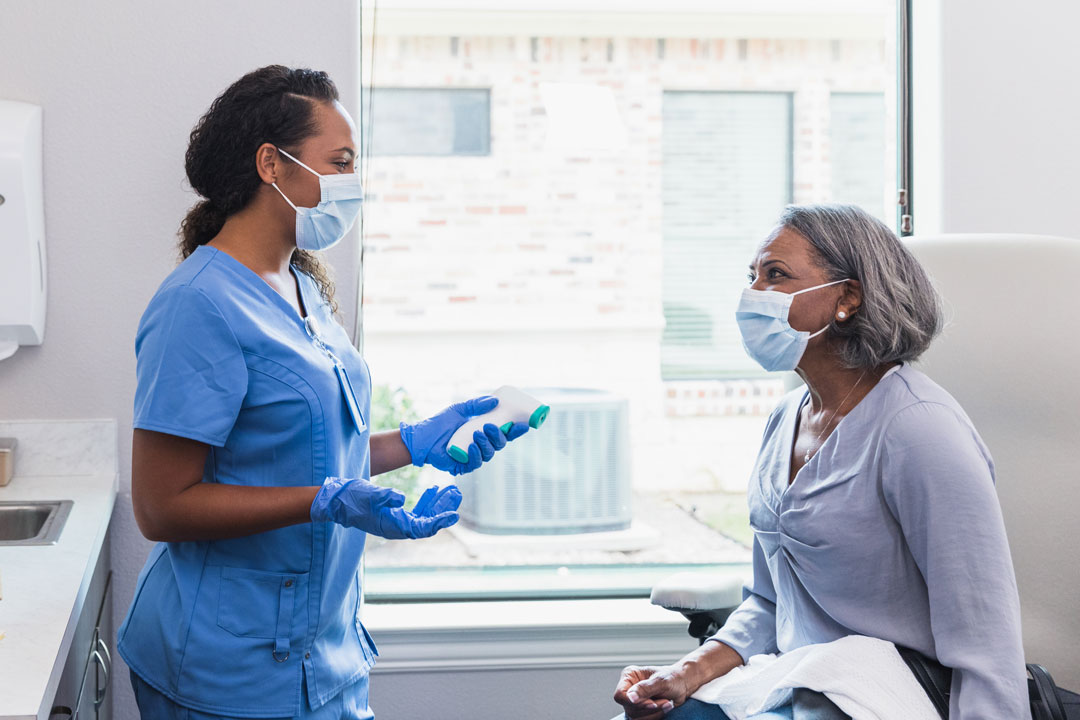 Our care
Discover the Optum difference
We're one care team, dedicated to helping you get the best care possible.
O4 Complex Card
Locations
Find care in your area
Explore care and services in your area.
O4 Complex Card
Patient information
Know where to go for care
Learn about primary care, virtual care, urgent care and hospital visits.