O4 1 Column (Full)
O4 Text Component
We're pleased to have you as an Optum patient
Maybe you've recently joined us. Maybe you've been with us for years. Or perhaps you've just started with Medicare Advantage. We're happy you're here.
O4 Lateral Card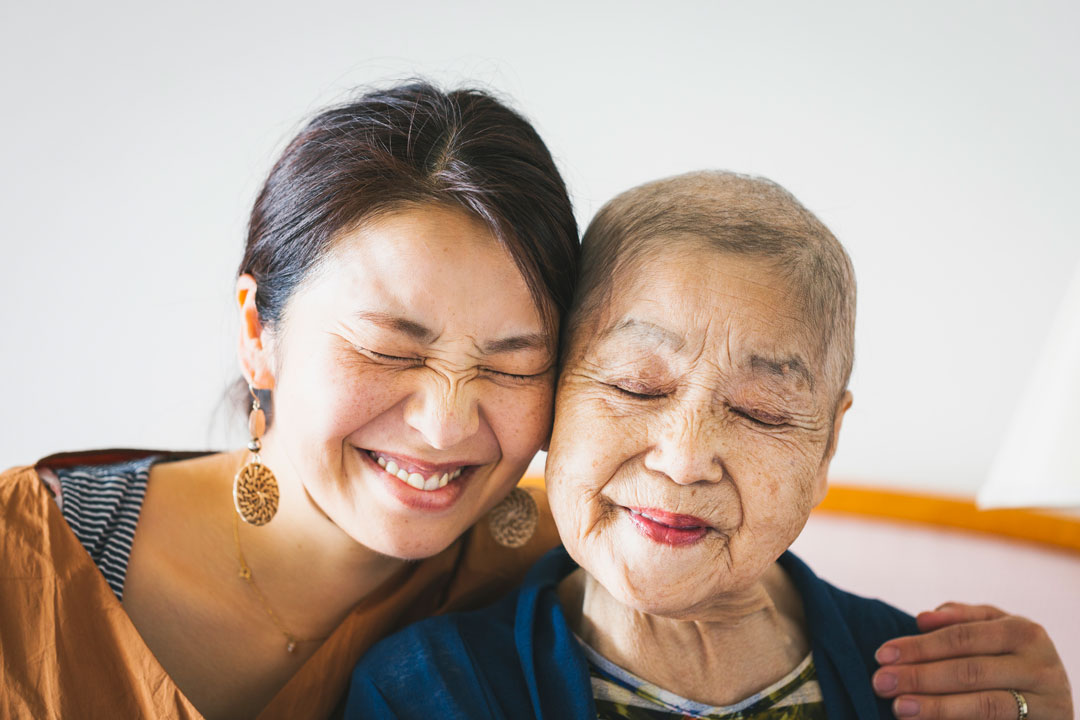 Library
Emotional support
Tap into no-cost resources to support your emotional health.
O4 Lateral Card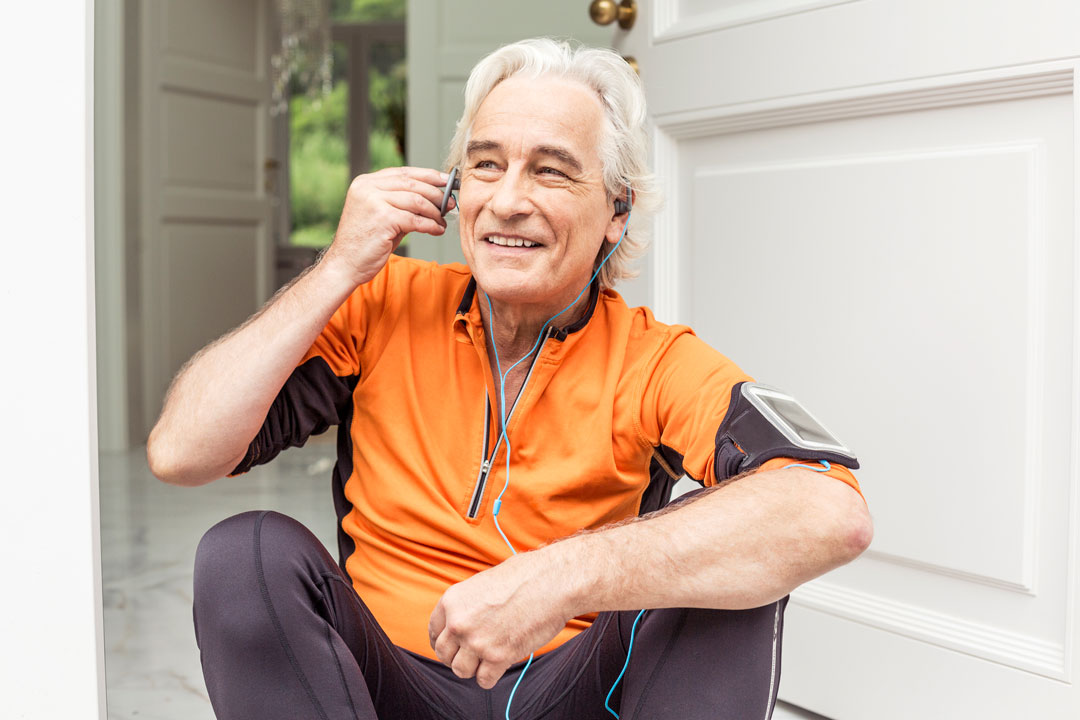 Library
Healthy recipes and fitness
Feed your body and feel your best.
Monthly eNews
Get articles designed to help you live your healthiest life.
O4 Complex Card
Locations
Find care in your area
Explore care and services in your area.
O4 Complex Card
Patient information
Know where to go for care
Learn about primary care, virtual care, urgent care and hospital visits.
O4 Complex Card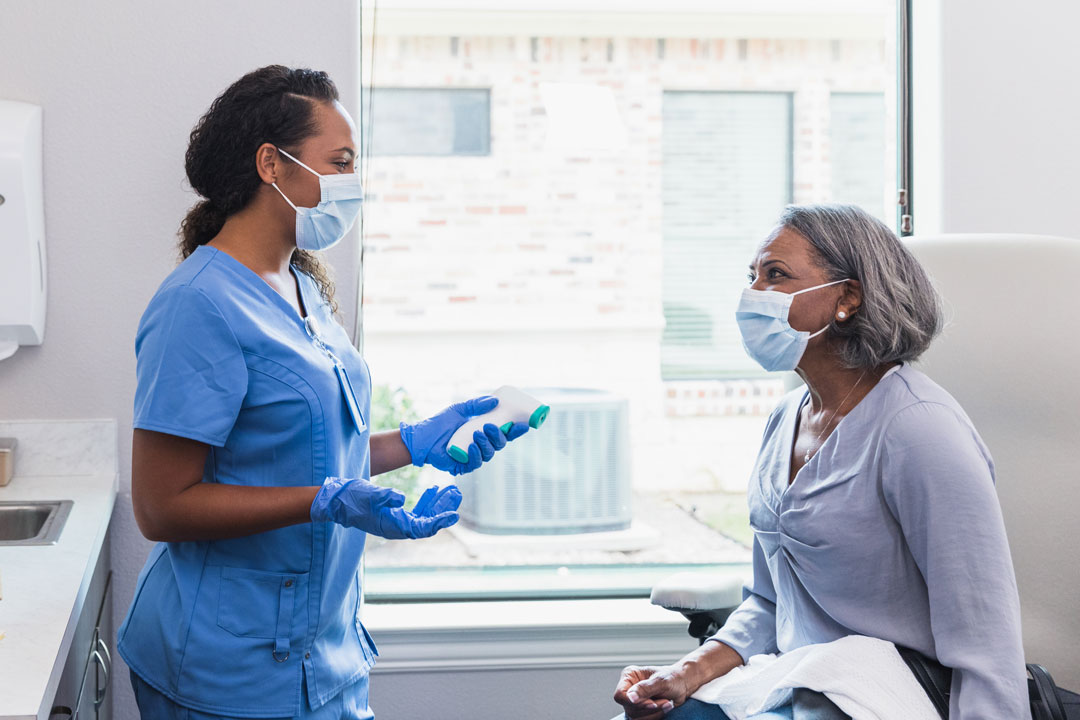 Our care
Discover the Optum difference
We're one care team, dedicated to helping you get the best care possible.