O4 50-50 Content Block
See how our care changed Laurie's life
Learn how Laurie found relief from lifelong health struggles with the help of Dr. Gokal, her Optum doctor, and Medicare Advantage.
Helpful patient resources
O4 Lateral Card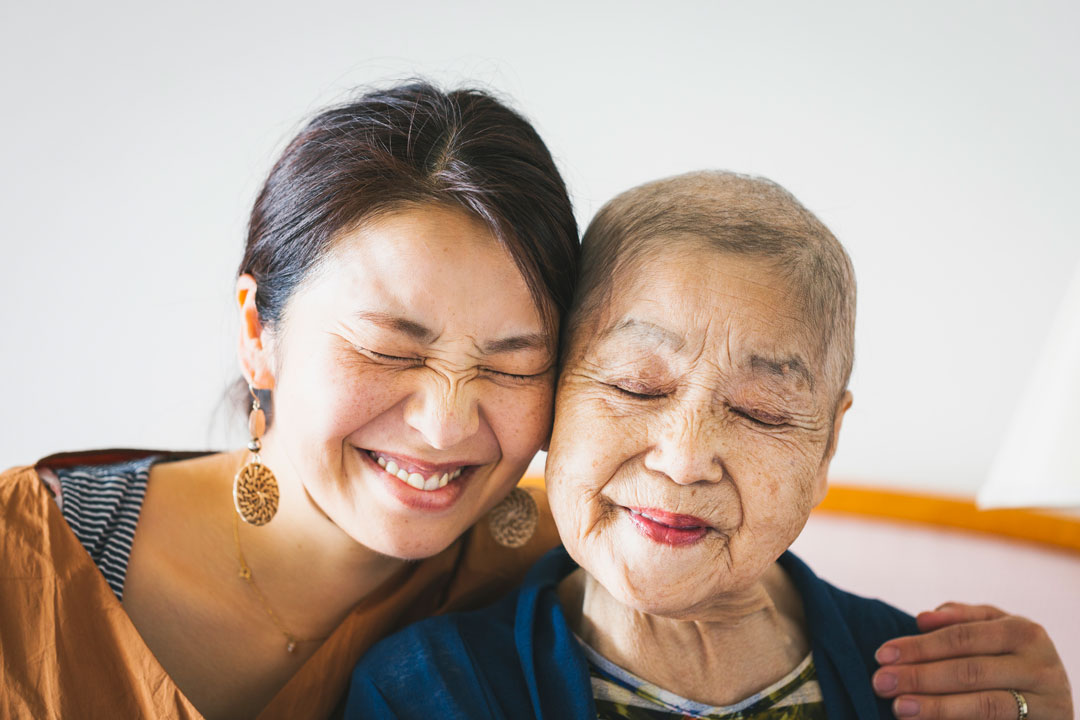 Care guide
Our guide to a better health journey
We offer tips to help you set health goals, learn more about your Annual Wellness Visit and how to create a personalized care plan.
O4 Lateral Card
Patient information
Know where to go for care
Learn about primary care, virtual care and hospital visits.
Health and wellness tips and events
O4 Complex Card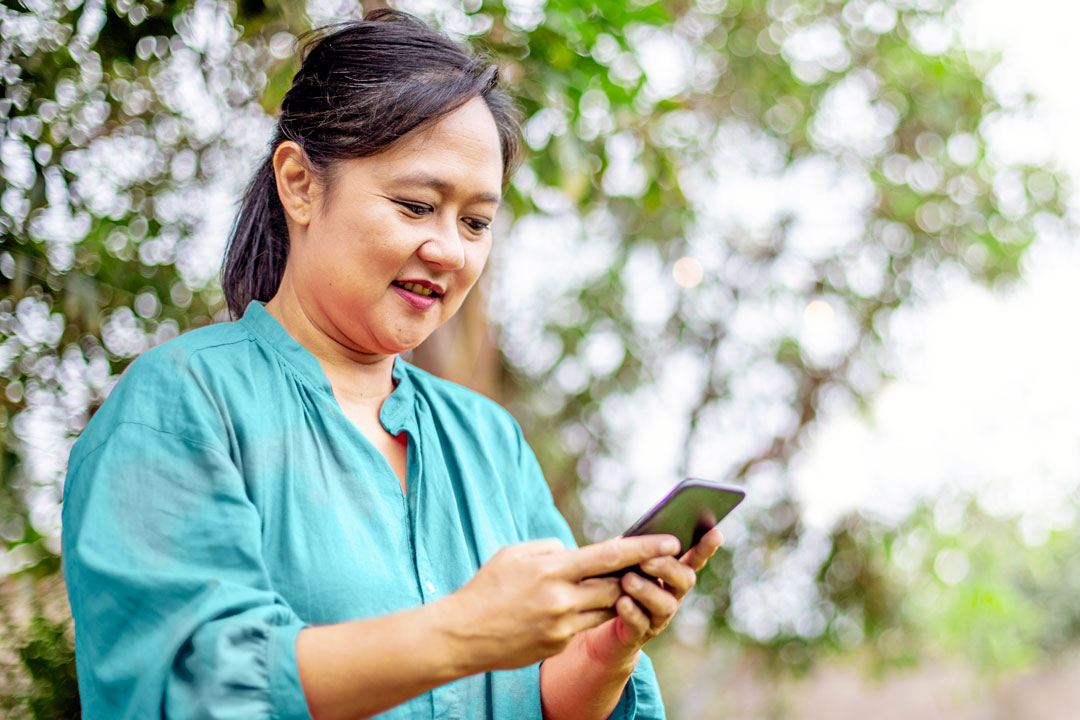 Newsletter
Health tips delivered to your inbox
Get articles designed to help you live your healthiest life, from learning about Annual Wellness Visits to fitness ideas and more.
O4 Complex Card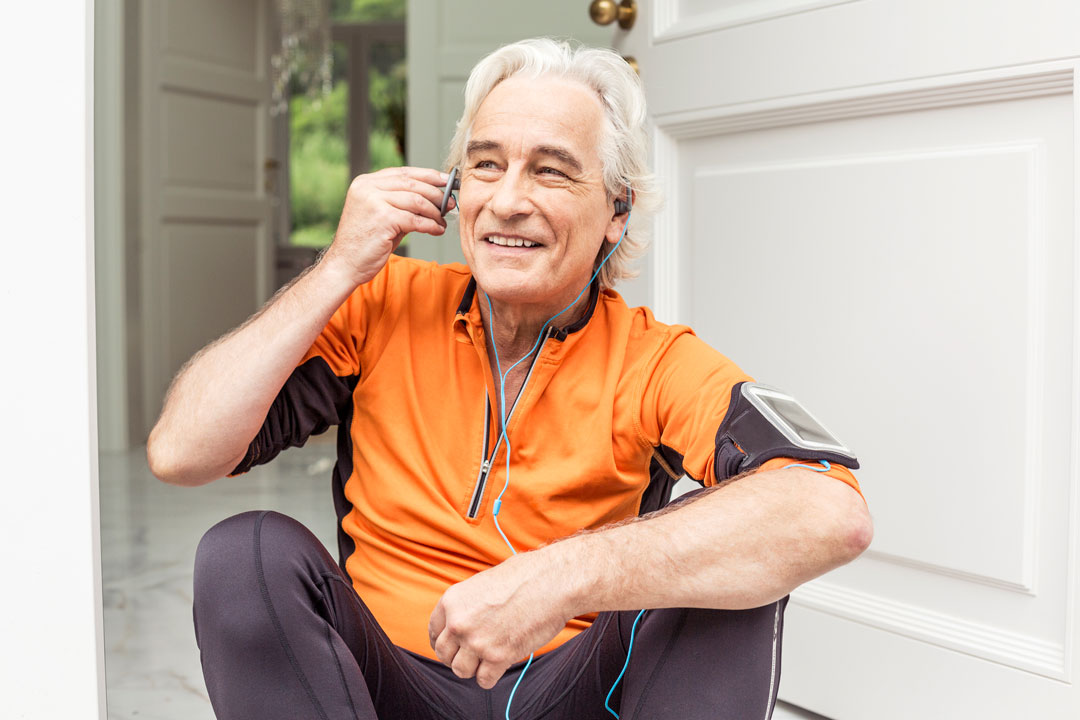 Events
Attend an event
Discover your health choices at a health fair, doctor talk or Medicare event near you. 
O4 Complex Card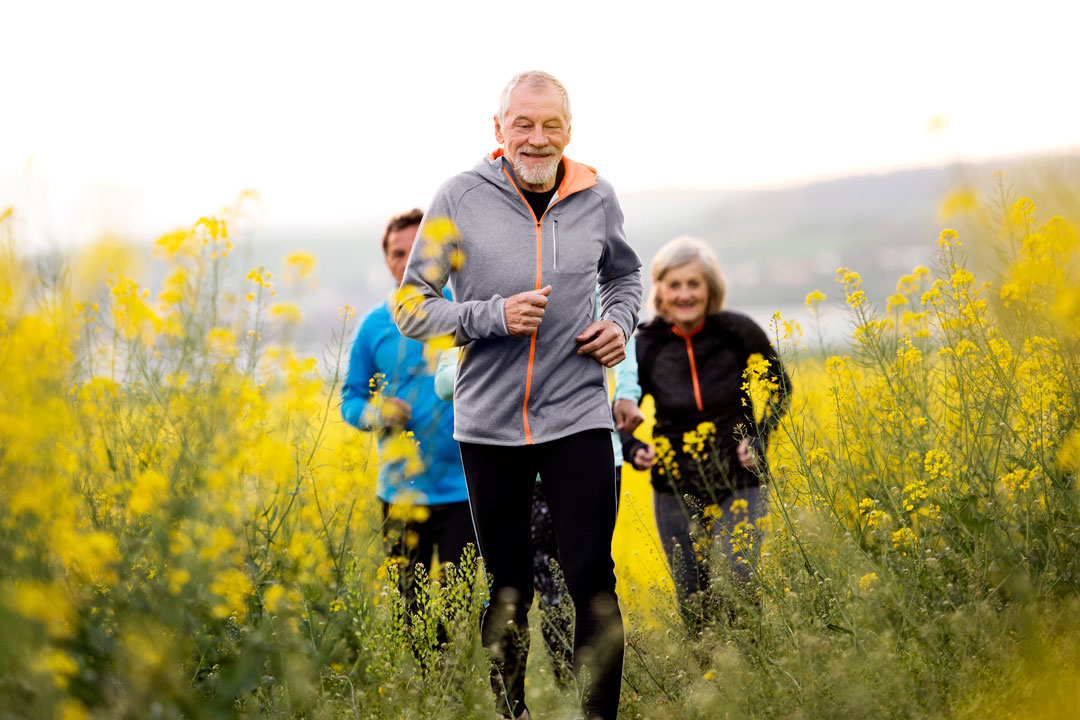 Library
Health and wellness resources
Get tips and information for living your healthiest life.
O4 1 Column (Full)
O4 Text Component
*Our Medicare Advantage patients are healthier and spend less time in the hospital. They have a 19% lower rate of hospitalization compared to our Original Medicare patients. Optum Care Unified Data Mart (OCUDM 2021); Optum HEDIS Reporting; Cozeva