O4 1 Column (Full)
O4 Accordion
FAQ
Supportive care is also known as palliative care. It helps people of any age with a serious or long-term health problem. You can get supportive care anytime and for as long as it's needed. It works alongside the care you get from your other doctors.
Goals include:
Helping you and loved ones learn about your illness and what to expect

Lowering your pain and improving your comfort and well-being

Offering support and advice that can help you make decisions 

Supporting your family and caregivers 

Updating your care plan as your health and goals change 
Supportive care helps adults and children living with serious health concerns, such as: 
Cancer 

Heart problems 

Kidney failure 

Lung problems 
 
Supportive care can help ease a variety of symptoms, including: 
Breathing problems 

Loss of appetite 

Pain 

Sadness 

Sleeping problems  

Weakness  

Worry
No. Supportive care is not the same as hospice care. Hospice is end-of-life care. It's offered when a patient has six months or less to live.  
Your doctor will usually suggest supportive care if it's needed. They'll also connect you to supportive care programs. If you're interested in supportive care, talk with your doctor.  
Most health plans cover supportive care. So do Medicare and Medicaid. To find out what your plan covers, call the number listed on the back of your member ID card.  
Your care will be offered by a team of experts. They work with you, your family and your other doctors. Depending on what you want and need and on your location, your team may include:  
Dietitians (food and healthy eating experts) 

Doctors  

Nurses  

Physical or occupational therapists 

Social workers 

Specialists 

Spiritual advisors 
O4 Lateral Card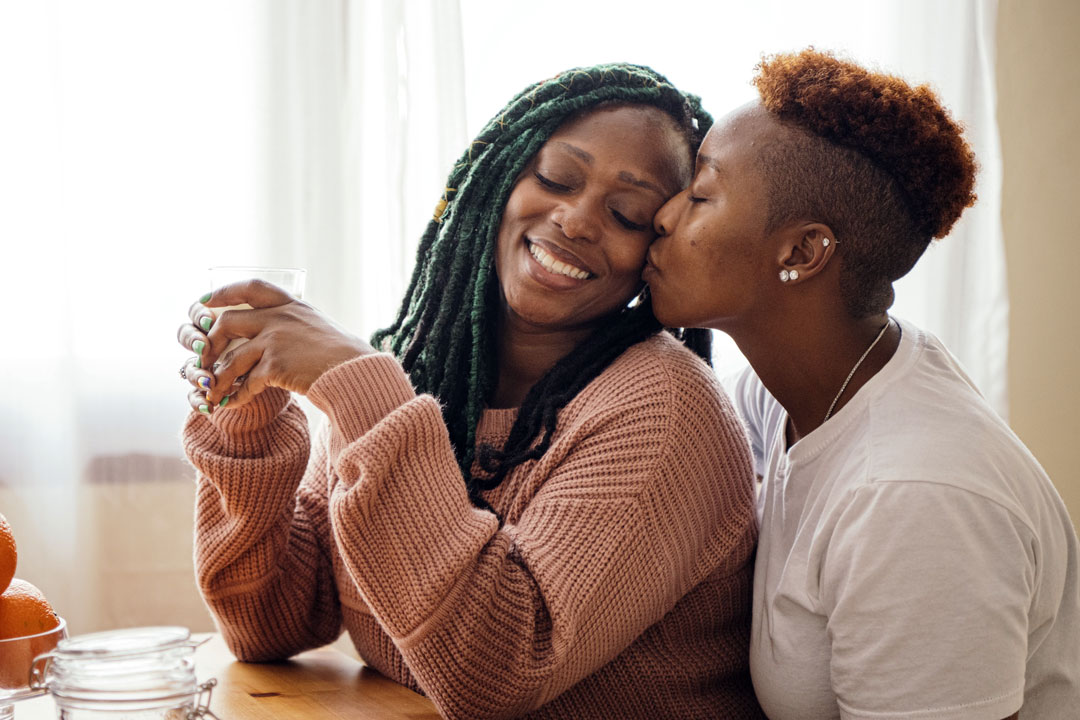 Advance care
Advance care planning
How do you want to be cared for if you can't speak for yourself? Advance care planning makes your wishes known. 
O4 Lateral Card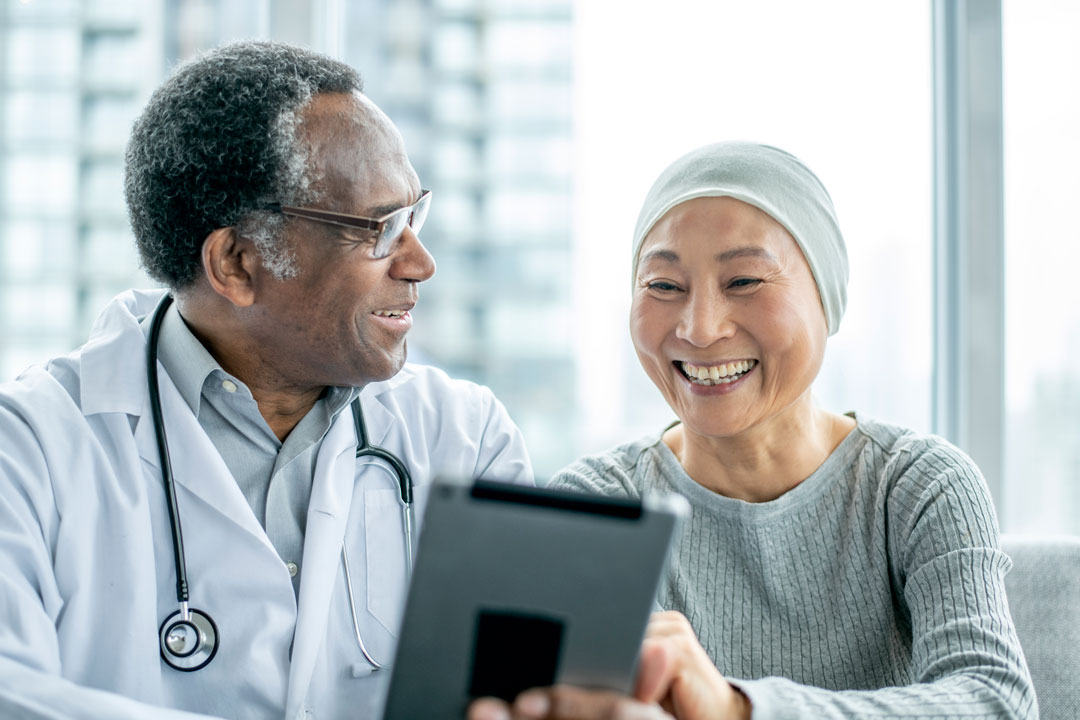 Specialty care
Cancer care
Our specialists are experts in a wide range of cancers. We'll get to know you and do everything we can to help you get well.  
O4 Complex Card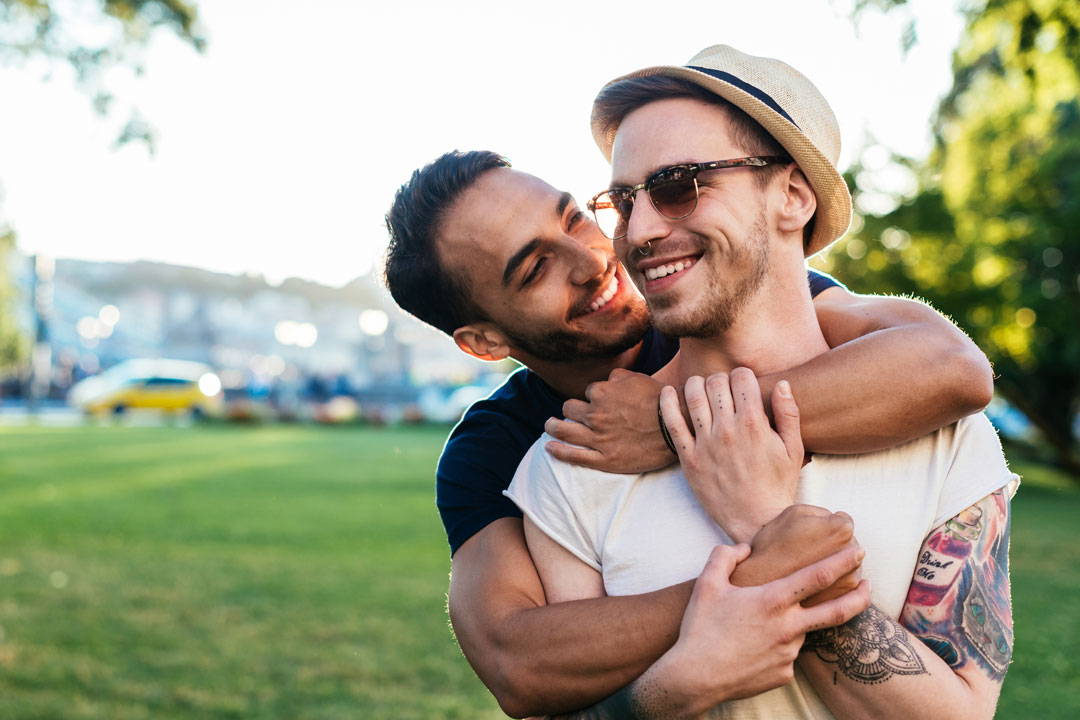 Become a patient
We care for people of all ages and accept most health plans.   
O4 Complex Card
Prepare for your visit
Make the most of your visit by planning ahead.   
O4 Complex Card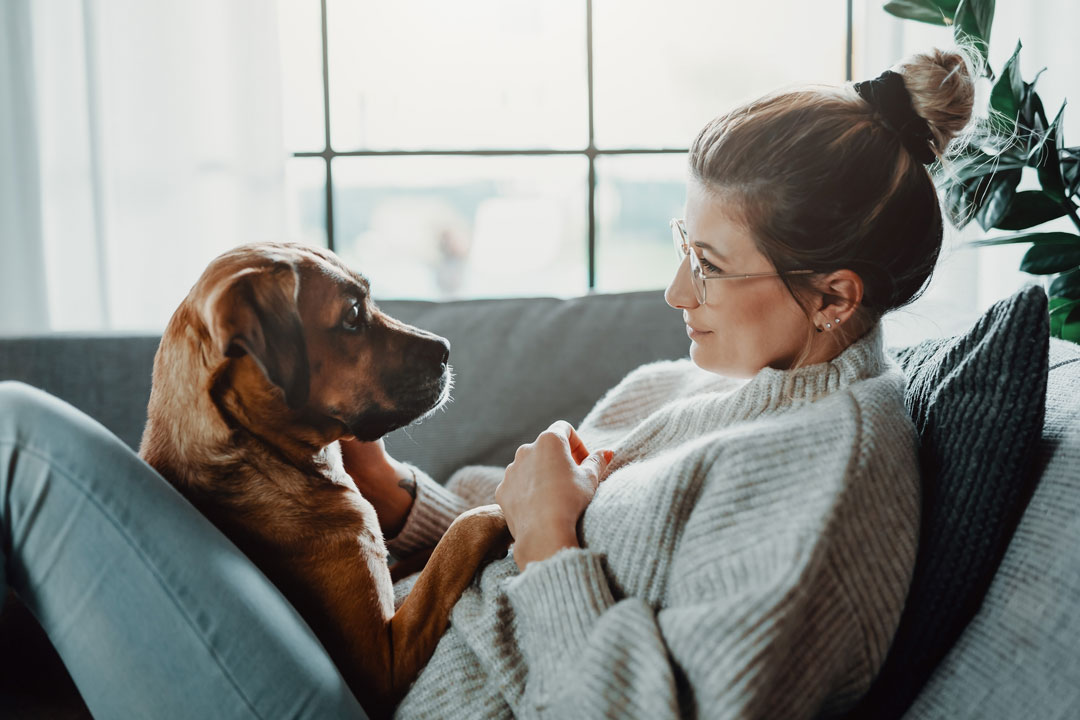 Health and wellness resources
Learn ways to stay connected, safe and healthy.  
O4 1 Column (Full)
O4 Text Component
*Supportive care services vary by location. Check with your doctor's office or health plan for specific information.