O4 50-50 Content Block
Article
The time to talk about end-of-life care is now
Most of us plan for college, weddings and retirement long before they happen. The same should be true for another important event — end-of-life care. 
O4 1 Column (Full)
O4 Accordion
FAQ
No. Every adult should have an advance care plan. Accidents, emergencies and sudden illnesses can happen anytime. A plan is an important part of your medical record. It tells your doctor, advocate and loved ones how you want to be cared for. 
No. A lawyer can help if you want, but it's not required. Just know that your plan needs to be in writing and signed by witnesses.  
Yes. You can go over your plan and change it anytime. Remember, it's used only if you can't speak for yourself. Until then, you'll make all decisions for yourself. 
Your advocate can be anyone you want, including a spouse, friend or family member. It should be someone who is at least 18 years old and: 
Knows you well 

Is calm in a crisis 

Understands what you want 

Will speak up for you and ask good questions 

Can reassure and talk with your family 
Doctors usually follow an advance care plan across state lines. But if you move to another state, it's a good idea to create a new plan. Many states have their own advance care forms. Find your state's directive at caringinfo.org.
O4 Lateral Card
Advance care
Supportive care
Supportive care is for people with a serious or ongoing medical problem. It offers you and your family an extra level of care.  
O4 Lateral Card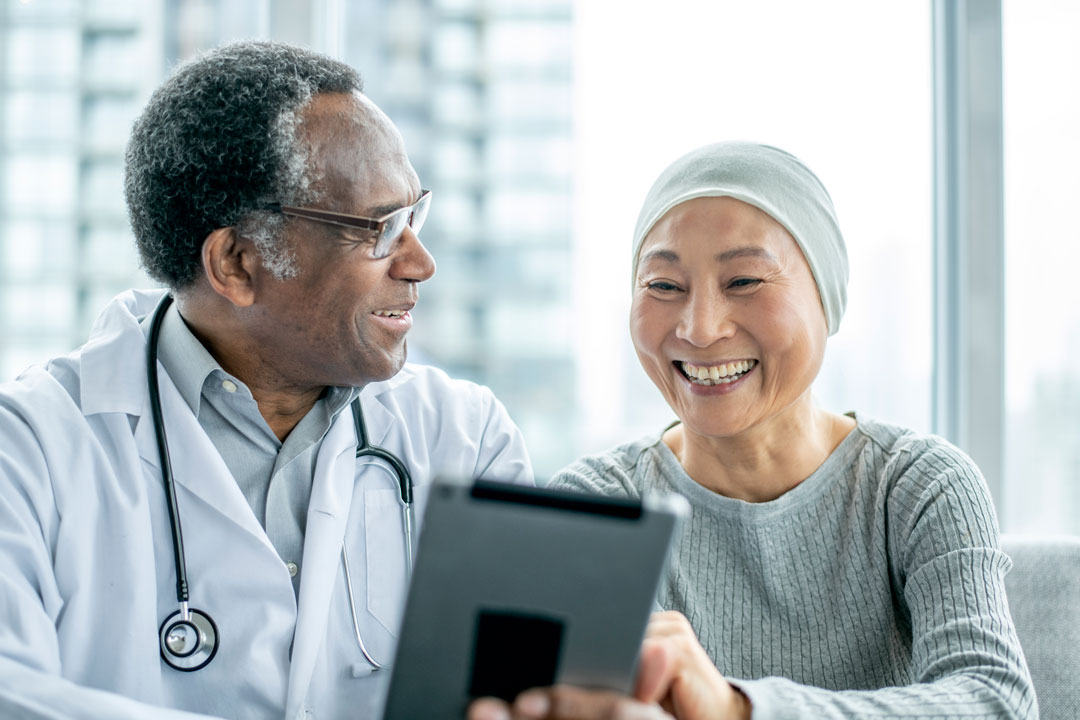 Specialty care
Cancer care
Our specialists are experts in a wide range of cancers.* We'll get to know you and do everything we can to help you get well.  
Get an advance care planning worksheet
Don't leave your medical care to chance. This worksheet will help you think about your values and the kind of care you want.  
O4 Complex Card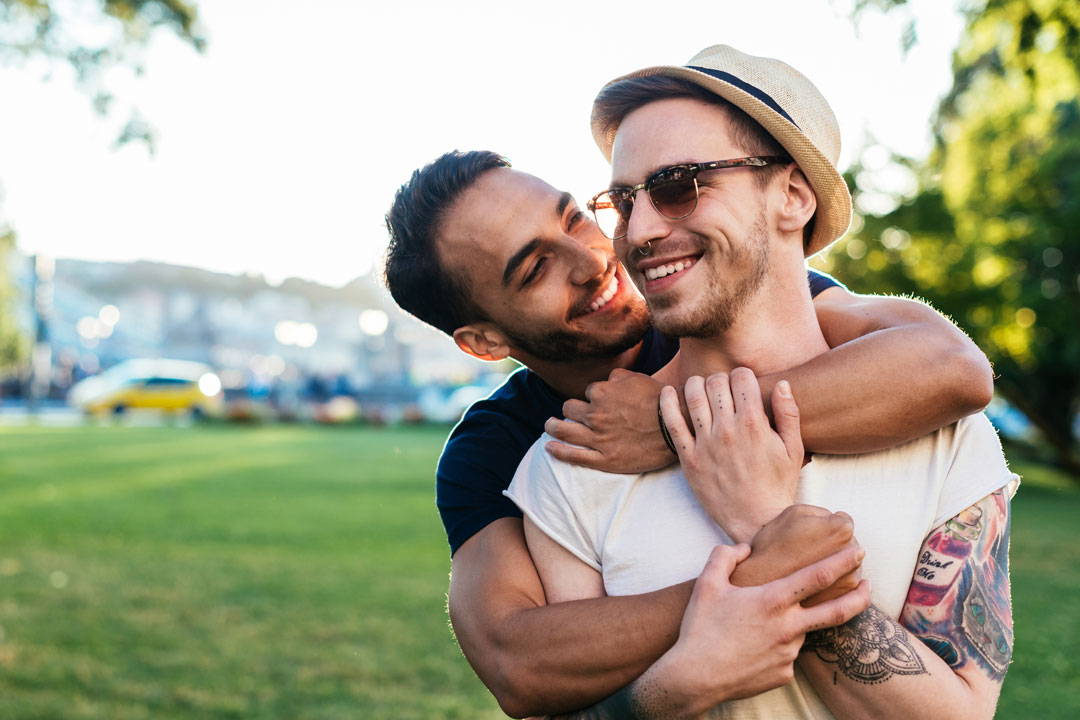 Become a patient
We care for people of all ages and accept most health plans.   
O4 Complex Card
Prepare for your visit
Make the most of your visit by planning ahead.   
O4 Complex Card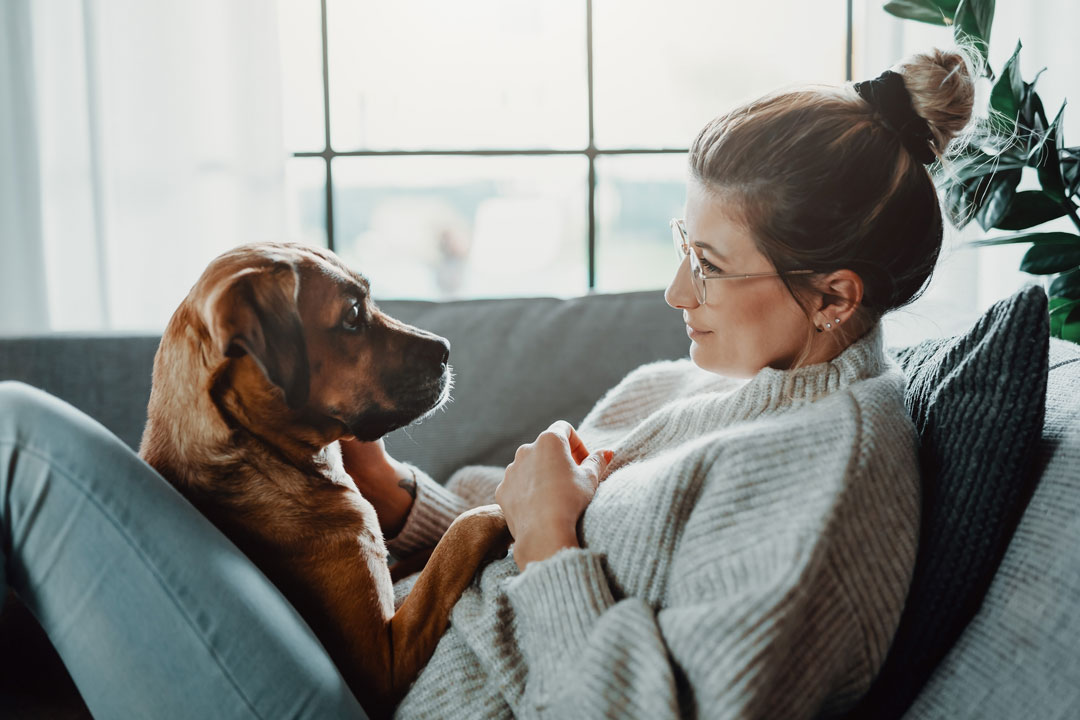 Health and wellness resources
Learn ways to stay connected, safe and healthy.  
O4 1 Column (Full)
O4 Text Component
*Cancer care services vary by location. Check with your doctor's office or health plan for specific information.