O4 1 Column (Full)
O4 Text Component
Optum Rx is a leading pharmacy benefit management organization serving employers, managed care organizations, government markets and labor groups focused on solutions that help control health care costs, while keeping employees healthy and productive.
Pharmacy is a fast-moving, ever-changing environment. Learn more about our solutions.
O4 Complex Card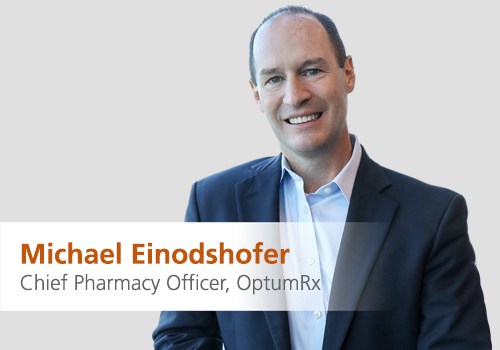 5 questions: Optum Rx chief pharmacy officer
Michael Einodshofer addresses the risks, challenges and opportunities facing the industry.
O4 Complex Card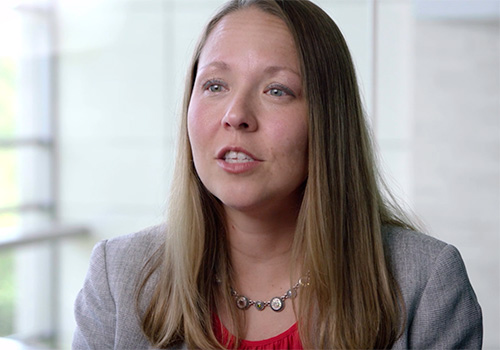 Creating connections through partnerships
Hear from an Optum Rx client on how we're partnering together for everyone we serve.
O4 Complex Card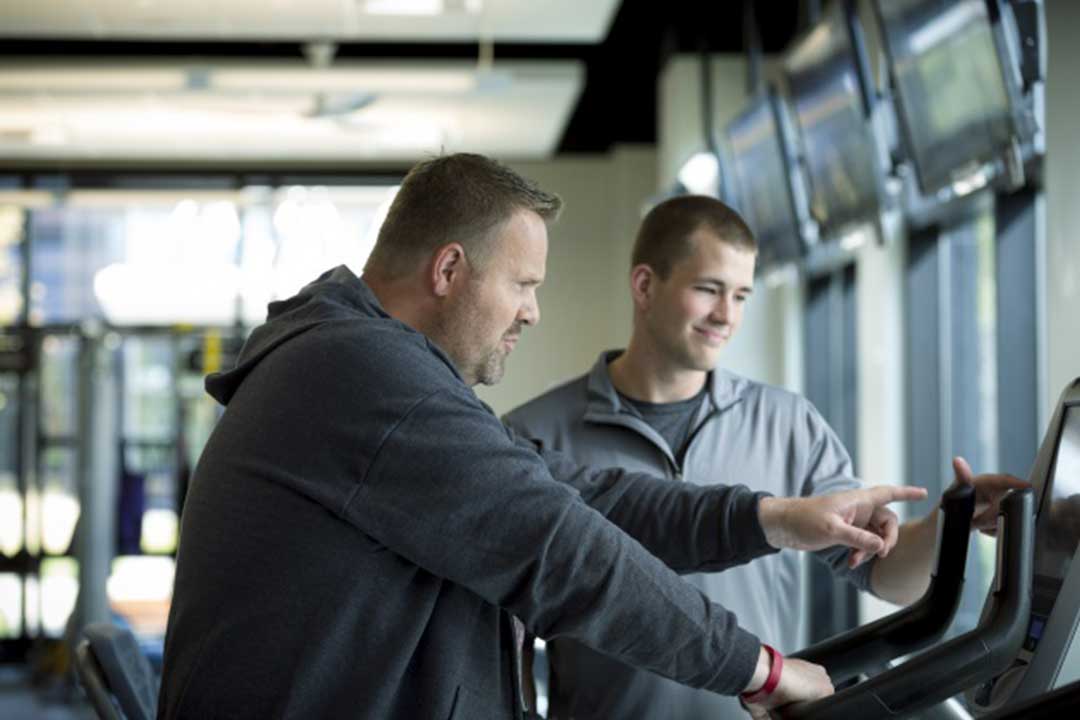 Will diabetes drugs help us tackle obesity?
Discover four things to know about new uses of GLP-1 drugs.