O4 Hubs detail
O4 1 Column (Full)
O4 Text Component
Exercise is a vital part of staying healthy. If you're living with a chronic condition, it may also be an important way to manage your symptoms, improve your quality of life and strengthen your overall health.
Since managing a chronic condition comes with its own set of challenges, it is important to ask your doctor before starting an exercise plan. There are many ways to exercise, and, depending on your condition and its possible limitations, your doctor will know what is right for you. Be sure to be honest with yourself and your doctor about what your body can handle.
Types of exercises
Aerobic: Also known as cardio, this type of exercise can keep your heart healthy, improve your endurance and aid weight loss. Even activities such as walking at a higher rate of speed count.1
Strength training: Strength training can improve muscle strength, make it easier to do daily activities, slow down disease-related muscle decline and increase stability in joints.2 You can do this in the comfort of your home with no equipment by trying planks, push-ups or leg squats.
Flexibility: Stretching activities, such as yoga or Pilates, may help improve your joints' range of motion and are often used to help calm the mind.
Exercise can build strength and might even help to reduce pain, but it is important to pay attention to your body and keep an open dialogue with your doctor. Before changing your exercise routine, talk with your doctor about your physical activity level to determine what changes are right for your needs. In general, the Mayo Clinic suggests aiming for 30 minutes of exercise a day at least five days a week.3 But listen to your body and don't overexert yourself.
Once you have determined a goal or exercise routine with your doctor, it is important to stick with it, since consistency is the only way to achieve results. Start with a goal or exercise you enjoy doing, such as gardening or walking, as your chance of sticking with the routine will increase if you enjoy it. There are also many resources available from your care providers and local gyms.
O4 Complex Card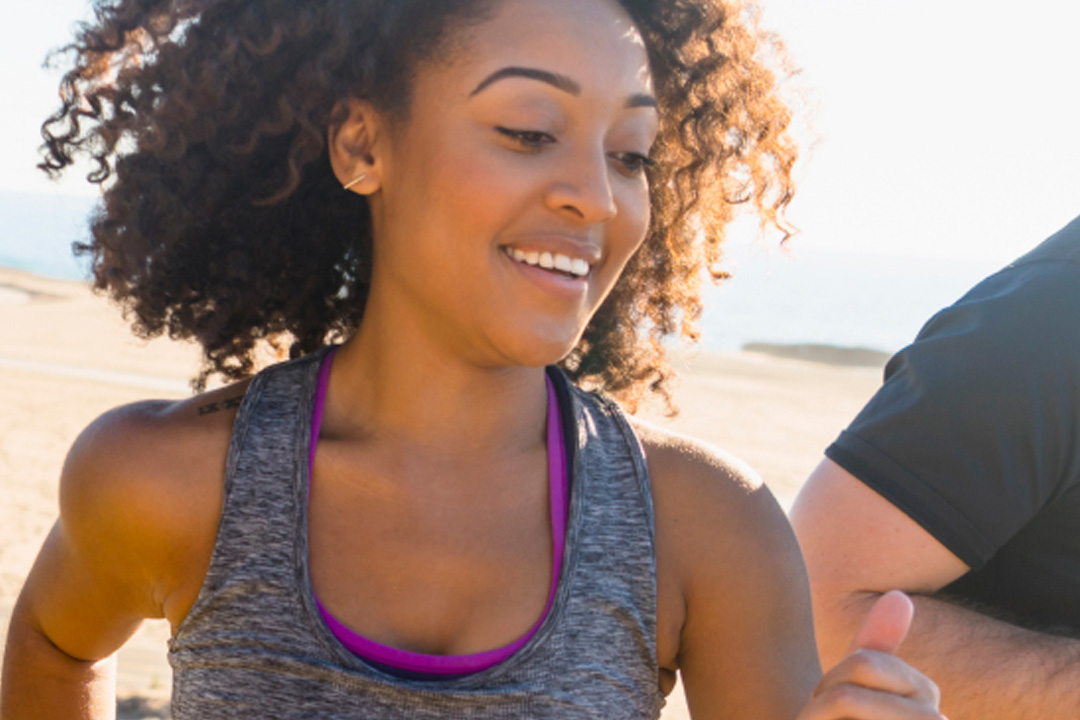 Eyebrow text (45)
A chronic condition doesn't have to slow your run or walk
Running or walking is a great way to do some good for your body — and for others.
O4 Complex Card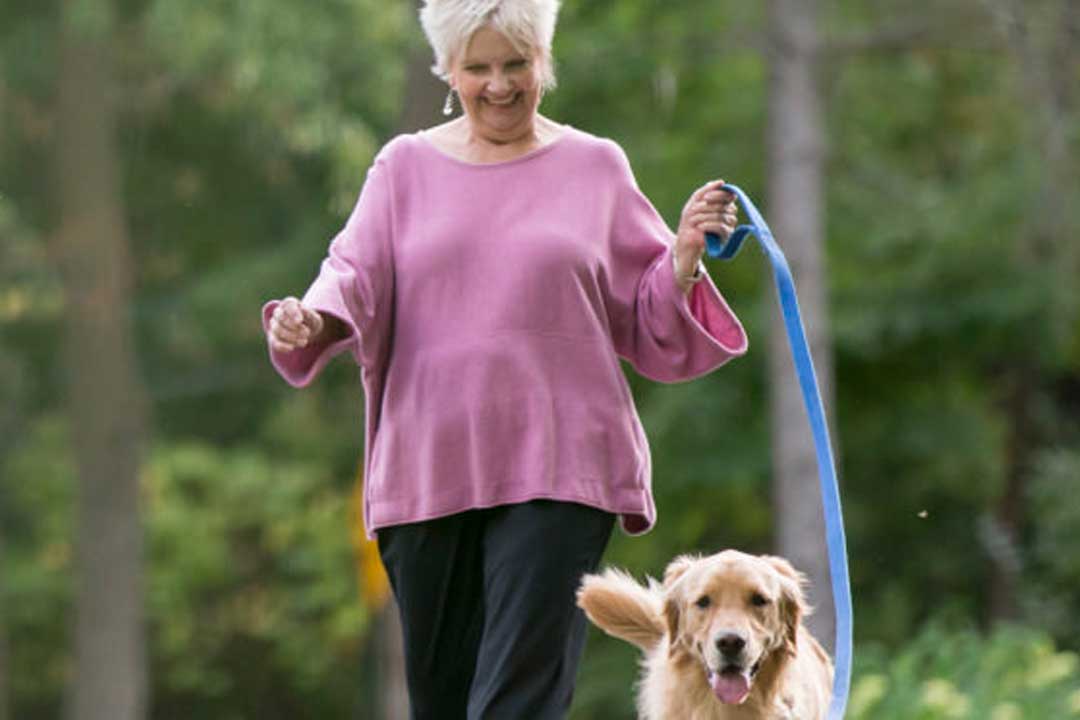 Article
Low impact exercises with big health and fitness benefits
Low impact exercise is a great way to maintain mobility and improve your overall health without putting excessive strain on your joints.
O4 Complex Card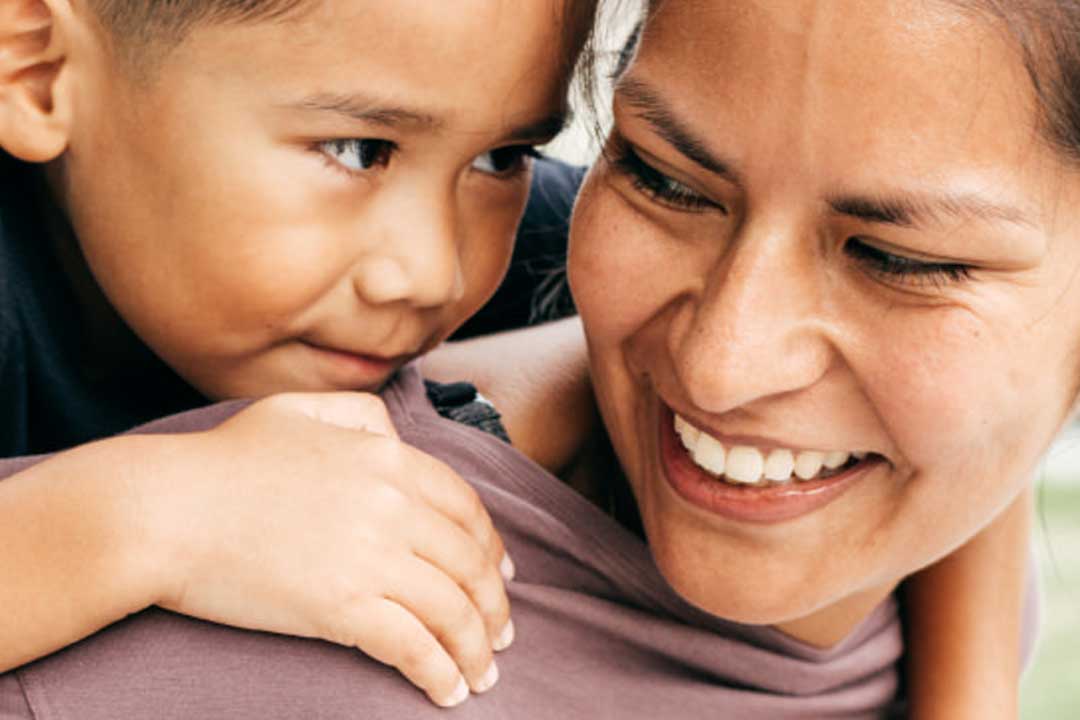 Article
Spoon Theory and chronic conditions
When living with a chronic condition, how can you express your feelings and needs in a way others can understand? Spoon Theory.