O4 Simple Cards
The right care at the right time
O4 Simple Card
Primary care
Your primary care doctor will see you for most of your health care needs. These include checkups, shots and minor illnesses and injuries.
O4 Simple Card
Specialty care
When you need more than primary care, our specialists are here to help.
O4 Simple Card
Virtual care
If you're worried about leaving home to visit your doctor, see if you can have a virtual visit.
Advance care planning
Talk to your doctor about an advance care plan. This tells others how you want to be cared for if you're too sick to speak for yourself.
Health and wellness resources
O4 Complex Card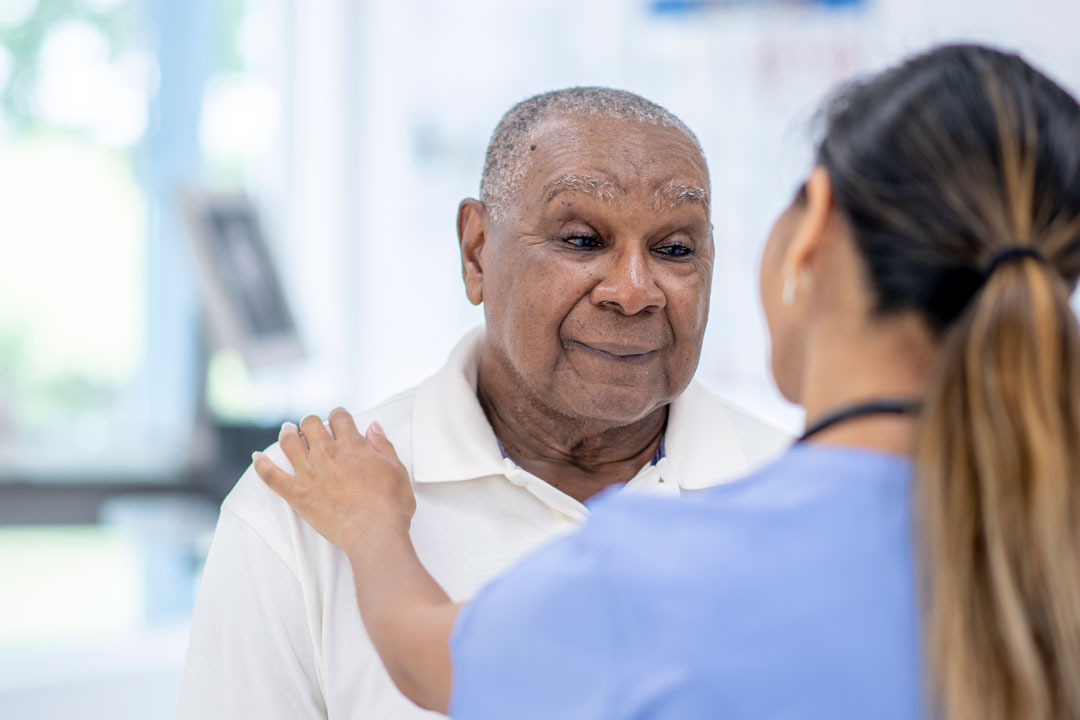 Article
Planning ahead is important to doctor-patient relationships
Use these tips to help you play an active role in your care plan.
Article
Read about benefits of advance care planning.
Video
Here's how an Annual Wellness Visit can help you.
Article
Learn how to understand your test results.