Text
webinar
How employers build a culture of health
Text
On demand webinar is now available
Text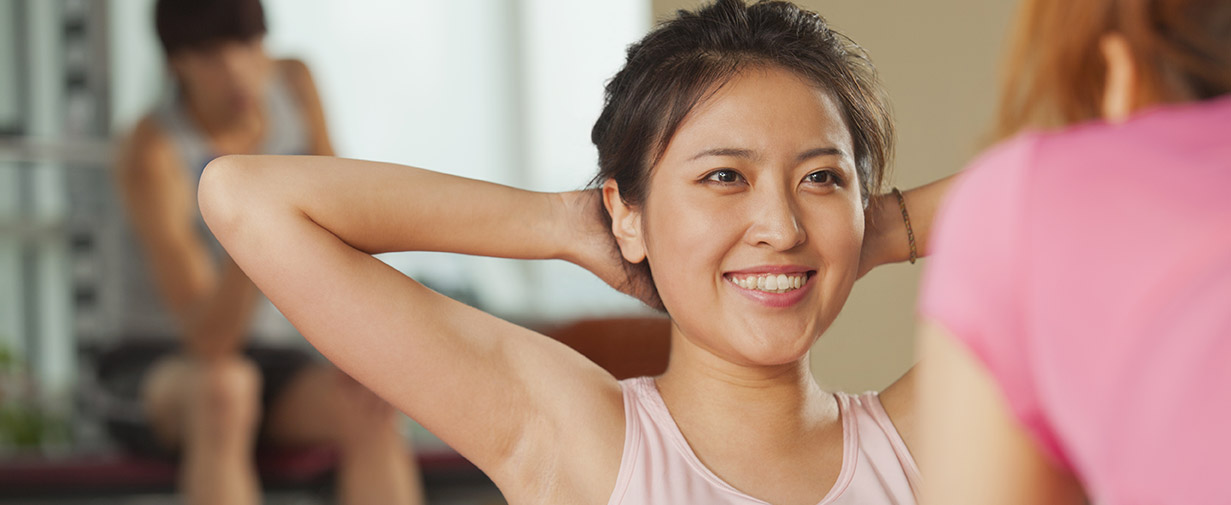 How employers build a culture of health
Experts from The National Business Group on Health and Optum explore an analysis of employers who have achieved a culture of health at work.
What lessons can we learn from this group of culture of health "achievers"?
What is this special subgroup of employers doing differently?
What are the key ingredients that enable a culture of health?
Register today to join us for this insightful webinar on employer best practices in health and wellness.
Text
Dannielle Sherrets
Director, Workforce Well-Being, National Business Group on Health
Steve Kittleson
Senior Director – Population Health Consulting, Prevention and Wellbeing
Text
Fill out this form, click on the link, and enter your email address to view the webinar on demand.
Start