O4 Hubs detail
O4 Complex Card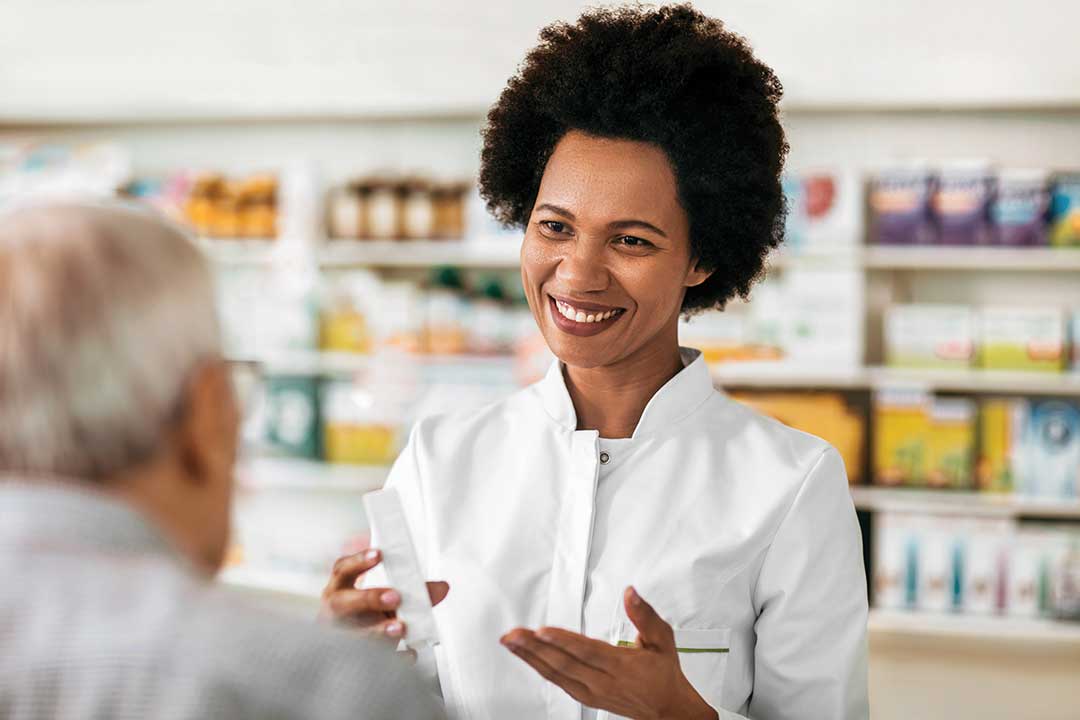 How a client avoided $109M in pharmacy costs
New case study shows effectiveness of drug management program.
O4 Complex Card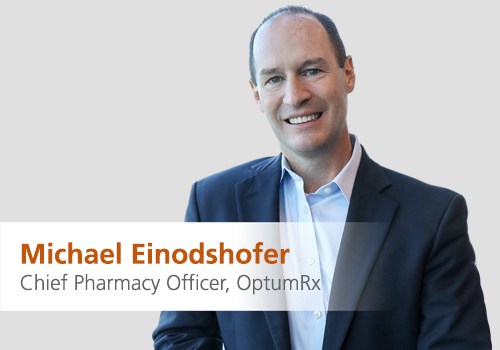 5 questions: Optum Rx chief pharmacy officer
Michael Einodshofer addresses the risks, challenges and opportunities facing the industry.
O4 Complex Card
Regulatory developments in pharmacy 2022, 2023
We discuss the Inflation Reduction Act, the drug pricing executive order and other federal and state regulations passed in 2022. We also look ahead to 2023.