O4 Panels
Care that helps you get and stay healthy
The power of primary care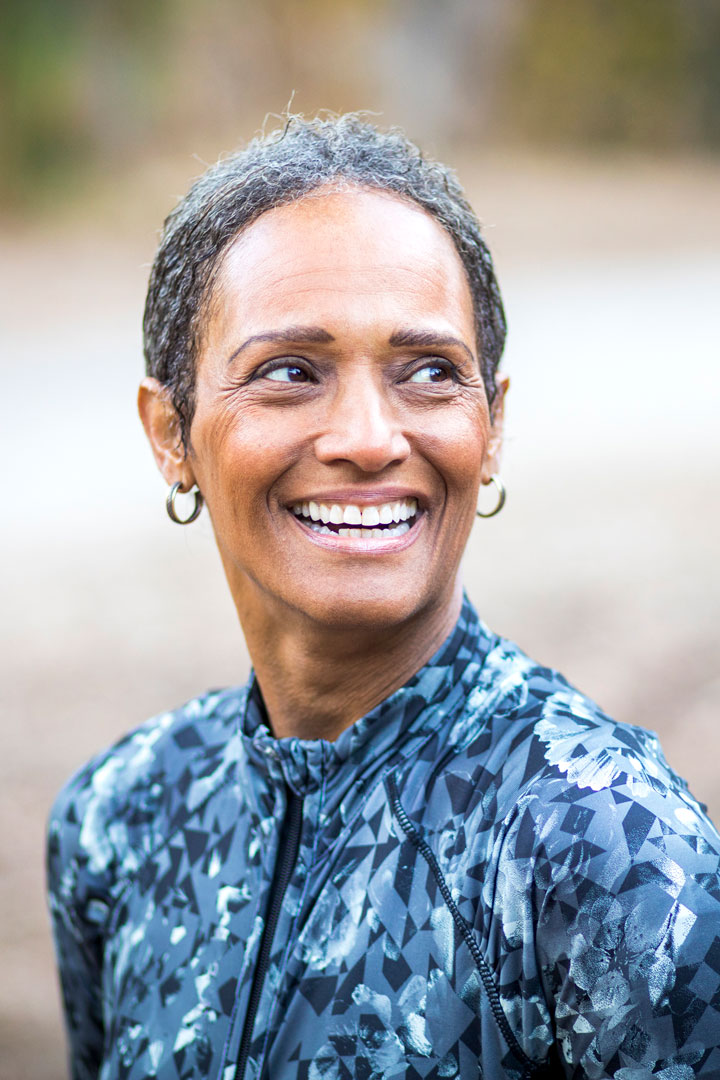 Primary care is our primary focus because it creates a path to better health.
Head-to-toe specialty care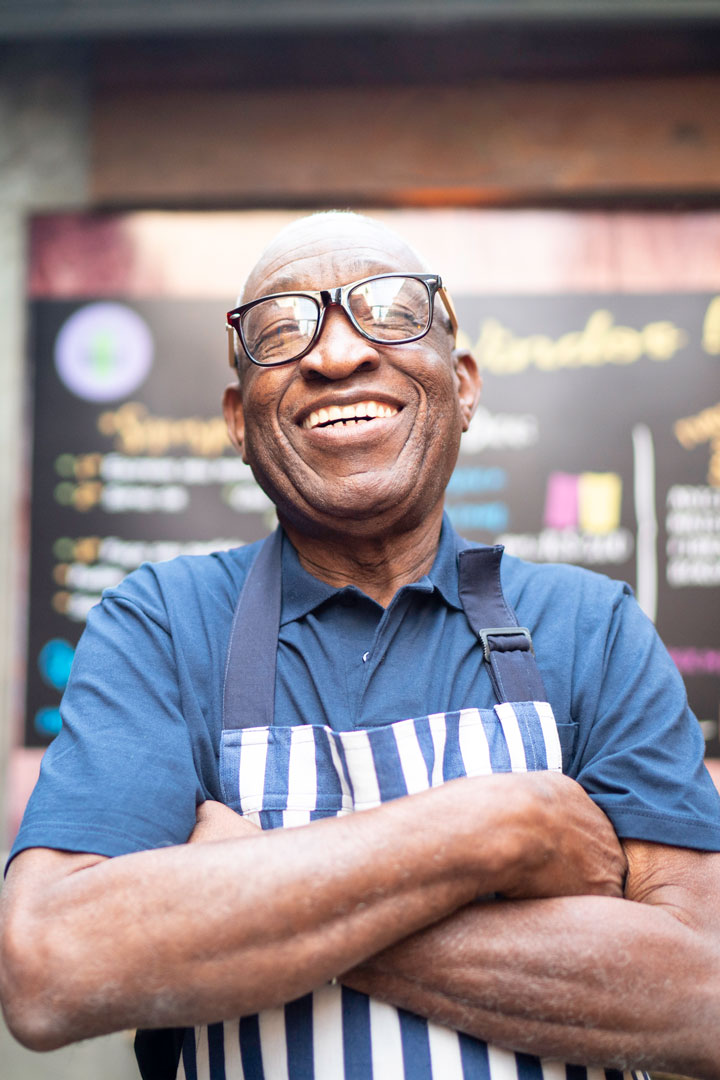 When you need more than primary care, our specialists are here to help.
Virtual care for added ease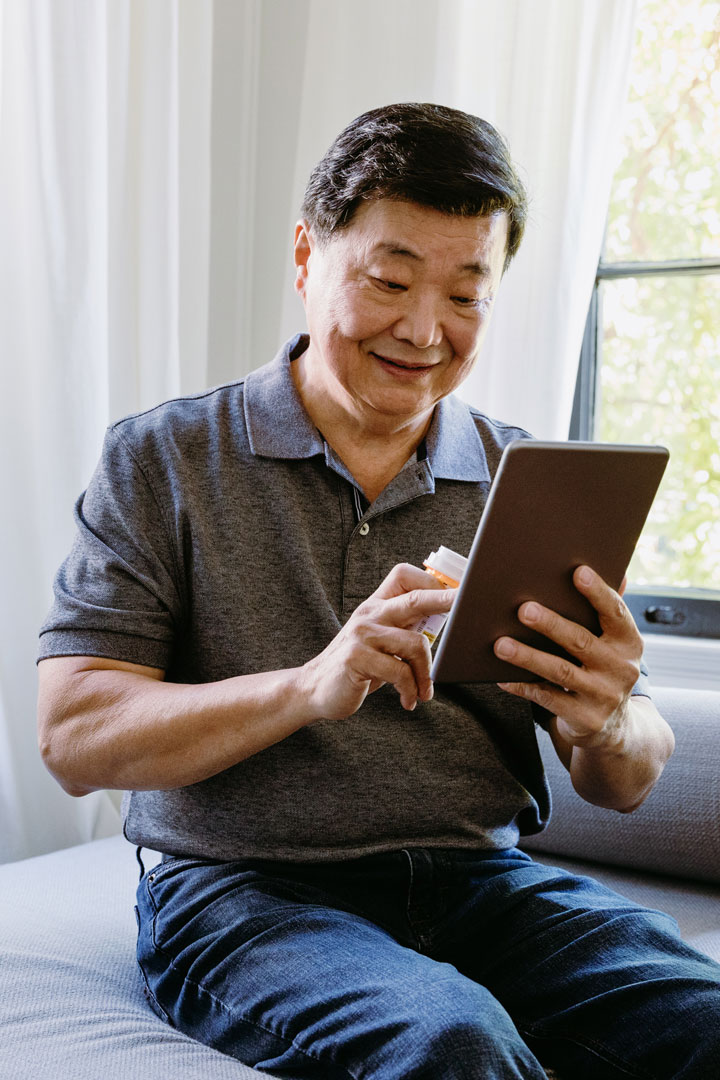 Meet with your doctor online and get care from home, work or on the go.
Urgent care for minor concerns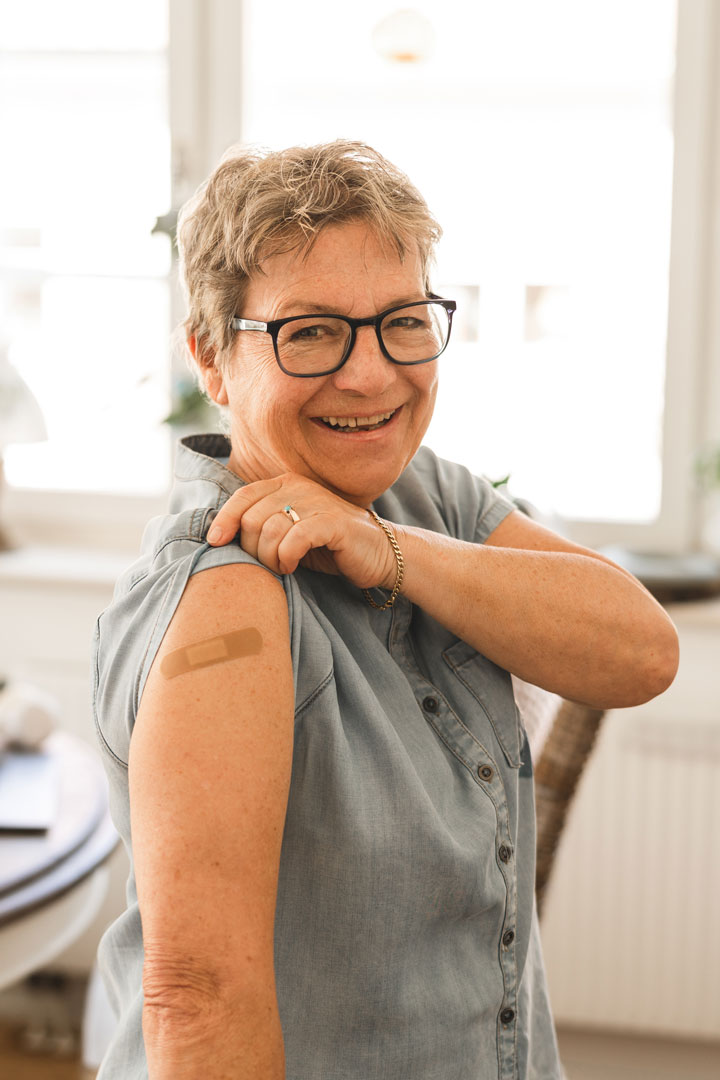 Feeling sick but your doctor isn't in? Go to urgent care, no appointment needed.
O4 Lateral Card
Our difference
Medicare Advantage options
We offer unique services, resources and programs to more than 1.3 million Medicare patients across the country.
O4 Lateral Card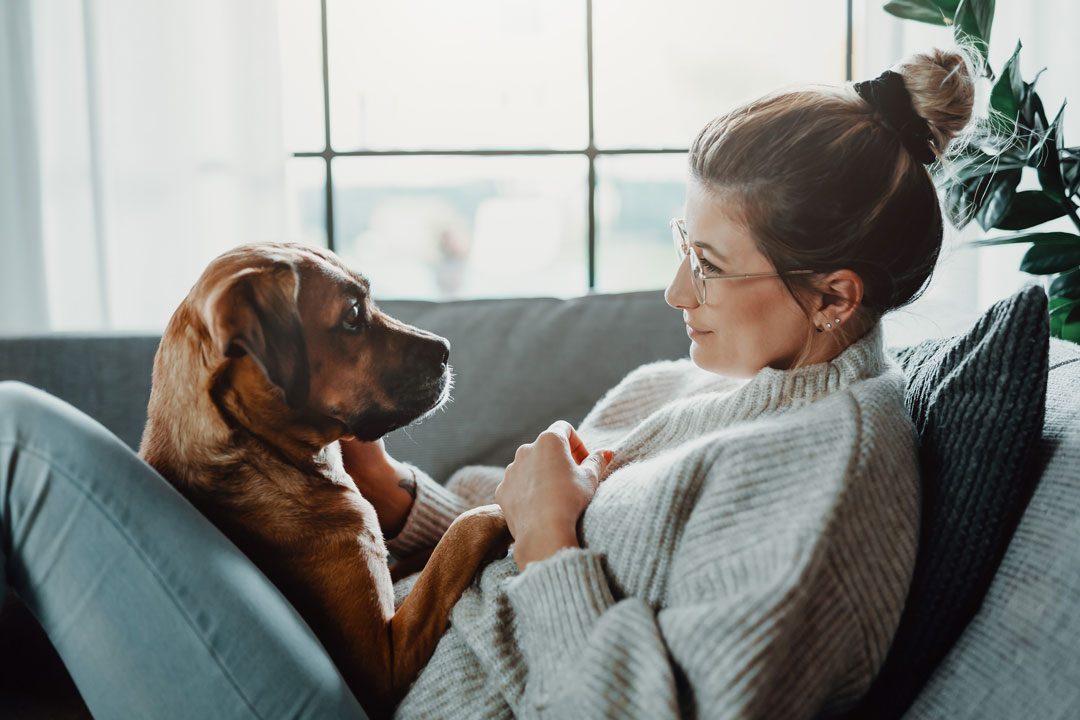 Library
A dose of healthy information
Leading a healthier life is easier when you get good guidance. We have plenty to share, from helpful articles to fun events and activities.