we partner across the whole health system.
Life sciences
organizations around the globe
Government
states & many federal entities
INDIVIDUALS
million empowered consumers
Physicians, hospitals and payers are asking important questions about MIPS and AAPMs as they prepare for MACRA's impact. Learn more
Together with our partners, we focus on three areas of transformational change:
We deliver secure, data-driven administrative and operational solutions for those who provide care and those who pay for care.

We provide connected population health management, pharmacy care services and local care delivery to advance the health of consumers.

We empower consumers to manage their health benefits, engage in health and wellness programs and save money for their health expenses.

Configure card box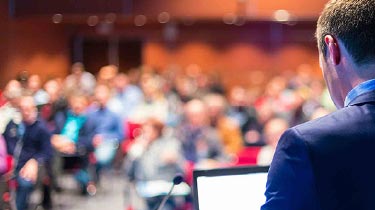 EVENTS
Optum360® Essentials Conference
Nov 28–Dec 1
Las Vegas, Nevada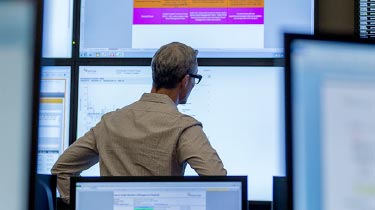 NEWS
OptumRx and CVS Pharmacy Partner
November 29, 2016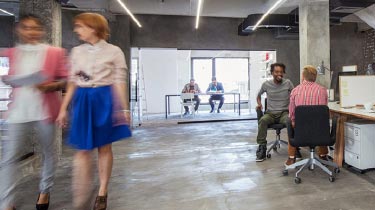 CAREERS
Our mission depends on hiring the best and brightest. Explore our career opportunities.
A new approach to pharmacy benefit management
Sophisticated buyers are choosing OptumRx as their PBM. There's a reason: results.
PHM Company of the Year – North America
We are honored to receive Frost & Sullivan's award for population health management.