O4 1 Column (Full)
O4 Accordion
FAQ
Pulmonary care focuses on the lungs. The lungs are organs that help us breathe. Our lungs play an important role in helping our bodies work. Pulmonologists specialize in lung care.  
Some lung problems limit how much air gets into your body. These problems can involve many areas of the body, such as: 
Airways (how air moves in and out of the body) 

Cardiovascular system (heart and blood vessels)  

Lung tissue 

Muscular system 

Neurological system (brain and nerves)  
The immune system helps the body fight illness. Allergies are caused by too much sensitivity of the immune system. This is called hypersensitivity.  
You can have hypersensitivity to something in the space where you live that doesn't cause problems for most people. You can be allergic to: 
Animals  

Dust  

Foods 

Metals 

Pollen 

Other substances 
 
Some allergies are seasonal. You may need shots or medicine to help take care of your allergies.  
Our care and services are specific to you and your lung and allergy needs. We can help you with:  
Arterial blood gas analysis (ABGs), a special blood test  

Asthma  

Food and allergy testing, to find out what you're allergic to  

Hay fever (seasonal allergies) 

Hypoxemia, a problem with low oxygen in the blood 

Long-term coughs  

Lung cancer  

Pediatric allergies and pulmonology  

Pneumonia (lung infection)  

Pulmonary tests, to see how well your lungs work  

Routine lab tests  

Shots  

Sleep problems, like sleep apnea 

Tuberculosis 

Various lung diseases, and more 
 
Ask your care team what care and services are available in your area.  
O4 Lateral Card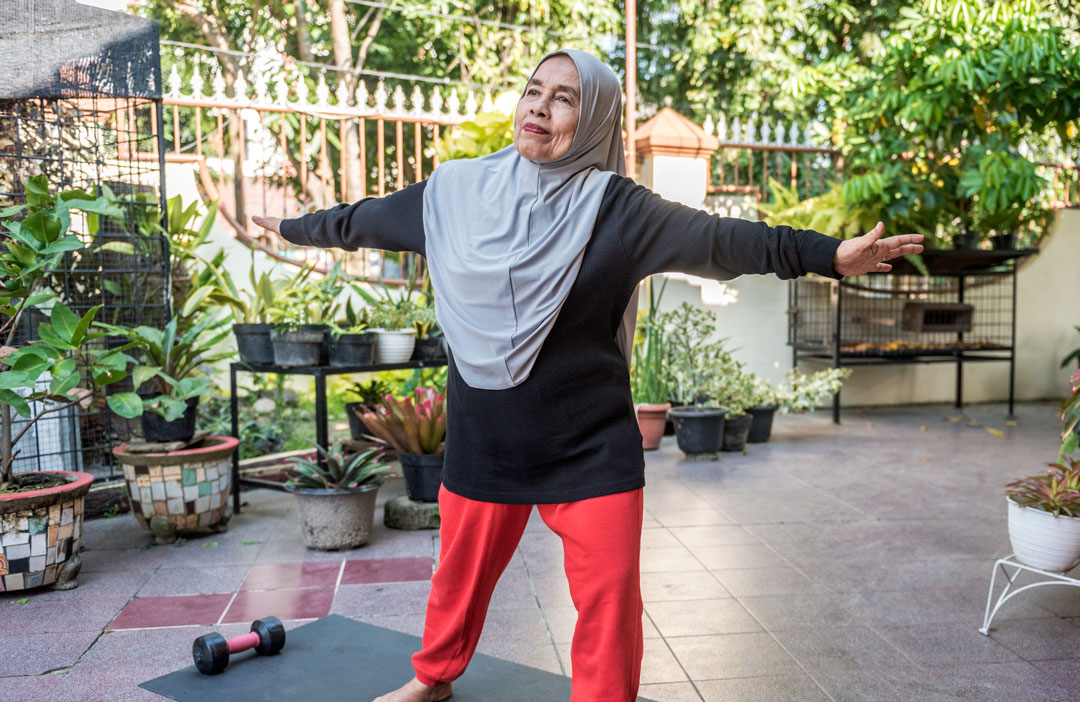 Article
Stay involved with your asthma care
If you have asthma, it's important to get ongoing care.
O4 Lateral Card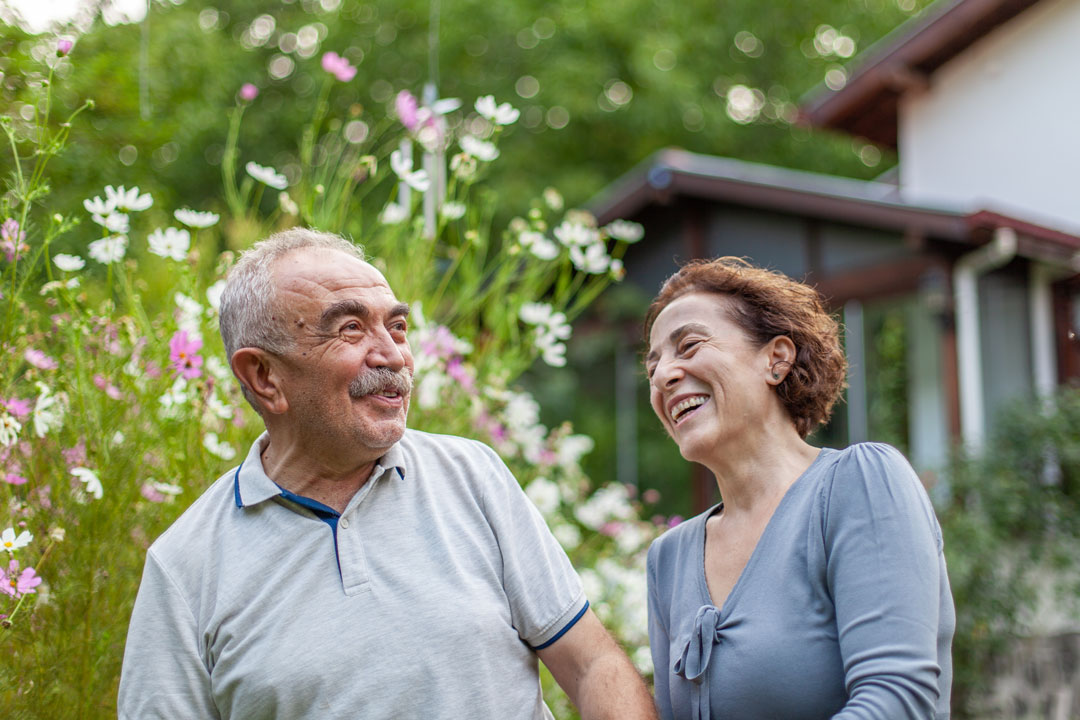 Article
Be proactive about caring for your lungs
Know the symptoms of lung cancer and take steps to stay healthy. 
O4 Complex Card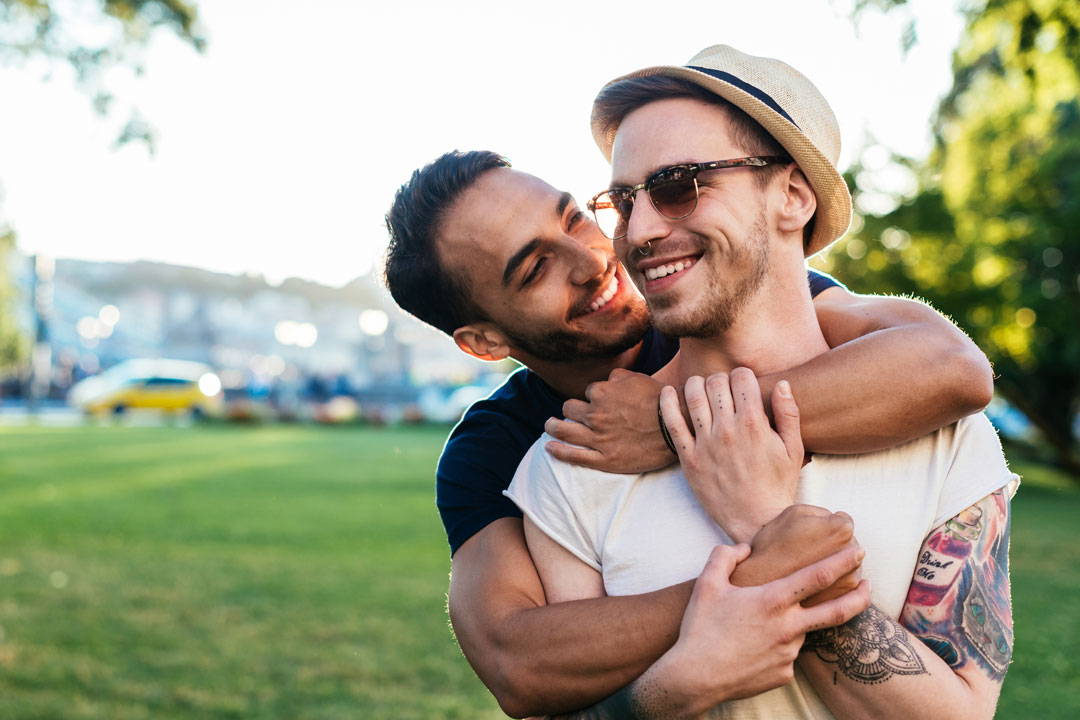 Become a patient
We care for people of all ages and accept most health plans.   
O4 Complex Card
Prepare for your visit
Make the most of your visit by planning ahead.   
O4 Complex Card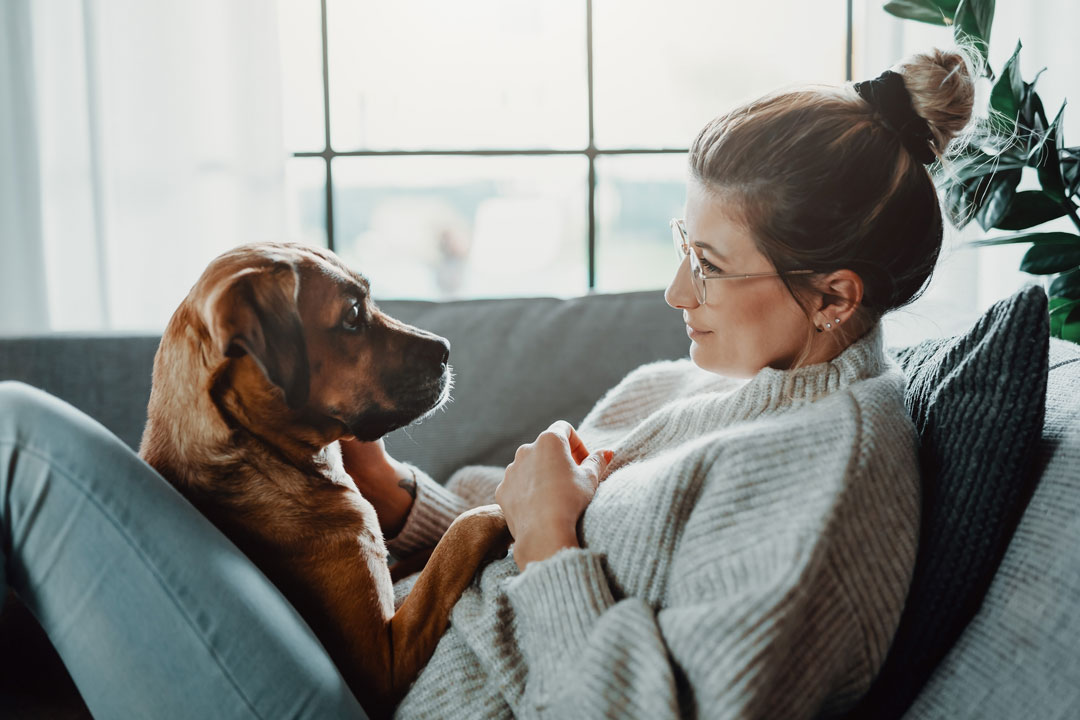 Health and wellness resources
Learn ways to stay connected, safe and healthy.  
O4 1 Column (Full)
O4 Text Component
*Lung and allergy care services vary by location. Check with your doctor's office or health plan for specific information.