O4 2 Columns (2/3 - 1/3)
O4 Text Component
The Optum Care Cancer Center
When a person is diagnosed with cancer, it can affect their mental and physical health. It can affect their social life too. The Optum Care Cancer Center was created with a mission to support patients and offer cutting-edge treatment choices and emotional support.
Our philosophy is to take care of the whole person. Our modern, 55,000-square-foot cancer center is the right place to get care for a wide range of cancer problems. 
O4 Complex Card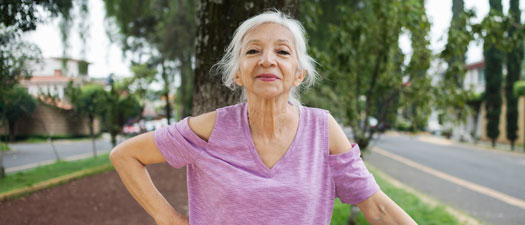 Optum Care Network of Nevada
Learn how to join the network.
O4 Complex Card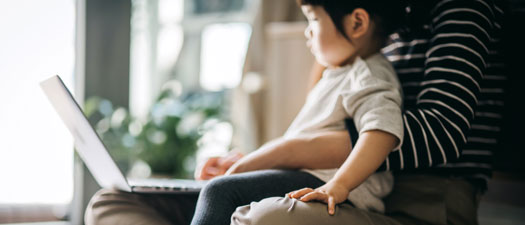 Contact us
Have a question for one of our locations or the network? 
O4 Complex Card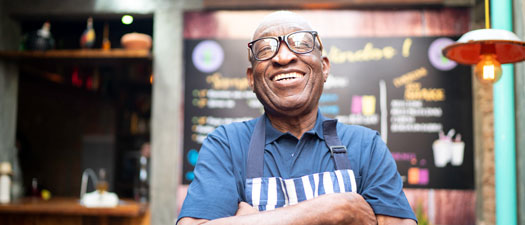 Become a patient of Optum Care
Learn what the network offers for Medicare Advantage members.