O4 50-50 Content Block
Our appeals team helps patients
Our appeals team's efforts have helped overturn eight out of 10 coverage denials.3
Learn more
O4 Simple Cards
O4 Simple Card
Deliver better care with today's most powerful oncology medications
Optum® Specialty Pharmacy delivers dedicated support and one-on-one guidance to keep your practice and patients in the know.
O4 1 Column (Full)
O4 Accordion
How we help
Quickly prescribe the medication and treatments your patient needs with online enrollment forms, electronic prior authorization and online prescription submissions.
E-prescribe using this information:
1050 Patrol Road
Jeffersonville, IN 47130
NPI: 1083045140
NCPDP: 1564930
Find everything you need in one place:
View prior authorization status, initiate appeals and see denial history

Track prescription status and referral activities with enhanced dashboard views

Easily search for patient medication lists, allergy information, diagnosis codes and insurance information

Access more features coming soon to streamline your process
 
As an approved 340B partner, we help your resources reach more eligible patients and provide more comprehensive services.
We accept all major insurance plans. This includes Medicare Part B, Part D, Medicaid and commercial insurance. Copay assistance may be available to patients.
In 2020, funding for the following specialties totaled $478.6 million4:
Autoimmune: $247,830,145

Cystic fibrosis: $11,722,197

Hepatitis C: $7,494,515

HIV: $18,154,510

Multiple sclerosis: $66,956,397

Oncology: $64,683,189
Patients can find support from clinicians and patient care coordinators on their personalized online portal. They can also schedule a virtual visit and connect with other patients on Optum® Connections, a platform featuring advice from clinical experts and testimonials from real patients.
We offer providers of infusion patients a variety of resources, including:
Dedicated account managers who will share important information throughout treatment

Patient outcomes tracking and data management

Access to an appeals team that will create a customized, patient-specific letter with cited medical research

Benefit verification and insurance authorization

Immunoglobulin-specific forms

Optum Patient Exchange, a secure platform that provides insight into therapeutic responses
 
O4 Complex Card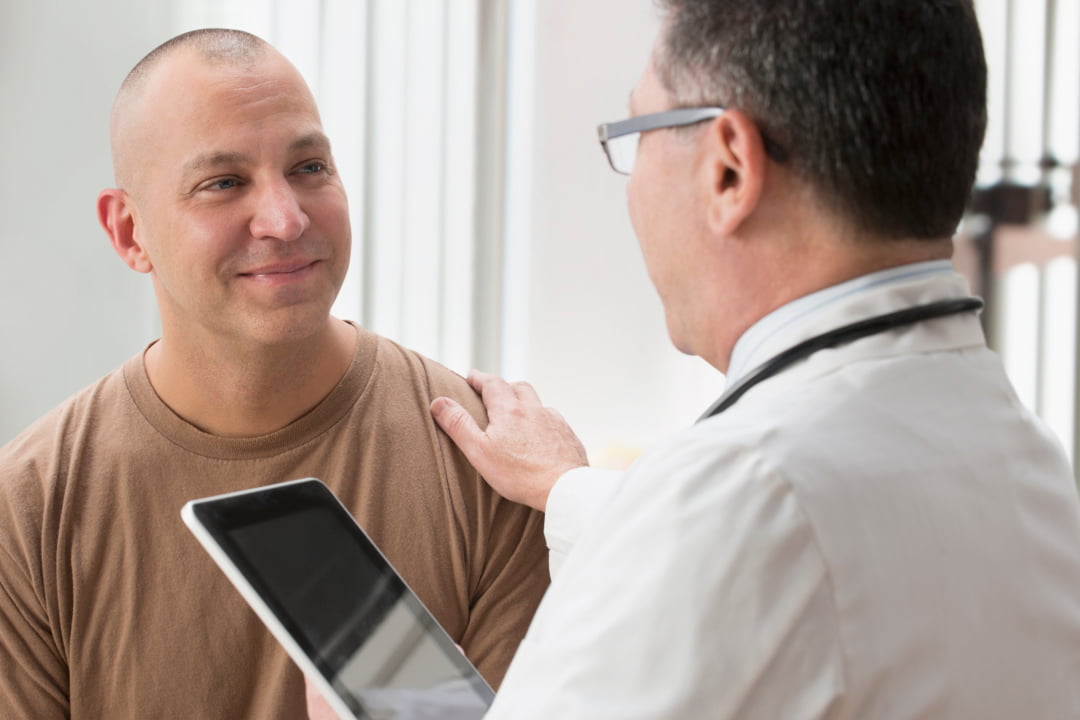 Provider resource library
Learn the latest trends in specialty pharmacy with our articles, white papers, webinars and more.
Specialties and therapies
Learn about the specialties we service and the therapies we provide.
FundFinder program
Connect your patients to funds and support.
Oncology drug guide
Find the information you need to start patients' therapy.
O4 1 Column (Full)
O4 Text Component
2018 Optum survey
Optum Specialty Pharmacy Tableau Optum Rx Alternative Payer Dashboard
2020 Optum Specialty Pharmacy internal analysis
Optum Specialty Pharmacy Tableau Optum Rx Alternative Payer Dashboard