O4 1 Column (Full)
O4 Text Component
Delivering a go-forward IT strategy
Optum® IT Performance Services enables providers to accelerate technology modernization, power digital and cloud transformation, improve security posture, and optimize infrastructure and core systems.
Our centrally managed global resource model of IT experts brings a mix of health care specialization, proven information technology (IT) strategies and digital innovation so our partners can deliver seamless and transparent experiences between all health care stakeholders.
Enable better business and clinical outcomes through IT strategy alignment
O4 Complex Card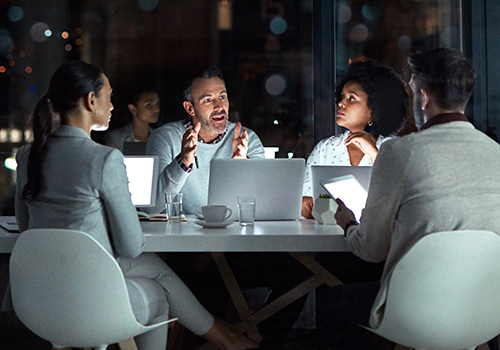 The brave new world of digital transformation
Leaders preparing for life in the post-pandemic world are searching for ways to succeed with digital.
O4 Complex Card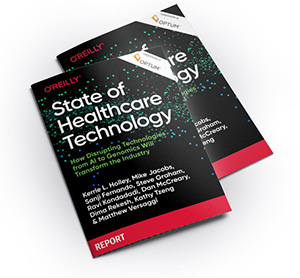 State of Healthcare Technology
Explore disruptive technologies transforming the industry.
O4 Simple Cards
O4 Simple Card
A model market-performance partnership
John Muir Health and Optum partner to advance quality of care.
O4 Simple Card
Five keys to digital health care transformation
A holistic IT strategy can help health care organizations transform operations, better manage business process and improve outcomes.