O4 1 Column (Full)
O4 Text Component
A flexible partnership model
Optum® IT Performance Services helps provider organizations modernize their technology infrastructure. We help transform digital and cloud environments, improve security posture and optimize core systems.
The Optum IT Performance as a Service model lets health system IT leaders choose the services they need, when they need them. These services span four areas: cloud, security, application development and application management.
Areas of support
Improve business and clinical outcomes with IT strategy alignment
O4 Complex Card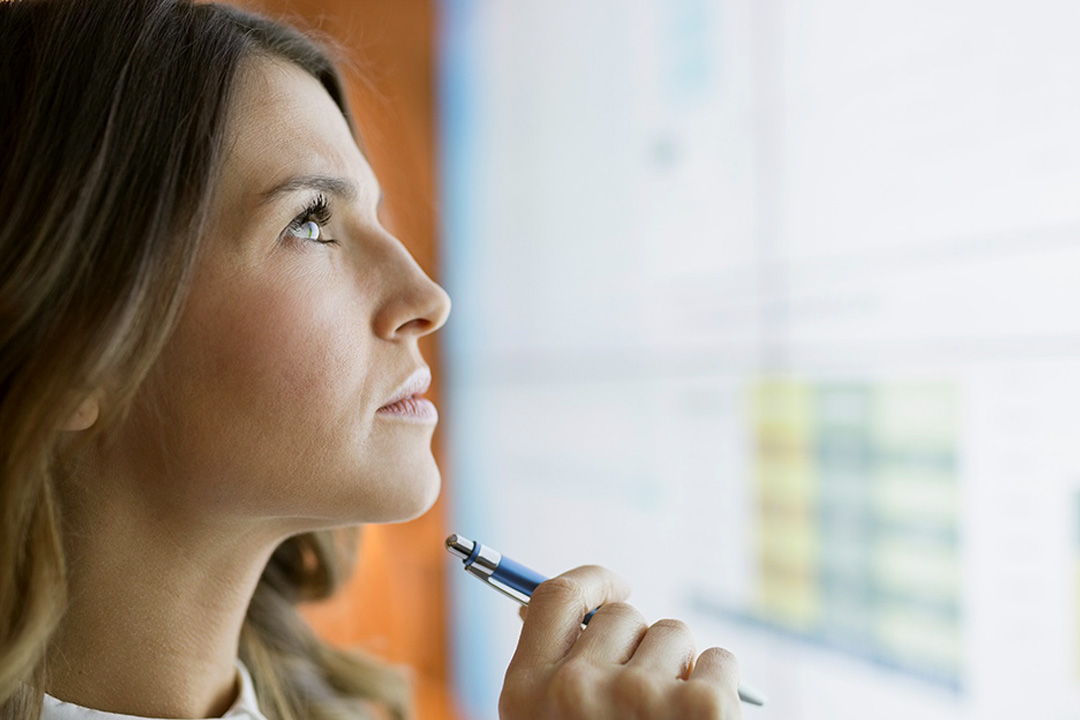 White paper
The brave new world of digital transformation
Learn how leaders are succeeding with digital in a post-pandemic world.
O4 Complex Card
White paper
"No regret" IT investments for health systems
Learn which tech investments can benefit providers most today.
O4 Complex Card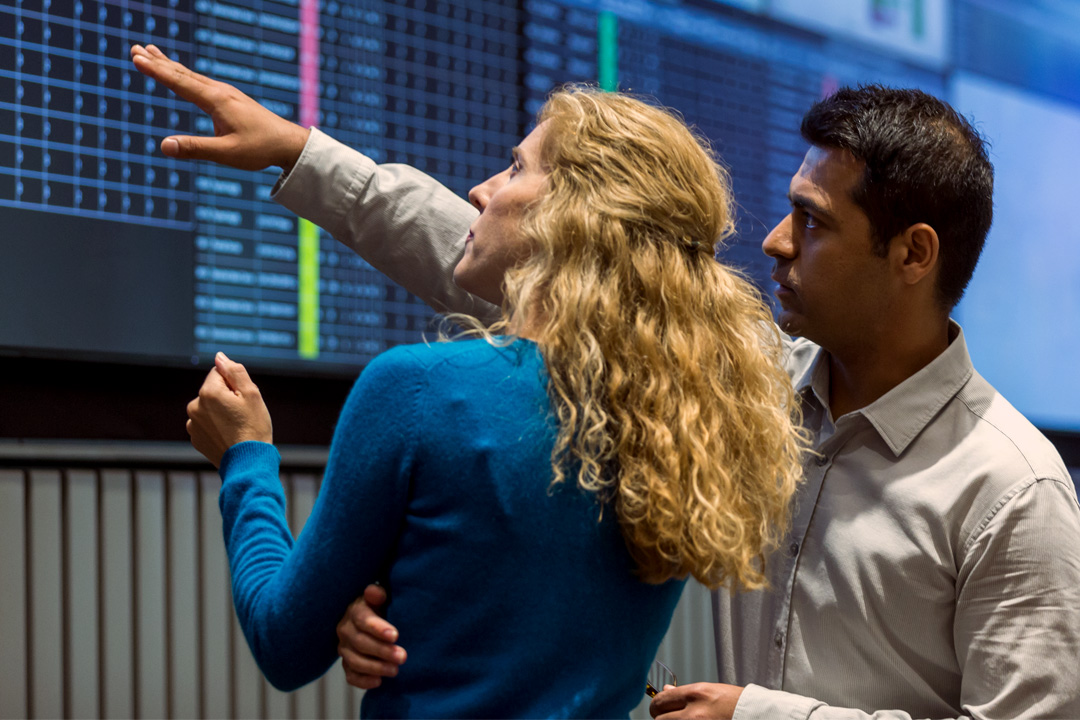 Q&A
Improve agility with digital innovation
See how digital innovation can help you meet business and patient goals.
O4 Complex Card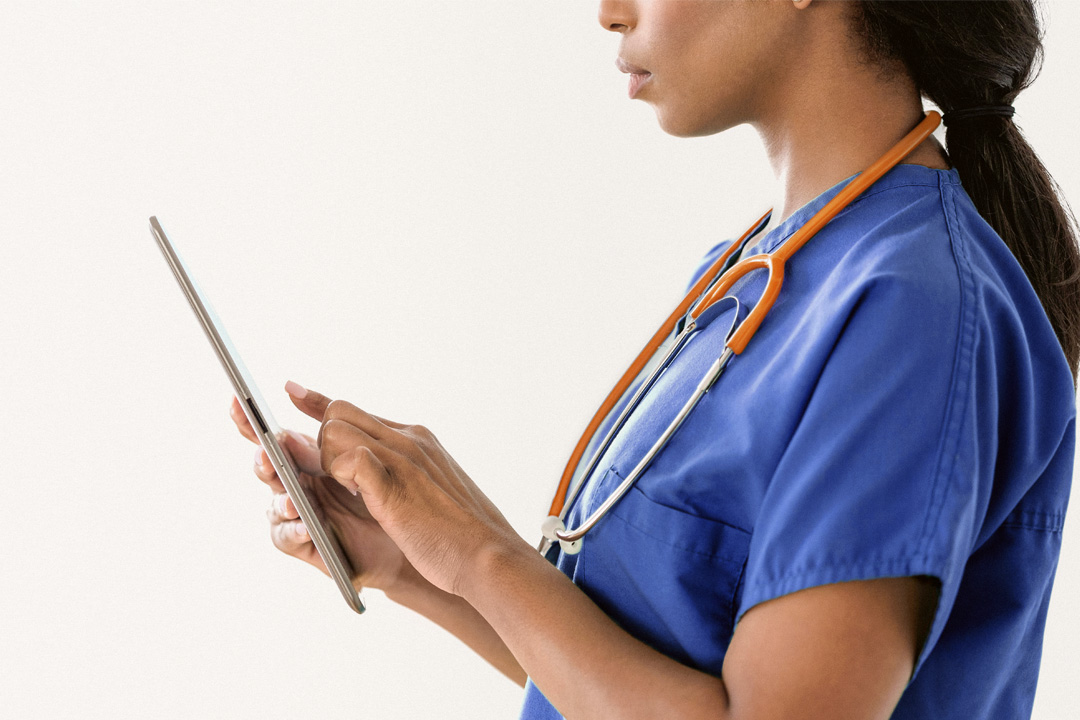 Webinar
Drive financial success with automation
Discover innovative strategies to improve financial health.