O4 1 Column (Full)
O4 Text Component
A flexible prospective in-office provider engagement program
Through Optum end-to-end resources for providers, including regular touchpoints, in-office training and administrative support, the in-office assessment program helps drive better risk and quality outcomes for members, providers and payers.
The in-office field team supports providers through a variety of channels designed to enhance provider engagement and program success:
Monitoring program progress to achieve results

Providing documentation and coding education for improved accuracy

Coordinating member visits to relieve administrative burden on practice staff

Using integrated reporting to ensure efficiency and prevent provider abrasion
The field team also offers training and guidance to practice staff for submitting digital member wellness visit assessments. Practices have the option of using three modalities to submit assessments depending on their needs:
Optum gap management portal

Electronic health record (EHR) integration

Electronic file exchange
Providers and their staff can use these modalities independently or in any combination. By leveraging digital assessments, Optum is able to provide near-real-time risk and quality data within provider workflows and help improve provider efficiency by collecting documentation at the point-of-care.
O4 3 Columns (1/3 - 1/3 - 1/3)
O4 Text Component
What is their role?
Support providers and staff


Monitor gap closure


Maintain relationships


Drive incentives


Documentation and coding education


Monitor program results and progress



Coordinate visits and utilize integrated reporting to ensure efficiency and prevent abrasion
O4 Text Component
In-office Assessment Team
Client performance director


Field market directors


Field team managers


Customer service


Medical coding trainers


Medical directors



Health care advocate
O4 Text Component
What are the results?
Improved documentation and coding accuracy


Increased risk adjustment accuracy and completeness


Improved HEDIS and Stars results


Increased provider engagement and program participation


Improved provider satisfaction rates



Reduced administrative burden on practices
O4 1 Column (Full)
O4 Text Component

1,000+ field agents • Working with 70K providers to manage 50M gaps in care • Delivering $3B of value to clients
O4 Complex Card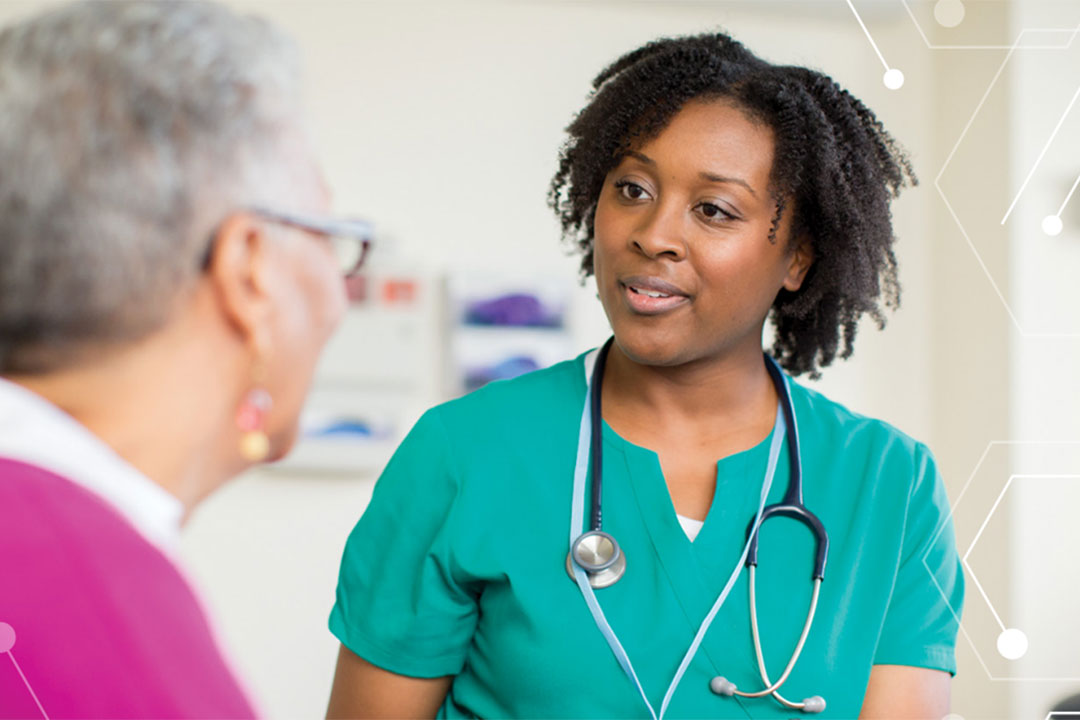 Assessment program and The Toledo Clinic
Optum digital assessments fact sheet
In-office assessment program fact sheet
See how Optum can drive better risk and quality outcomes for members, health plans and providers.