Confidently take control of the transition to value-based care. Achieve better clinical and business performance and guide your organization toward a new era of system wide alignment, better health outcomes and financial stability.

VIDEO CASE STUDY
Value-based care is the future of health care
Watch The Science of Medicine to discover:
Why analytics is important to creating an ACO
How analytics is used to recruit patients for clinical research
What benefits patients realize through participating in clinical research
How analytics affects quality and cost of care
Data in Focus: A recorded livestream event
Leading health care organizations are making the promise of advanced analytics real.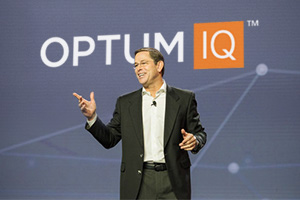 In the last year, the 30-day readmission rates dropped, so finally all of our efforts paid off. I mean, patients are being cared for better.

– Frank Colangelo, MD, Chief Quality Office, Premier Medical Associates SEE SUCCESS STORY
[Configure Slider]
Resource library