Achieve better clinical and business performance, and confidently take control of the transition to value-based care. Gain the insights, expertise and capabilities you need to transform care delivery and meet the needs of the people and communities you serve.
Frost & Sullivan 2016
Optum has received the Frost & Sullivan 2016 North American Company of the Year Award for its visionary innovation and performance, as well as its impact on customers, in the area of population health management.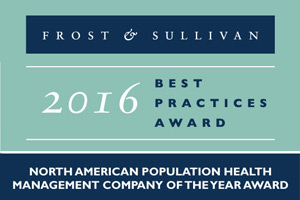 Category Leader award from KLAS
Optum360 won the 2015/2016 KLAS Category Leader award for computer-assisted coding.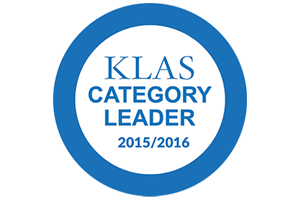 One of the ways that we've been able to have such success in our clinical research program is utilizing the Optum One platform.

– Jeff James, Wilmington Health CEO SEE SUCCESS STORY