Full Width Image Background
Full Width Image Background
Text
Enhance claims payment accuracy.
Optum payment integrity strengthens accuracy at every touchpoint in the billing lifecycle.
Text
Everyone involved in health care delivery wants accurate billing and payment. Our team partners with providers, payers and other stakeholders to improve accuracy and transparency. 
Our payment integrity solutions can be implemented at any stage. And they integrate with your existing processes.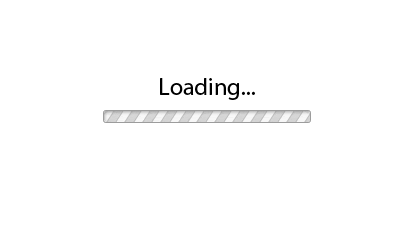 Accordion Block v2
Payment Integrity Solutions

Accurate, effortless payments at all touchpoints in the claim lifecycle

Prevent, Edit, Price, Assess, Recover, Advise

The Claim Lifecycle

Create, submit, process, adjudicate, pay, 

Prevent: 

Prevent inaccurate billing. Solutions designed for accuracy before bills reach payers EDI messaging.

Provider Education

Edit:

Edit inaccurate bills. Solutions designed to enable edits as appropriate during pre-adjudication, mid-adjudication, pre-payment, or post-adjudication.

Claims Edit System
EDC Analyzer

Price:

Price bills appropriately. Solutions designed for accuracy pre-payment.

Prospective Payment System
Network Solution

Assess:

Assess bill details. Accuracy assessed across pre-adjudication, pre-payment, and post-payment processes .

Itemized Bill Review
Subrogation
Claims Validation
Coordination of Benefits
Data Mining

Recover:

Recover overpayments. Solutions designed to increase recovery rates with minimal abrasion and transparency.

Credit Balance
Payment Recovery

Advise:

Advise on the full payment integrity landscape. A comprehensive design to reduce administrative cost and enhance accuracy across the lifecycle of a claim.

Advisory Services
Color Block
Text
Comprehensive payment integrity
Taking a comprehensive approach to payment integrity can help health plans to reduce administrative and medical costs and improve relationships. Learn how your health plan can move the lever and activate savings.
Text
Realize cost savings with our payment integrity solutions.