Text
Find the latest on COVID-19
Text
Learn more about coronavirus disease 2019 (COVID-19), ways to protect yourself and get answers to frequently asked questions.
Text
The health plan market environment demands that payers face the dual challenge of meeting today's demands while preparing for the headwinds of tomorrow. Optum can help define the path to value — working with health plans to improve operations, increase satisfaction and drive outcomes to support successful evolution in a constantly changing environment.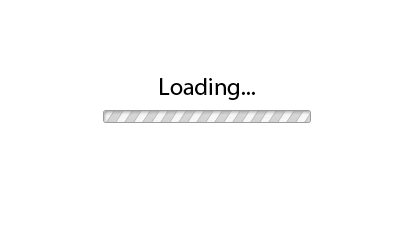 Horizontal Rule
Explore our solutions
Color Block
Text
2021 CMS Rate Announcement & other regulatory changes
Learn how the proposed changes may impact your health plan from an operational and financial viewpoint.
Text
Article
Could the next gene therapy cost $3 million?
Gene therapies are bringing better treatments for complex conditions, but costs are high.
Text
Resources
Health care. Connected.
Create the connected, agile health systems our communities need and deserve.
July 14 – August 28
Text
Ready to create a healthier tomorrow? See how Optum can help you streamline operations and improve population health.