Full Width Image Background
Full Width Image Background
Text
Solutions for health plans
Text
How do you facilitate a healthier tomorrow starting today?
Choose the right partner for a healthier tomorrow.
Text
Perspectives on health plan trends
Text
Your guide to what's trending in today's changing market. Insights on achieving better quality, lower cost, and higher consumer and provider satisfaction.
Text
The health plan market environment demands that payers face the dual challenge of meeting today's demands while preparing for the headwinds of tomorrow. Optum can help define the path to value — working with health plans to improve operations, increase satisfaction and drive outcomes to support successful evolution in a constantly changing environment.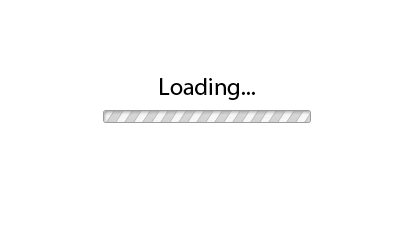 Text
Ready to create a healthier tomorrow? See how Optum can help you streamline operations and improve population health.