Text
UnitedHealth Group and Optum are honored to support service members, Veterans, and their families through partnerships, meaningful volunteer opportunities, and community service initiatives across the country.
Text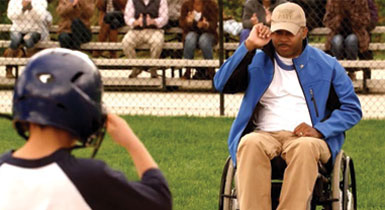 Paralyzed Veterans of America
Paralyzed Veterans of America and UnitedHealth Group® have formed a strategic partnership to help Veterans transition to civilian life and navigate the complex landscape of finding jobs.
Text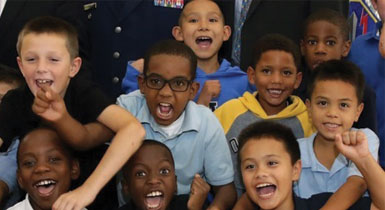 Boys and Girls Club of America
United Health Foundation is partnering with the Boys and Girls Clubs to create an interactive online platform and mobile application for military kids, to help them succeed in their new schools and communities as they transition from military to civilian life.

Text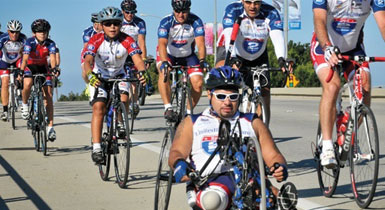 Ride 2 Recovery
UnitedHealthcare® is a lead sponsor of Ride 2 Recovery, providing financial, in-kind and volunteer support at cycling events across the country to help injured Veterans recover from physical and mental wounds suffered in combat.
Text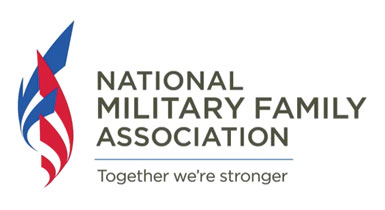 National Military Family Association
United Health Foundation's partnership with the National Military Family Association provides scholarships to military spouses working to complete clinical training in mental health and counseling.
Text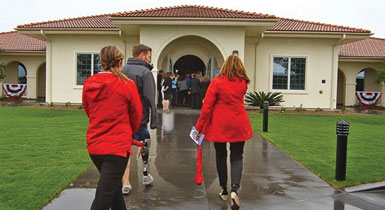 Fisher House Foundation
Through our partnership with the Fisher House Foundation, we provide free, temporary housing and childcare services to families of service members and Veterans needing medical care at Camp Pendleton, Joint Base Lewis-McChord and the Naval Medical Center San Diego.
Text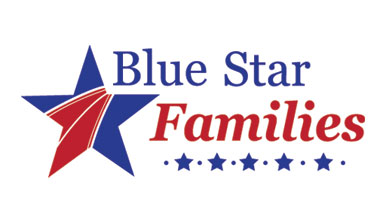 Blue Star Families Fellowship Program
UnitedHealthcare and Blue Star Families launched Blue Star Families Fellowship Program to support and empower military families. Three military spouses were named ambassadors to serve as a link between military and civilian leadership communities.
Text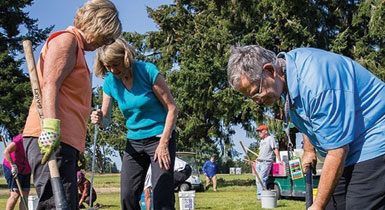 Give an Hour
United Health Foundation awarded Give an Hour a $1.6 million grant to expand its mental health care system for military members, Veterans and their families in Tacoma, Washington and Houston, Texas.

Text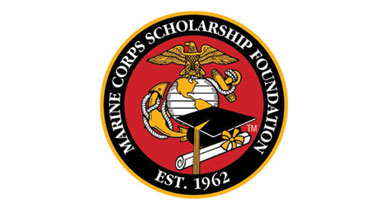 Marine Corps Scholarship Foundation
UnitedHealth Group is a national corporate sponsor of the Marine Corps Scholarship Foundation, supporting educational opportunities for the children of wounded Veterans.
Text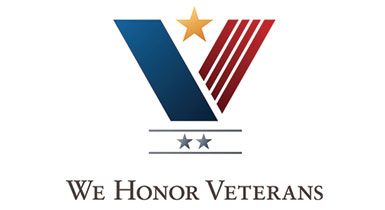 We Honor Veterans
Optum® Palliative and Hospice Care participates in We Honor Veterans, a specialized hospice care program for America's Veterans created by the National Hospice and Palliative Care Organization in collaboration with the Department of Veterans Affairs.
Text
Learn more about how Optum can help the VA's mission to improve Veteran health care.
1-800-765-6073
solutions@optum.com