O4 1 Column (Full)
O4 Text Component
Solutions that reduce denials and speed up A/R recovery
To improve your revenue cycle operational results, you need the right people, processes and technology. Optum provides customized accounts receivable (A/R) and denial management solutions to meet your organization's needs across a variety of functional areas supporting revenue recovery.
Managed services that integrate into your current workflow
Our managed services teams are supported with efficient, state-of-the-art technology that provides an intelligent, automated workflow. We can integrate our technology into your operations to deliver robust intelligence, actionable reporting and additional functionality.
Supplement your staff with outsourced A/R recovery teams
Our recovery specialists are tenured, HFMA-certified professionals who can deliver around-the-clock results. And we offer flexible engagement options to deploy A/R recovery teams to work on backlogs, fill in during staff shortages or supplement your team during a core system conversion.
Root cause analysis for better denials management
Identifying root causes of denied claims is essential to a successful denial prevention strategy. We equip our recovery teams with configurable technology that reveals opportunities for denial prevention through process improvement.
Speak with us about A/R and claims denial management solutions
O4 Complex Card
White paper
5 things your denial rate isn't telling you
Learn 5 ways to make changes that will prevent and remediate denied claims.
O4 Complex Card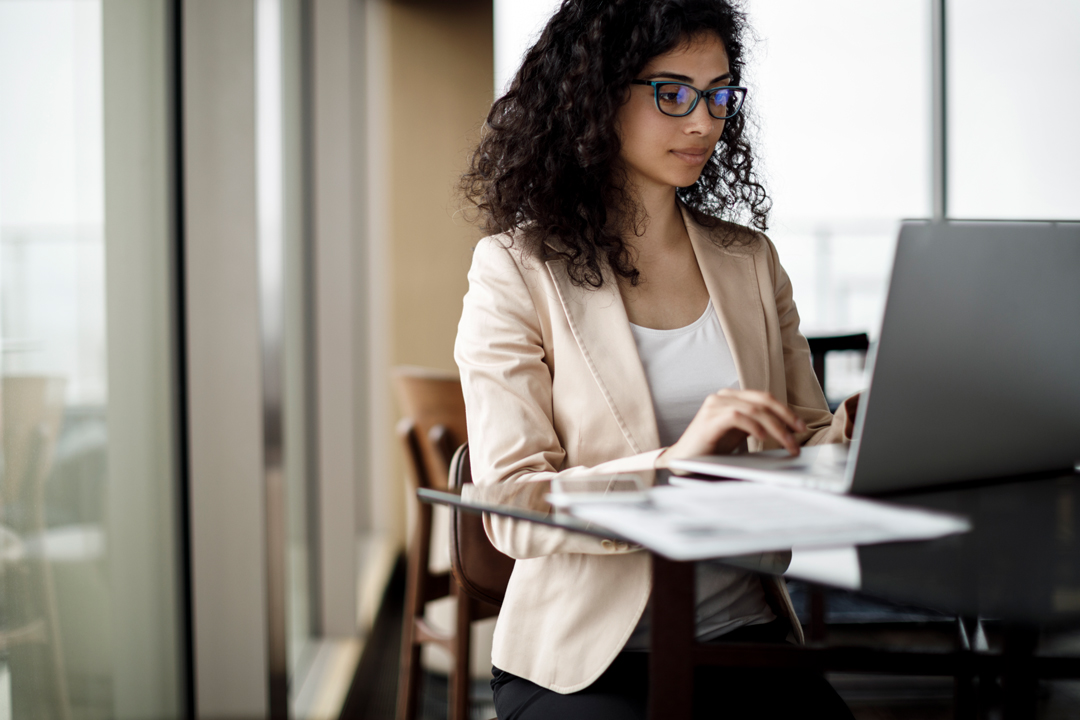 White paper
Unravel causes of medical necessity denials
Explore why hospitals must prevent self-denials and how to account for them.
O4 Complex Card
White paper
How silent denials erode hospital margins
Learn the causes of silent denials and steps to protect revenue integrity.