O4 1 Column (Full)
O4 Text Component
Streamline claims with reimbursement services and technology
Bring in best-in-class services powered by today's leading reimbursement technology to reduce denials and improve recovery. We can satisfy short-term resource demands or design long-term engagements for operational efficiency.
Consult with our team of advisory experts
With Optum, you have access to dedicated, experienced professionals who understand payer rules and regulatory guidelines. You get help with immediate needs along with guidance to help you sustain performance, efficiency and accuracy.
Why Optum is a trusted resource for reimbursement solutions
Our experts, technology and managed services combine to help you rapidly improve cash flow, address staffing needs and develop long-term process improvements. Explore your options for effectively managing denials, A/R, underpayments and other complex claims.
O4 Simple Cards
O4 Simple Card
A/R recovery and denial management
Our A/R Recovery and Denial Management solutions optimize your RCM workflow.
Speak with us about our reimbursement solutions
O4 Complex Card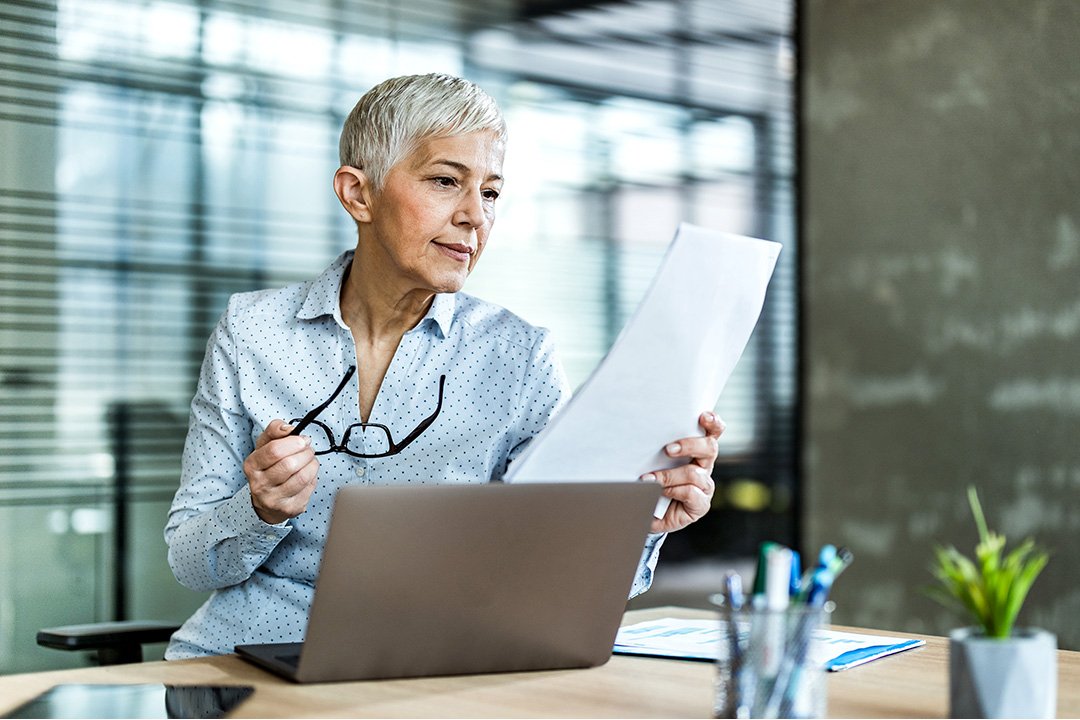 White paper
5 things your denial rate isn't telling you
Learn 5 ways to make changes that will prevent and remediate denied claims.
O4 Complex Card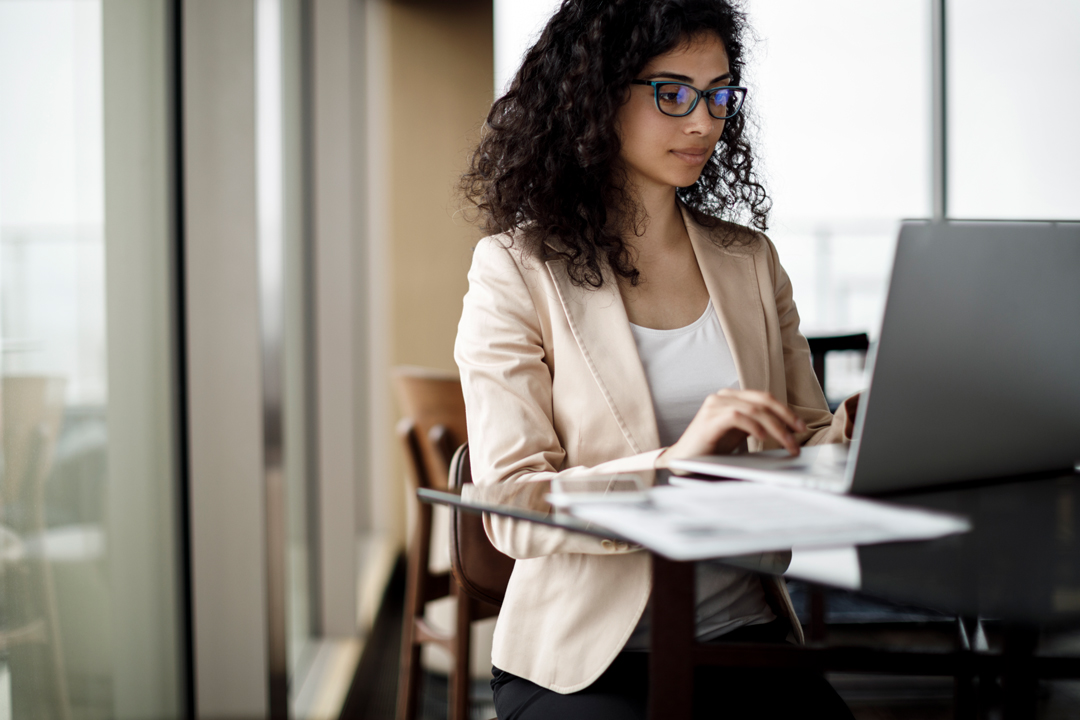 White paper
Untangle causes for medical necessity denials
Discover 2 key influences on denials and how to account for them effectively.
O4 Complex Card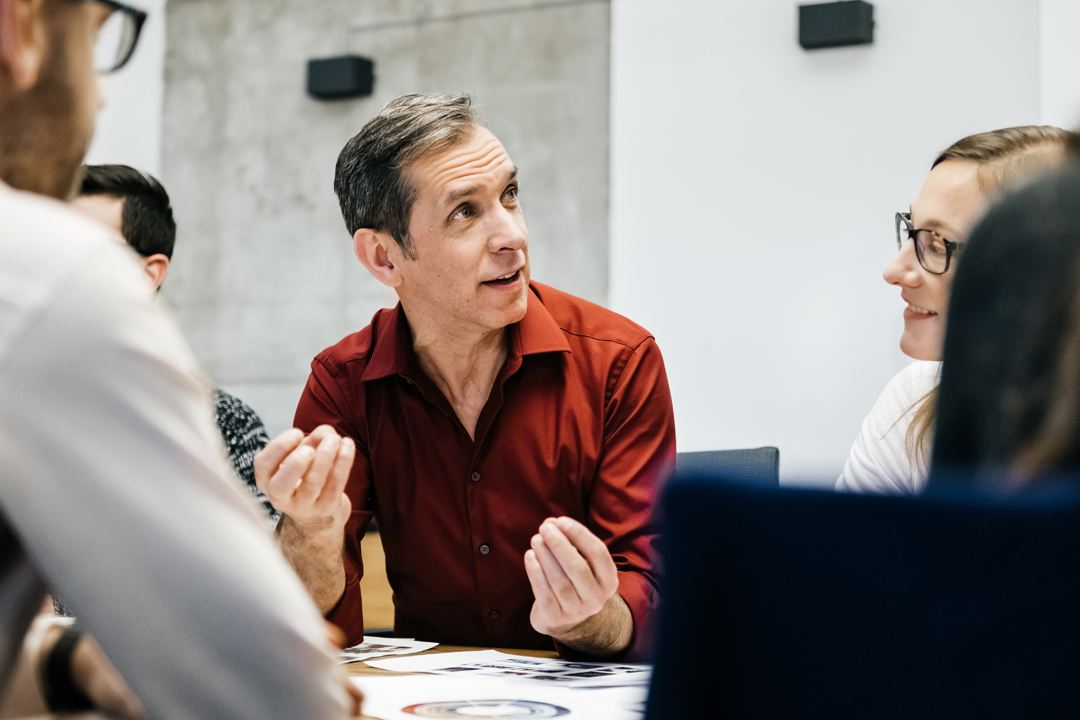 Infographic
Develop best-in-class denials management
Explore 6 steps to identify and address denials quickly.