O4 Simple Cards
Revenue performance capabilities
O4 Simple Card
Coding and documentation
We help unify clinical and financial domains to improve revenue integrity.
O4 Simple Card
Claims
Our expansive knowledge base of payer regulations and industry guidelines drives clean claims.
O4 Simple Card
Reimbursement
We help reduce denials and speed A/R recovery.
O4 Simple Card
Utilization review
Our AI-powered technology and services revolutionize utilization review. 
O4 Simple Card
Research
Work smarter and faster through thought-provoking, actionable strategies and practical tools from Advisory Board Research.
Analyst recogniztion
Optum health system revenue cycle management solutions have been recognized for excellence by leading industry analysts.
O4 Complex Card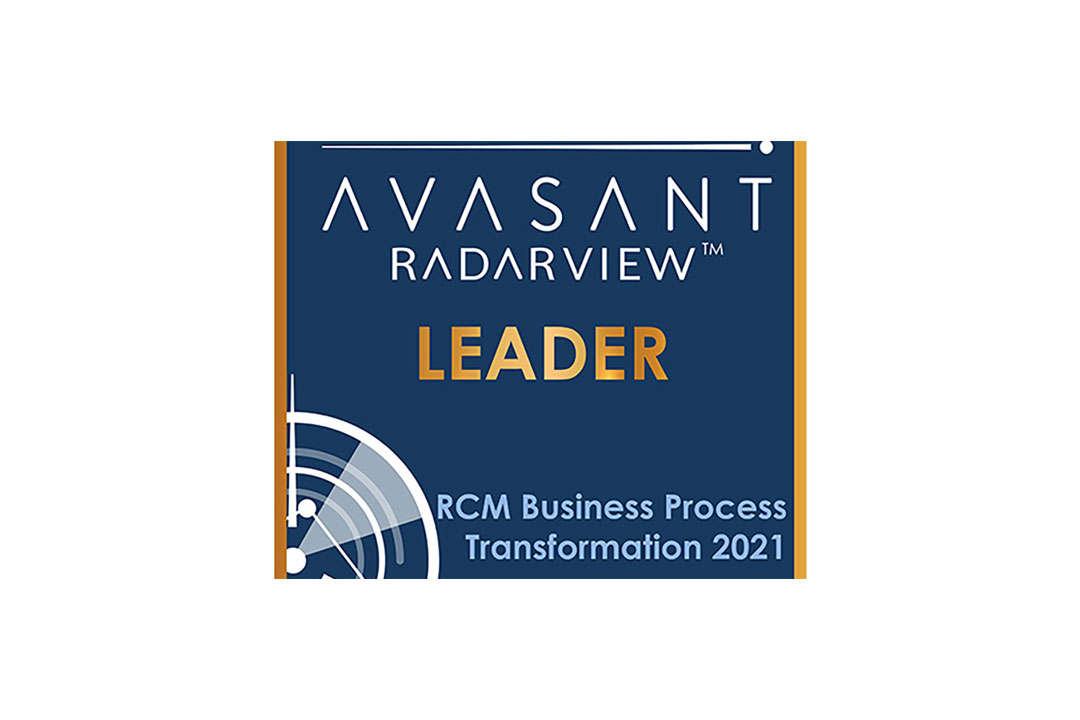 Avasant
Leader: RCM Business Process Transformation 2021
Optum was named a Leader in the Avasant RadarView report, recognizing superior quality, reliability and innovation.
O4 Complex Card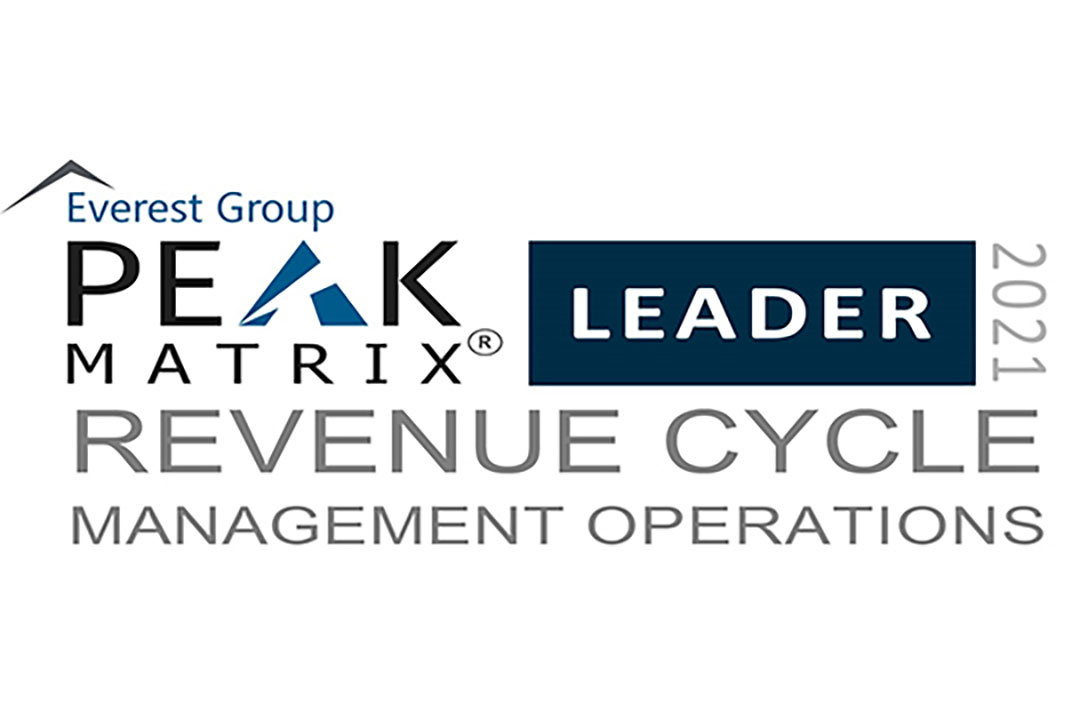 Everest Group
Leader: PEAK Matrix RCM Operations 2021
PEAK Matrix® Leaders have established themselves as front-runners based on market impact, vision and capability.
O4 Complex Card
Frost & Sullivan
2021 Population Health Management Company of the Year Award
In a field of 50 participants, Optum received this honor for the third year in a row.
O4 Complex Card
HFS
2020 Winner's Circle: Healthcare Sector Service Providers
Optum ranked first in: Execution, Business Process Services, Provider Experience, and Size, Scale and Growth.
Evolving your revenue cycle to embrace modern challenges
Value-based care, the rise of consumerism and shifting payer trends have fundamentally altered the provider health care landscape. 
O4 Complex Card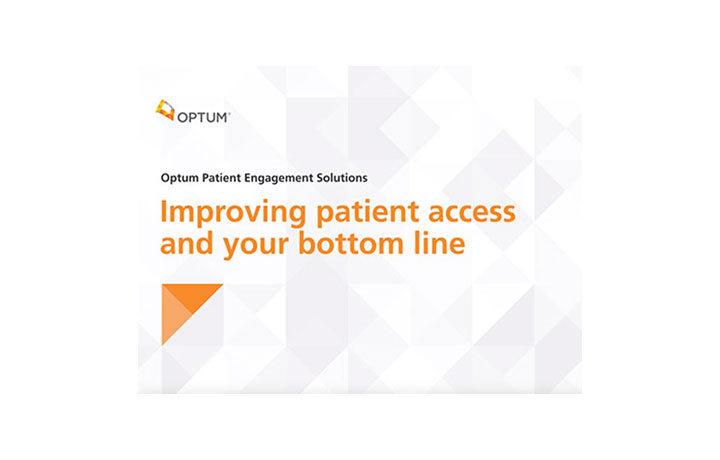 Video
Improving patient access and your bottom line
Help physician groups solve for total patient engagement.
O4 Complex Card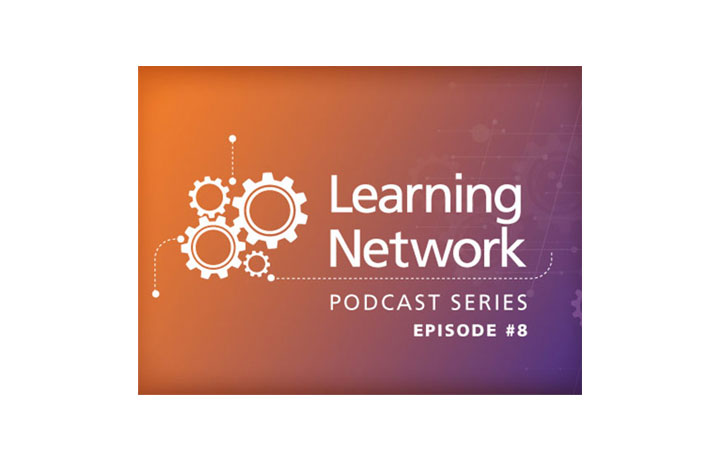 Podcast
Improve clinical validation to help prevent denials
Technology can help address this increasingly important area of focus to aid in denial prevention. 
O4 Complex Card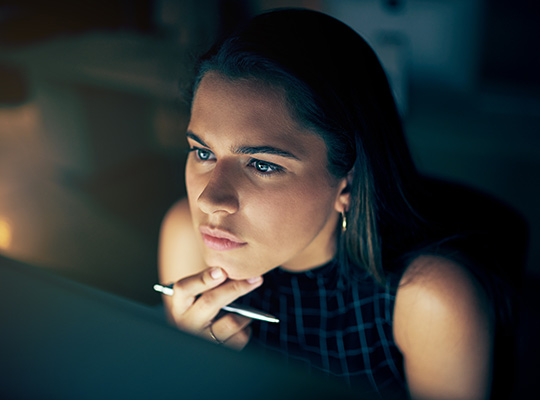 White paper
Five things your denial rate isn't telling you
Dig deeper to uncover areas for improvement.
Optum360 helps hospitals and health systems meet coding, billing, coverage and reimbursement needs