O4 50-50 Content Block
Community Pharmacies
Maximize discounts and help reduce costs through a customized network that includes Optum network pharmacies and specialized services of independent pharmacies in your local community.
O4 50-50 Content Block
HospiMail™ Home Delivery
Give your patients the added value and convenience of home delivery prescriptions while offering the same medication discounts the local retail pharmacies can offer. Our home delivery network can meet all your hospice medication needs.
O4 50-50 Content Block
In-Patient Unit Solutions
Streamline your in-patient unit (IPU) medication billing while ensuring hospice practitioners have timely access to medication. Maintain a high level of operational efficiency and accurate Medicare reporting in a more cost efficient model.
O4 50-50 Content Block
Home Infusion
Deliver the best care to the growing number of patients managing complex conditions through at-home infusions. Our program expands the scope of treatments that can be offered in the home rather than in higher-cost institutional settings.
O4 50-50 Content Block
HospiDiscount Drug Card
Introduced as the industry's first free hospice-focused drug card program, every patient has pharmacy access and receives medication discounts, filling a void hospice providers face with medications related to the prognosis, but not hospice covered.
O4 Complex Card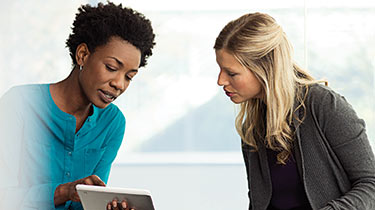 Provider contract request form
O4 Complex Card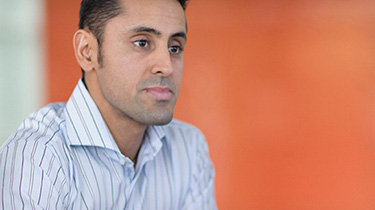 NCPDP Version D.0 payer sheet
Learn how we can help solve your challenges