O4 1 Column (Full)
O4 Text Component
How Clinical Technology Solutions improves care delivery
Clinical Technology Solutions (CTS) from Optum improves care outcomes, efficiency and experience through the development and delivery of technologies, data solutions and related services to providers, payers, patients and consumers.
Driving down cost of electronic health record (EHR) implementation and operation

Reducing administrative burden and waste

Enabling payer-provider collaboration

Care virtualization and digitalization

Bringing intelligence to clinical decision support

Improving the patient and provider experience
O4 50-50 Content Block
Executive brief
Use your EHR to accelerate digital health
Explore how a thoughtful approach to EHR can impact the health care digital journey and help an organization achieve its business goals.
O4 50-50 Content Block
On-demand webinar
Telehealth trends and challenges
Explore new ways of doing business that allow you to meet shifting customer expectations, workforce challenges and emerging business goals.
O4 50-50 Content Block
E-book
Financing your EHR: Transformational insights
Gain bold insights on financing and optimizing your EHR systems.
Request more information on Clinical Technology Solutions
O4 Complex Card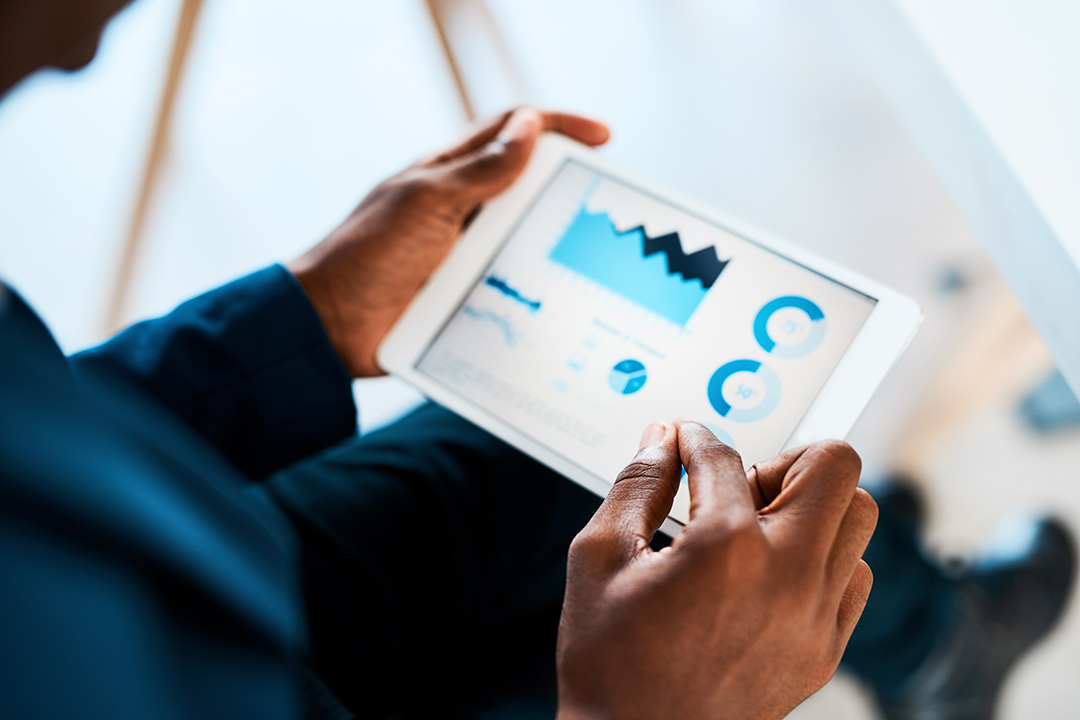 White paper
6 C-suite takeaways: Health care strategies
Explore automation and workforce strategies for health care.
O4 Complex Card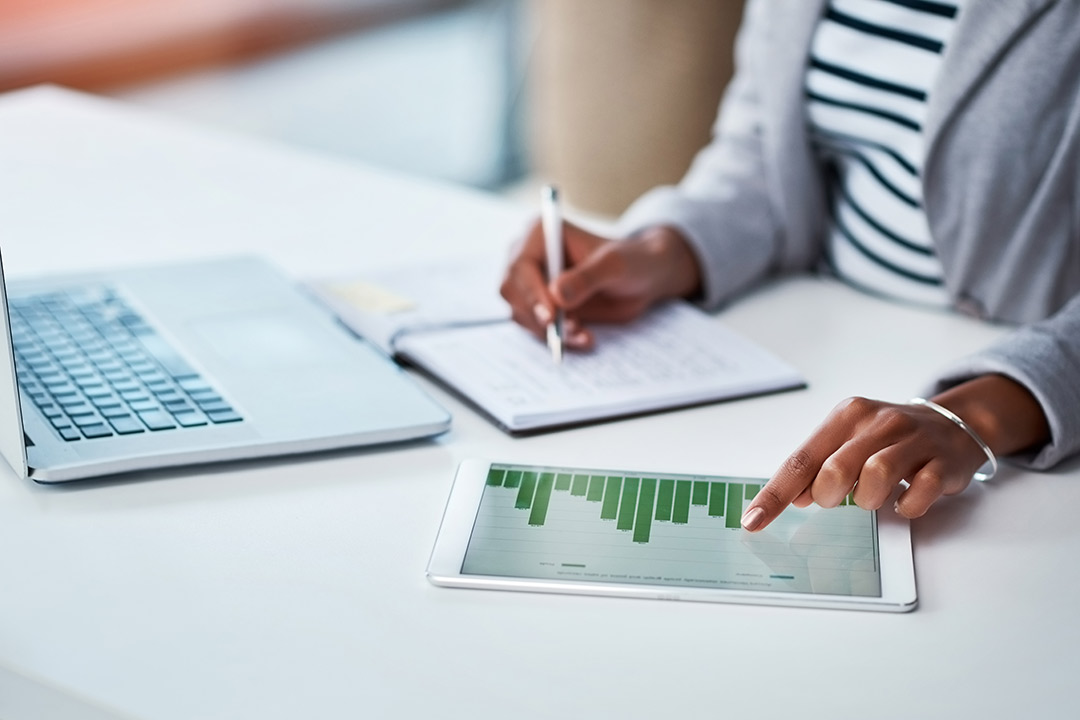 White paper
No-regret IT investments for health systems
Strategies to help you prioritize a new digital path forward.
O4 Complex Card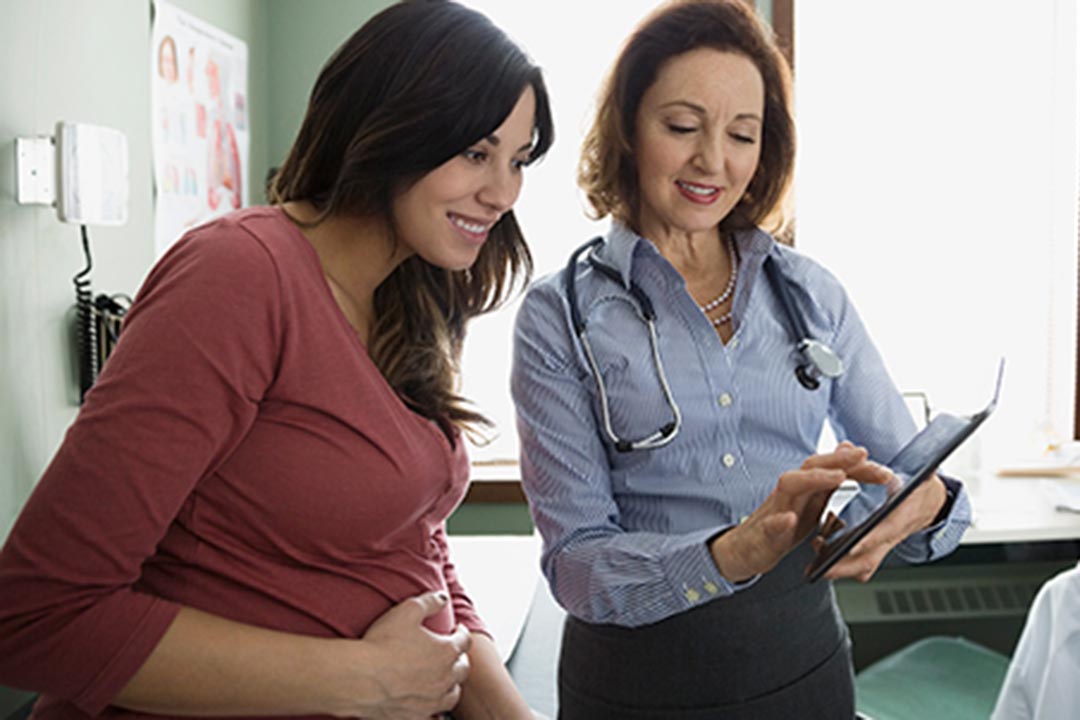 Infographic
Implement and optimize EHR to drive outcomes
Solve barriers to EHR optimization by creating predictable cost models.
O4 Simple Cards
O4 Simple Card
Risk Identification and Capture
Our holistic approach is designed to make it easy for clinicians to accurately document chronic conditions at the point of care.
O4 Simple Card
Advisory services
Helping health care leaders with guidance, insights and practical strategies to enable their company to thrive amid change and uncertainty.