O4 1 Column (Full)
O4 Text Component
Elevating case management impact
Optum® Hospital Case Management Optimization enhances case management performance within health systems by improving clinical outcomes while decreasing hospital costs.
This five-year advisory partnership focuses on shared accountability and sustainable improvement in key areas. These include excess days, length of stay, direct cost per case and unnecessary utilization through evidence-based inpatient care management design.
See how our connected approach helps you keep your patients and your business healthy
O4 Complex Card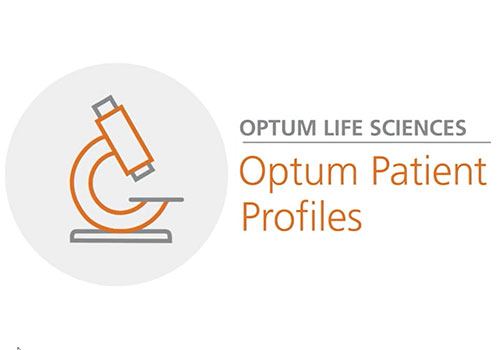 Optum Patient Profiles For Life Sciences Video
A more complete view of the patient experience
O4 Complex Card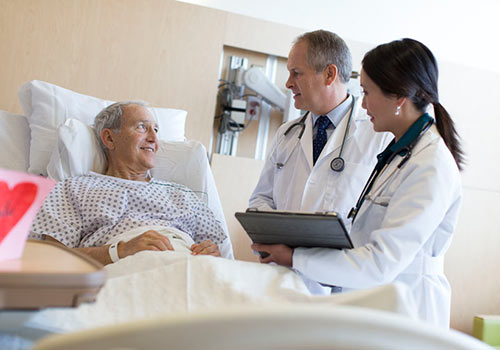 Rebalancing your risk adjustment strategy
Use these three building blocks to maximize your efforts.