O4 1 Column (Full)
O4 Text Component
What is precision marketing in health care?
Precision Marketing from Optum helps health system marketing departments make informed decisions to reach and engage the intended audience more effectively. We can help health care organizations create better targeted marketing that has the potential to:
Increase engagement and retention

Improve patient experience and empowerment

Drive and solidify brand loyalty
Through analytics technology that can integrate into your current health care marketing efforts, we help health systems more effectively reach and engage those in the community who need services — increasing their marketing ROI.
Drive your strategic plans and improve health care marketing effectiveness
We leverage a robust set of de-identified claims, clinical and consumer data to build advanced machine learning models. These models can predict clinical needs across your entire market. The solution filters the information for specific attributes and characteristics, which allows health systems to use data-driven precision marketing and branding to send customized offers or messages to thousands of distinct market segments. Precision Marketing will help you:
Predict consumer wants and needs through the disease prediction engine

Differentiate consumers into micro-segments that can drill down into more than 800 specific behaviors and demographics

Leverage our patented technology to personalize messages based on a user's historical data

Integrate data from Precision Marketing into your current efforts with your existing ad agency

Personalize messaging, channels and spend for each audience based on concrete data
Harness the power of consumer data for health system growth and retention
Combine your Precision Marketing with Optum® Market Advantage (OMA) for end-to-end support with growth and business development. Optum Market Advantage supports health care marketing efforts with:
Powerful yet digestible growth insights

A tool to optimize and engage your physician network

The ability to evaluate service line performance and growth opportunities in your market

Ways to identify new investment, rationalization and ambulatory market expansion growth opportunities
O4 50-50 Content Block
Custom assessment
Get a custom market assessment
The Optum robust ambulatory data and deep longitudinal, adjudicated claims database allows users see cohort journeys over time.* Let us run a custom assessment for your market to give you a preview of the kind of information our analytics tools can aggregate.
O4 50-50 Content Block
Video
AdventHealth achieves 474:1 ROI
AdventHealth used Precision Marketing to achieve transformative results. Sharon Line Clary, vice president of strategic marketing and communications at AdventHealth, shares her advice for health care organizations thinking about their marketing strategy.
Target the right consumers in your market
O4 Complex Card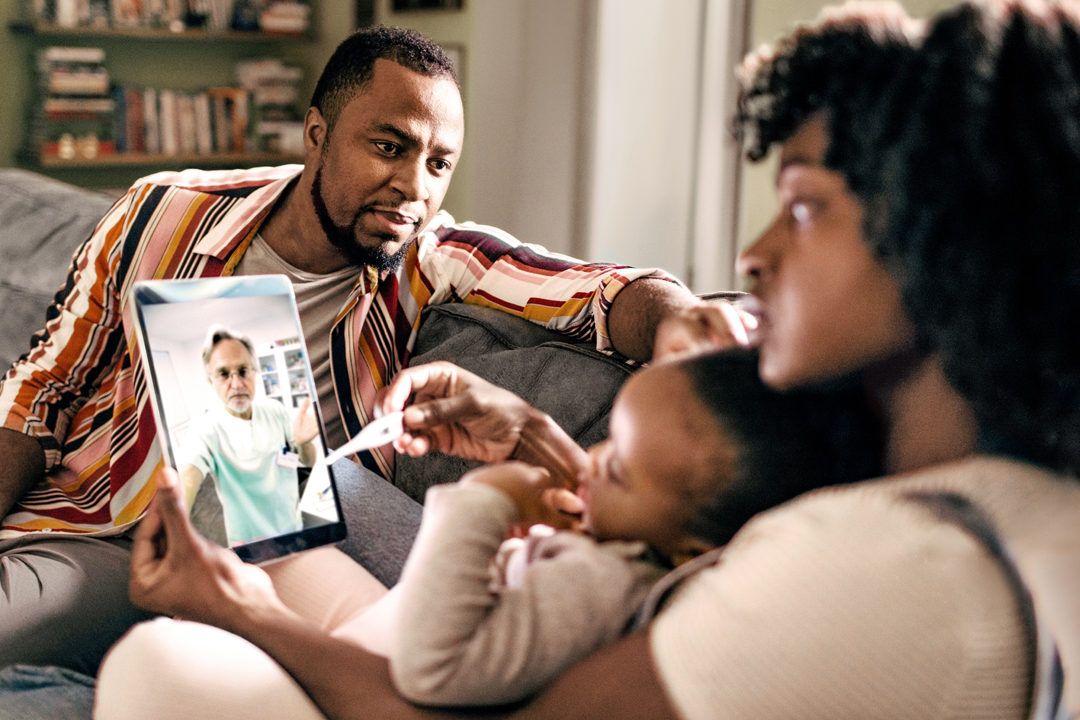 On-demand webinar
Driving a Frictionless Patient Experience
Watch the webinar to learn how to reduce friction points impacting the digital journey and preventing patients from getting the care they need.
O4 Complex Card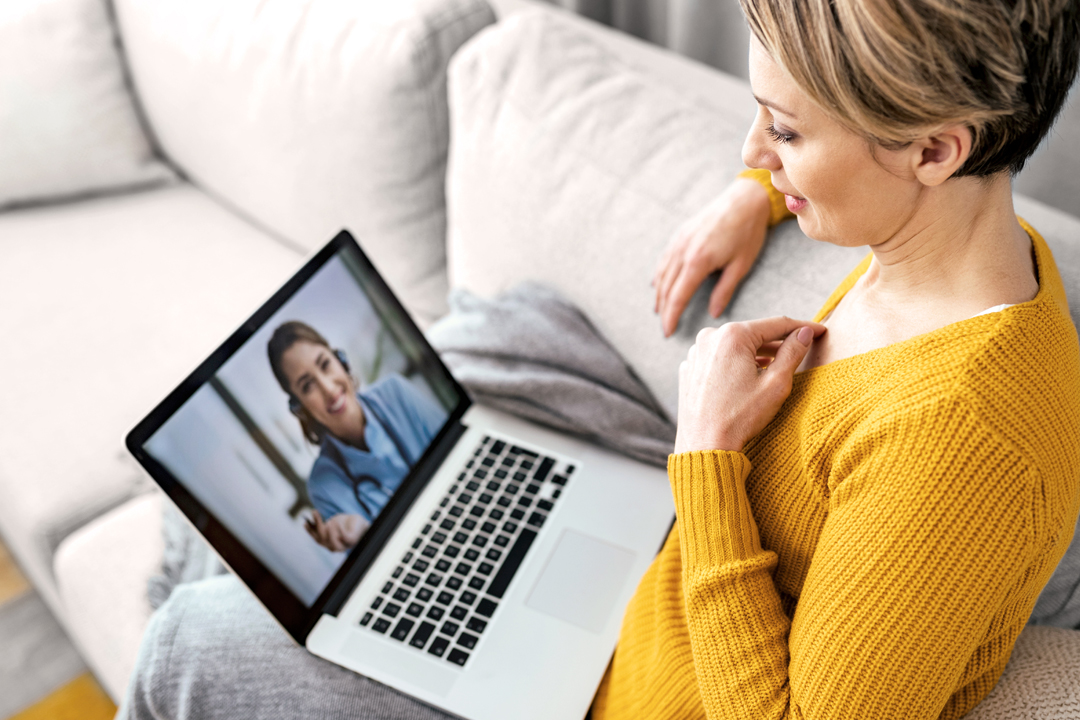 Blog
Marketing questions health care leaders should ask
Learn how to leverage analytics and insights to build a data-driven marketing organization.
O4 Complex Card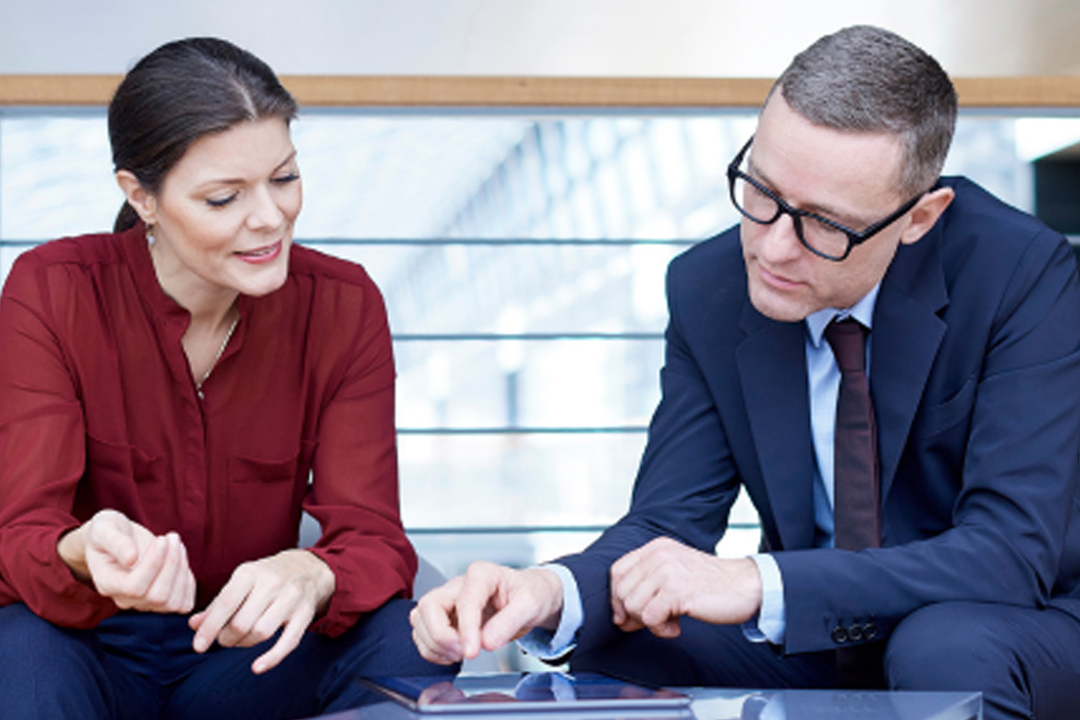 Trends report
6 growth trends for patient-centric health care
Discover strategies that can be used to differentiate your health system from competitors.
O4 Complex Card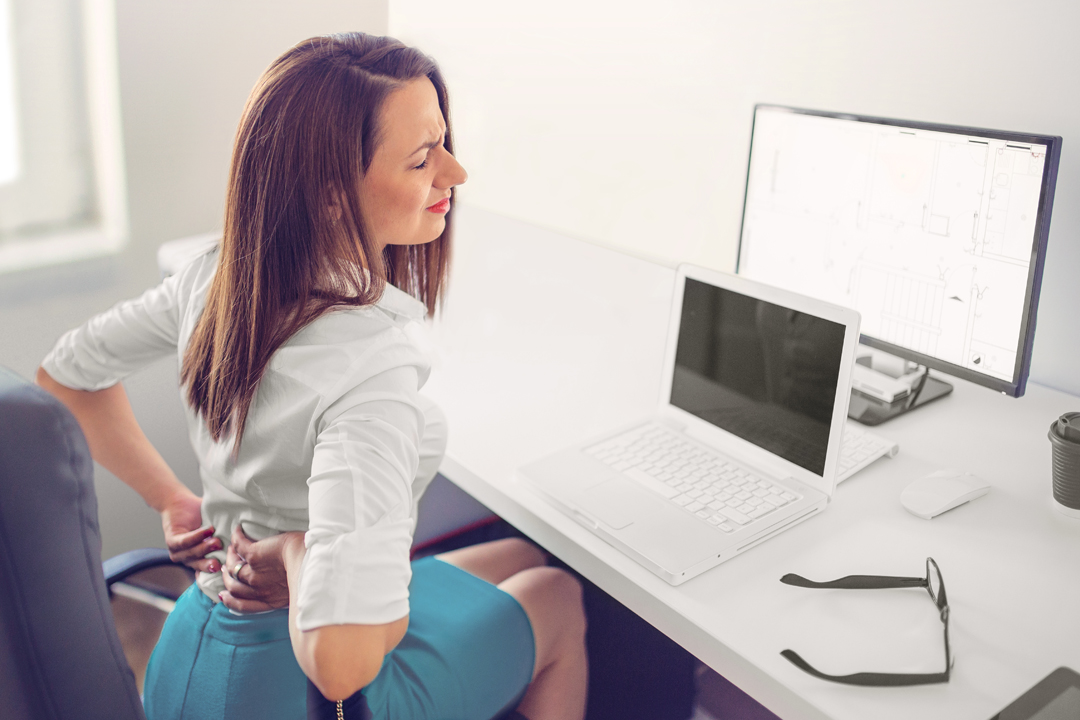 On-demand webinar
MetroHealth's success with predictive models
Discover how MetroHealth identified and reached out to patients most in need of spine services.
O4 1 Column (Full)
O4 Text Component
*All data is de-identified and use of the data is consistent with applicable privacy laws and customer agreements.